Free Confidential Filshie Clip Lawsuit Review
If you or a loved one need to have your Filshie Clip removed, or removal was recommended by your doctor, you should contact our law firm today. You may be entitled to seek compensation for your harm by filing a lawsuit and our lawyers can help.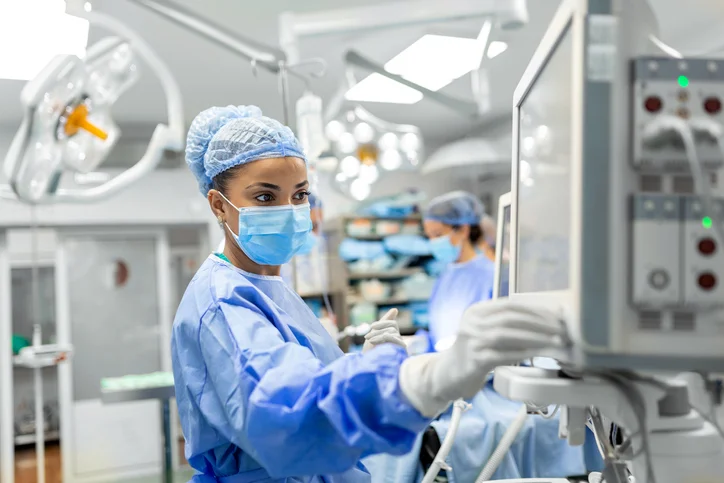 How Do Filshie Clips Work?
Filshie clips are silicone-lined, titanium devices that have been routinely used for sterilization procedures since 1981. The device works by cutting off the blood supply to the Fallopian tube, causing the 2 ends of the tube to separate and fall apart, thus preventing the sperm and eggs from meeting.
The Filshie Clip was invented by Marcus Filshie, an obstetrician and gynecologist who was seeking an alternative to electrocautery, an earlier form of sterilization. The clips were manufactured, sold, and distributed as part of "a minimally invasive, easy, and simple form of sterilization" known as the Filshie Tubal Ligation System, an alternative to "tubes tied" surgery.
Related Article: Medical Device Cases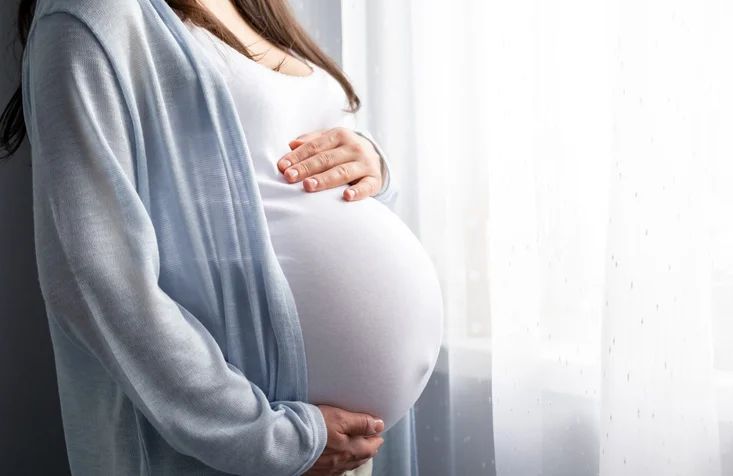 What's the Problem with the Filshie Clip Sterilization Device?
Many women who had a Filshie Clip implanted to prevent pregnancy have reported suffering severe pain and/or perforation of tissue caused by device migration. Clips have been found embedded in patients' lungs, abdomen, uterus, groin, and in some cases, even expelled through the urethra.
Women in this situation have experienced years of agony and were often told there was an unknown cause for the problem. This is why it is so important that the clips are identified and removed before the clips migrate and to reduce the risk of complications in additional women.
The use of Filshie Clips birth control was often not communicated to women being sterilized, resulting in the need for multiple investigations to identify the cause of pain. When women were informed that they were being implanted with Filshie clips, the risks and complications were downplayed or not mentioned.
Related Article: IUD Perforation Symptoms
Filshie Clip Complications
Migration of the Filshie Clip
Filshie Clip birth control embedded in the lungs, abdominal wall, uterus, or groin
Filshie Clip expelled through the urethra
Unwanted pregnancy
Post tubal ligation syndrome
Other complications
Filshie Clip Migration
Case reports have found that Filshie Clips can migrate after being implanted, causing chronic abdominal pain and hernias. Some women who have suffered Filshie Clip migration have reported having heavier and sometimes painful periods after surgery on their fallopian tubes. The number of women reporting heavy periods increased from 9% before surgery to 35% after surgery.
In 1996, Femcare Ltd. advised the U.S. Food and Drug Administration (FDA) in seeking approval to market the Filshie Clip that the device experienced "migration or expulsion" ("adverse effect") at a rate of 0.13%.
"Of the 5454 women who were enrolled in the ten prospective FHI clinical trials reported in the submission and who were sterilized using Filshie Clip tubal occlusion system, eight (0.1%) women were reported to have experienced instances of clip migration, clip expulsion, or foreign body reaction," the case report said. "Three instances of apparently asymptomatic migration of the clip were observed as incidental findings, but the frequency of this event is unknown."
Class Action Lawsuit Filed by Women Injured by Tubal Ligation Surgery
An April 2023 lawsuit [1.] filed on behalf of 11 women in the United States District Court in Connecticut alleges that the Filshie Clip "... frequently moves, embeds elsewhere in the body, causes pain, and requires corrective surgery." The plaintiffs allege that the device, which is supposed to cause tissue growth that closes the fallopian tubes, actually dissolved their fallopian tubes and moved or migrated.
The complaint further alleges that the clips move in approximately 25% of cases, or 200 times the reported 0.13% migration rate.
The plaintiffs claim they suffered various complications including severe pain, cramping, burning, throbbing, difficulty standing and walking, broken clips, clips embedded in other organs, and the need for emergency revision surgery.
"The defendants told women they could use Filshie Clips to effectively prevent pregnancy while the product was in place and that the product was safe," the complaint states. "The defendants' representations were false."
The lawsuit comes on the heels of similar, ongoing litigation. Another such case, Bulox, et al. v. CooperSurgical Inc., et al., was filed in 2021 in the U.S. District Court for the Southern District of Texas in 2021. Additional federal litigation has been filed in at least 10 other states and Utah state court.
Products Liability Lawsuit Alleges Filshie Clip Maker Failed to Warn Patients
---
In January 2022, medical device manufacturers CooperCompanies and Utah Medical Products were hit with a product liability lawsuit [2.] in Florida Federal Court Middle District over the manufacture and distribution of Filshie Clip devices.
The complaint was filed on behalf of 4 women who claim that the companies failed to inform patients of risks associated with the Filshie Clip, in particular as a result of clips migrating after surgery.
The lawsuit is 6:22-cv-00177, Rebando et al v. CooperSurgical, Inc. et al. Filshie.
Related birth control device cases we've taken on:
See all related product liability lawsuits our lawyers have taken on.
Get a Free Lawsuit Evaluation With Our Filshie Clip Lawyers
If you or a loved one need to have your Filshie Clip removed, or removal was recommended by your doctor, you should contact our lawyers at Schmidt & Clark, LLP immediately by using the form below or calling our defective product law firm toll-free 24 hrs/day by dialing (866) 588-0600 to schedule a free case review and legal options.
Clients may be able to recover fair compensation and our lawyers can help.