Schmidt & Clark, LLP is one of the leading and most recognized law firms in the USA specialized in representing individual plaintiffs and their families. 
When you have been physically injured or financially harmed through no fault of your own, then our team of attorneys and legal assistants will take on even the largest corporations. 
Legal Resources To Fight The Biggest Cases
Facing large organizations as an individual is a daunting and even terrifying prospect. And for many people, that often means backing down from taking legal action and missing out on the compensation and justice they deserve.
If the legal team of such organizations intimidates you, then partnering with Schmidt & Clark, LLP is your best option. 
You will gain the support of a legal team that has proven itself in fighting for the "small guy" while never backing down or showing any sign of weakness against the nation's largest law firms.
Nationwide Legal Representation
Based out of Washington, DC, we offer our legal support to clients across the nation and have a proven track record of successful litigation against some of the largest companies over more than 20 years. 
We have built a team of attorneys and legal experts to a size that only large corporations have been able to afford in the past, allowing us to deal with even the most complex lawsuits, including class actions. 
A Personal Experience
Unlike other law firms that claim to support plaintiffs, we pride ourselves in the reputation we have gained with clients who appreciate that we are always available during the course of the case. 
By keeping you regularly updated on the status of the case and making it easy to speak to someone familiar with your situation, you will gain the confidence that your interests are in the best hands.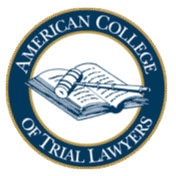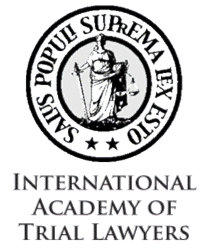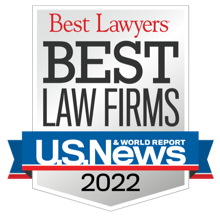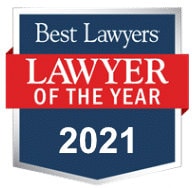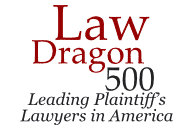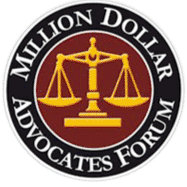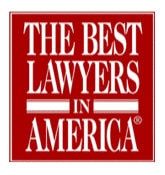 ---
Meet Our Attorneys
Our team of attorneys has gone up against some of the largest corporations and litigated many catastrophic injury cases. With over 20 years of courtroom experience, we can advise you on when to negotiate a settlement or go for a jury trial. 
Here are some of our team members. 
---
Cases We Take On
---
Our Main Office
---
Schmidt & Clark, LLP,
1455 Pennsylvania Avenue, NW,
Suite 400 Washington, DC 20004
---
Schmidt & Clark LLP serves people anywhere in the United States.
---
Free Confidential Case Evaluation
To contact us for a free review of your potential case, please fill out the form below or call us toll free 24 hrs/day by dialing: (866) 588-0600.
---