Introduction
Recognized year after year as one of the nation's leading plaintiff's law firms, Schmidt & Clark, LLP operates across all 50 states. With an unwavering focus on supporting individuals and families who have been injured or wronged, we've earned our reputation by courageously taking on some of America's most powerful corporations.
Mission Statement
At the heart of our operations lies the mission to support individuals and families wronged or injured. We've made it our life's work to challenge the might of formidable corporations, standing tall in our commitment to justice.
Facing large organizations as an individual is a daunting and even terrifying prospect. And for many people, that often means backing down from taking legal action and missing out on the compensation and justice they deserve.
If the legal team of such organizations intimidates you, then partnering with Schmidt & Clark, LLP is your best option. 
You will gain the support of a legal team that has proven itself in fighting for the "small guy" while never backing down or showing any sign of weakness against the nation's largest law firms.
Our Story
Based out of Washington, DC, we offer our legal support to clients across the nation and have a proven track record of successful litigation against some of the largest companies over more than 20 years.
Who We Are
Schmidt & Clark, LLP is one of the leading and most recognized law firms in the USA specializing in representing individual plaintiffs and their families. 
Boasting over 20 years of courtroom expertise, our team of seasoned attorneys has been at the forefront of litigating major corporations. From Washington, DC, we extend our legal services nationwide. Our team, large enough to match the resources of major corporations, ensures we're equipped to handle intricate lawsuits, including class actions.
Our Responsibility
Editorial Integrity: Our team is committed to upholding the highest standards of integrity and professionalism. With over 20 years of courtroom experience, we advise our clients diligently, ensuring their best interests are always a priority.
Ethical Code: Though we do not engage in affiliate marketing, our firm is anchored by a robust code of ethics, ensuring every case we handle is approached with the utmost transparency and commitment.
Environment and Ethics: As staunch advocates for justice, we extend our support to individuals exploited in natural goods sectors. By informing, we aim to stand by the side of the aggrieved and marginalized.
Connect With Us
Experience the unique value we offer, where professionalism meets the warmth of a friendly conversation. For any feedback, suggestions, or inquiries, please reach out to us by email clmikeschmidt@schmidtandclark.com or call us directly at (866) 588-0600.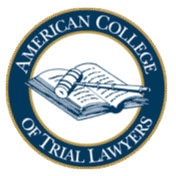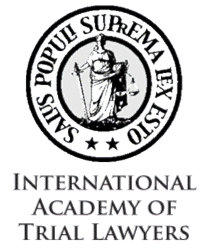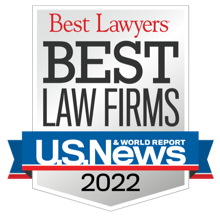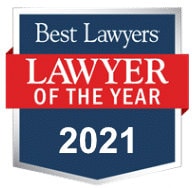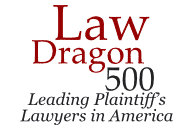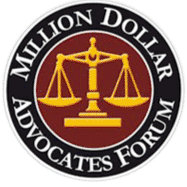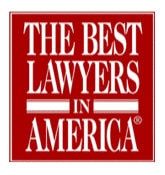 ---
Meet Our Attorneys
Our team of attorneys has gone up against some of the largest corporations and litigated many catastrophic injury cases. With over 20 years of courtroom experience, we can advise you on when to negotiate a settlement or go for a jury trial. 
Here are some of our team members. 
---
Cases We Take On
---
Our Main Office
---
Schmidt & Clark, LLP,
1455 Pennsylvania Avenue, NW,
Suite 400 Washington, DC 20004
---
Schmidt & Clark LLP serves people anywhere in the United States.
---
Free Confidential Case Evaluation
To contact us for a free review of your potential case, please fill out the form below or call us toll free 24 hrs/day by dialing: (866) 588-0600.
---