If you or someone you know has been injured or wronged, we can help. No matter what type of case you have, you may contact us directly through the 24 hour email contact form below or call us toll free 24 hrs/day by dialing
(866) 588-0600
.
Attention Attorneys: Schmidt & Clark considers a referral from another law firm to be one of the greatest compliments. Our law firm has built a reputation for success and accepts a number of case referrals on a regular basis. We do not publish prior verdicts or settlements on our website. If you would like to refer us a case or for us to send you a profile of prior award judgments or average referral fees, please visit the attorney referral section of our website. Press & Media Inquiries: If you are a member of the press / media and would like to interview one of our law firm's trial lawyers, please contact us at (866) 588-0600.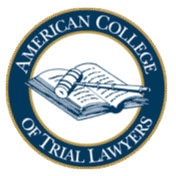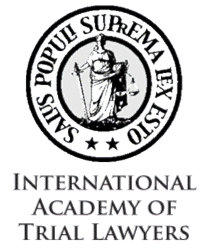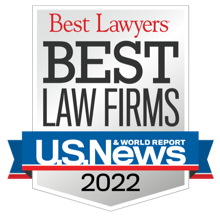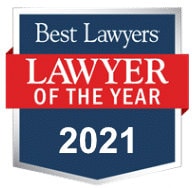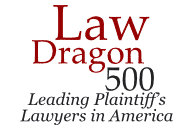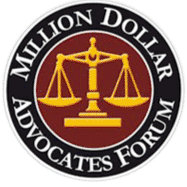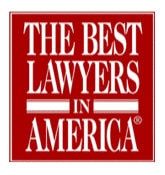 ---
Free Confidential Case Evaluation
To contact us for a free review of your potential case, please fill out the form below or call us toll free 24 hrs/day by dialing:
(866) 588-0600
.
---
Our Main Office
---
Schmidt & Clark, LLP, 1455 Pennsylvania Avenue, NW, Suite 400 Washington, DC 20004
---
Schmidt & Clark LLP serves people anywhere in the United States.