Free Confidential Firefighting Foam Lawsuit Review
If you or a loved one was exposed to toxic chemicals in AFFF firefighting foam, you should contact our law firm immediately. You may be entitled to compensation by filing an AFFF Lawsuit and our firefighting foam lawyers can help. Please click the button below for a Free AFFF Foam Lawsuit Evaluation or call us toll-free 24 hrs/day by dialing
(866) 588-0600
for AFFF Foam Lawsuit information.
What is Aqueous Film Forming Foam?
Aqueous firefighting foam is a fire suppressant mostly used by firefighters, military firefighters, and commercial aircraft manufacturers including the Federal Aviation Administration at industrial sites to extinguish fuel fires.
AFFF has been widely used because it's an effective solution for extinguishing extremely hazardous flammable liquid fires in oil refineries, offshore platforms, chemical plants, aviation operations, and military facilities.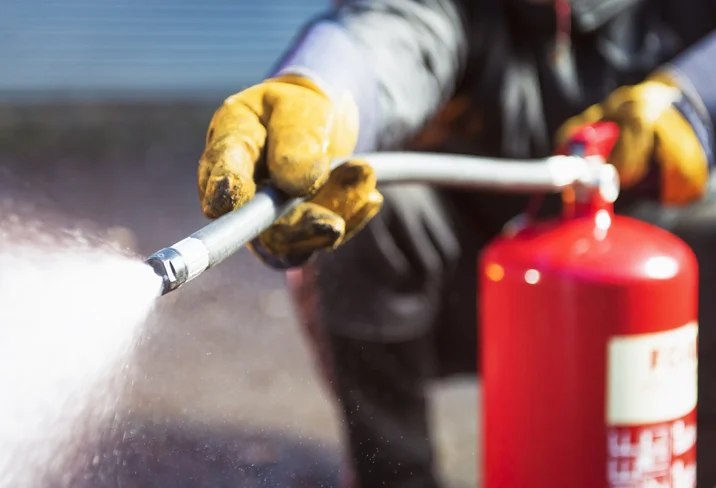 Toxic Chemicals in Aqueous Film Forming Foam
Aqueous Film Forming Foam contains perfluorooctanoic acid and perfluorooctanesulfonic acid. These man-made chemicals, used in industry and consumer goods for over 60 years, can contaminate both soil and drinking water and have been linked to an increased risk of cancer.
Perfluorinated alkylated substances are referred to by the U.S. Environmental Protection Agency as a "forever chemical" because the elemental bonds of fluorine and carbon are extremely strong and difficult to break down in the environment and in our bodies.
This means that perfluorinated alkylated substances chemicals, when consumed by people, are emerging contaminants that stay in the body for a very long period of time, posing a serious risk to human health.
The International Agency for Research on Cancer (IARC) classified AFFF foam – one of the most well-documented types of perfluorinated alkylated substances chemicals – as a "possible human carcinogen" based on epidemiologic evidence of testicular and kidney cancer in people with heavy exposure to AFFF foam.
Firefighting Foam Health Problems
Kidney cancer
Testicular cancer
Pancreatic cancer
Thyroid disease
Bladder cancer
Breast cancer
Liver cancer
Leukemia
Lymphoma
Neuroendocrine tumors
Prostate cancer
And more
AFFF Cancer High Risk Occupations
Any firefighter may be at an increased risk of cancer if they've been exposed to AFFF. Airport firefighters may be at a higher risk of developing certain cancers due to more frequent exposure to the foam.
Firefighters Stationed at Airports
Until 2018, the Federal Airport Administration (FAA) required airports to use perfluorinated alkylated substances-containing firefighter foam following U.S. Navy guidelines, putting the health of airport firefighters at risk.
Military Firefighters
The U.S. Navy and other branches of the military have used firefighting foam since the 1960s, even during training exercises and non-critical missions. It was particularly favored by fire departments on military bases since it could extinguish jet fuel.
The military is currently phasing out the use of certain perfluorinated alkylated substances, while the Department of Defense (DOD) is looking into viable perfluorinated alkylated substances-free firefighting foam alternatives to curb groundwater contamination.
What are AFFF Foam Lawsuits Alleging?
Lawsuits are being filed alleging AFFF manufacturers knowingly sold firefighting foam and should be responsible for the harm firefighters, military personnel and others who were regularly exposed to perfluorinated alkylated substances contamination as a result.
Our attorneys are now offering to speak, free of charge, to firefighters (and family members acting on their behalf) who want to learn more about their rights from our firefighting foam attorneys. A lawsuit could provide compensation for medical bills, lost wages, loss of earning capacity, pain and suffering, funeral expenses and more.
Related Articles:
See all related toxic tort cases our lawyers have covered.
Has a Class Action Lawsuit Been Filed?
3M, the Minnesota Mining and Manufacturing Company, is claimed to be responsible for the toxic exposure of firefighters and other workers at military bases that have employed the use of AFFF.
They, along with others like Chemguard, Tyco Fire Products, National Foam and Buckeye Fire Equipment, are being sued for continuing to manufacture AFFF after being made aware of the danger exposure to their product posed. Claims from all over the country are currently being consolidated into a multi-district litigation (MDL) in South Carolina Federal Court.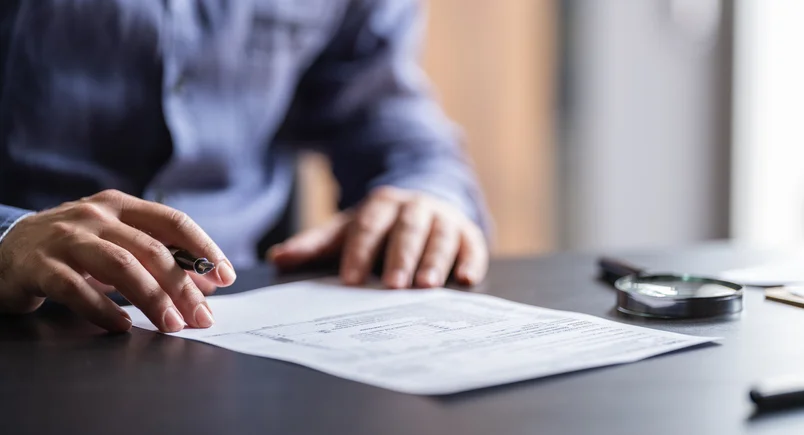 Get a Free AFFF Foam Cancer Lawsuit Evaluation With Our Lawyers
The Toxic Firefighting Foam Litigation Group at our law firm is an experienced team of trial lawyers that focus on the representation of plaintiffs in AFFF Foam Lawsuits. We are handling individual litigation nationwide and currently accepting new AFFF Lawsuits in all 50 states.
If you or a loved one developed cancer due to fire-fighting foam AFFF exposure, you should contact our AFFF contamination law firm immediately. You may be entitled to financial compensation by filing an AFFF class action lawsuit and our AFFF lawyers can help.