Free Power Pressure Cooker XL Lawsuit Review
If you or a loved one suffered severe burns or other serious injuries caused by a Power Pressure Cooker XL explosion, whether or not the defective pressure cooker has been recalled, you should contact our law firm immediately. Our personal injury lawyers are actively investigating exploding pressure cooker cases in all 50 states.
Please click the button below for a Free Consultation or call our law firm toll-free 24 hrs/day by dialing (866) 588-0600 if your pressure cooker exploded.
What is the Power Pressure Cooker XL?
The Power Pressure Cooker XL was designed and manufactured by Tristar Products, Inc.
Tristar applied for trademark and copyright protection in 2014, and the Power Pressure Cooker XL was soon available at major retailers like Wal-Mart, Bed Bath & Beyond, and Target.
According to its website, the Power Pressure Cooker XL "allows the at-home cook to have an affordable, healthy, and homemade meal on the table in minutes."
Tristar states that the Power Pressure Cooker XL "prepares family favorite recipes up to 70% faster than other conventional ways of cooking," and that the technology guarantees the food will be delicious, too.
The manufacturer also states that its Power Pressure Cooker XL has several safety features, including:
Temperature controls to ensure even heat;
Cutoff mechanisms to prevent dangerously high temperatures;
Safety pressure release valve and backup release valve;
Pressure monitor to prevent dangerous steam build-up; and
A mechanism that prevents the opening of the lid until the pressure is properly vented.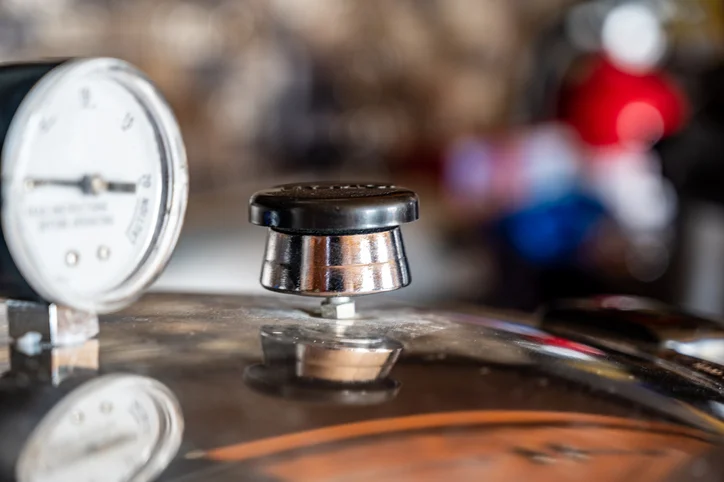 What's the Problem with Power Pressure Cooker XL?
The problem with modern electric pressure cookers is that some manufacturers have been mass-producing faulty designs in their safety features. Because these appliances cook at such high temperatures with scalding hot steam, just one bad part can result in a defective Power Pressure Cooker XL.  For example:
If the pressure valve on the electric pressure cooker is faulty, it may cause the lid to open prematurely, causing all the pressure to escape.
If the lid on the power cooker does not seal properly, steam may eject the lid, causing pressure cooker malfunction resulting in boiling food and metal pieces exploding all over the kitchen.
If there is no manual safety shut-off for Tristar pressure cooker usage, or if the automatic shut-off is defective, the appliance may release pressure and cause a fire or explosion.
Related Article: Pressure Cooker Lawsuit Update
Which Injuries Have Been Linked to Pressure Cookers?
According to the U.S. Consumer Product Safety Commission (CPSC), several different injuries have been linked to pressure cookers including:
Serious burn injuries
Hot steam burns
Second-degree burns
Third-degree burns
Extensive and severe burns
Eye injuries and blindness
Scalds
Permanent scarring
Disfigurement
Severe pain
Kitchen and/or property damage
Tristar Hit With Lawsuits Over Exploding Pressure Cookers
Many consumers believe that pressure cookers are defective. A faulty valve, they say, causes pressure to build inside the cooker – with no way of escaping. When the pressure cooker is opened – and despite Tristar's advertisements of a "steam release valve" – the pressure cooker explodes due to the pressure released, spewing scalding hot contents over unsuspecting users.
The danger is only magnified if a young child happens to be in the kitchen at the same time. Another thing to remember is that many of these explosions have resulted in children enduring severe pain, emergency room visits, and other medical treatment.
Hundreds of lawsuits have already been filed against Tristar Products, with injured consumers seeking significant financial compensation for alleged burn injuries and emotional trauma. Our experienced product liability lawyers are leading this growing litigation.
Tristar Settles Pressure Cooker Burn Injury Claim
Tristar Products has entered an undisclosed settlement agreement with a couple who accused Tristar of manufacturing a defective faulty pressure cooker.
In their federal claim, the plaintiffs described how a Power Pressure Cooker XL exploded when the safety valve dropped, causing scalding hot fluid to be released from the pressure inside. The case was filed in the US District Court for the Southern District of Texas.
Plaintiff Mrs. V made her pressure cooker work to cook food for the first time on August 2, 2014, according to the lawsuit. Following the device's included instructions, she proceeded to prepare pinto beans for her family's dinner. The safe lock lid appeared to be working fine.
When the cooker had finished cooking, she unplugged the device and left it on the counter to keep her cooked beans warm. Two hours later, "without warning, pinto beans burst at boiling point from the zip cooker," the complaint states. Mrs. V was instantly covered in scalding hot pinto beans from the sealed pot.
She suffered "extensive and severe burns" and her husband rushed her to the emergency room. Mrs. V spent 20 days in the hospital, undergoing a battery of treatments for her burns. She is permanently scarred.
Related Articles:
See all related product liability lawsuits our attorneys covered so far.
What Do I Do If My Pressure Cooker Safety Lid Malfunctioned?
If you're the unfortunate victim of a pressure cooker explosion, the first thing to do is to seek immediate medical attention.
First-degree burns are mild and result only in the reddening of the skin. Second-degree burns affect the lower layers of skin and will appear red and swollen, and will develop blisters. Third-degree burns go through all the skin layers to affect the tissues underneath and will appear white or blackened, and may feel numb.
Once the wounds are treated, keep the pressure cooker for evidence, and contact an experienced product liability lawyer for help with your exploding pressure cooker case. You may be eligible to file a lawsuit to recover damages.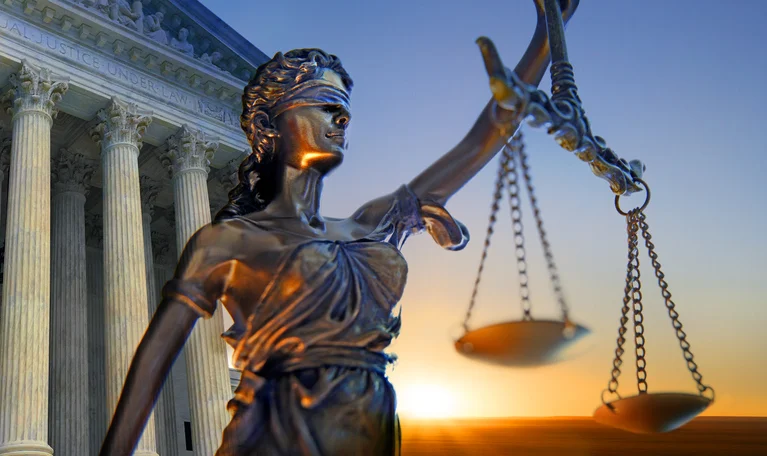 Get a Free Power Pressure Cooker XL Lawsuit Evaluation With Our Lawyers
The Product Liability Litigation Group at Schmidt & Clark, LLP law firm is an experienced team of jury trial lawyers that focus on the representation of plaintiffs in Power Pressure Cooker XL Lawsuits. We are handling individual litigation nationwide and currently accepting new injury cases in all 50 states.
Free Confidential Power Pressure Cooker XL Lawsuit Evaluation: Again, if you or a loved one suffered severe burns or other serious injuries caused by pressure cooker explosions, you should contact our law firm immediately. You may be entitled to a class action lawsuit settlement by filing a Power Pressure Cooker XL lawsuit and we can help.