Free Mirro Pressure Cooker Lawsuit Review
If you or a loved one had substantial burn injuries caused by a defective Mirro Pressure Cooker, you should contact our law firm immediately. We are actively investigating pressure cooker explosion cases in all 50 states.
Please click the button below for a Free Review or call us toll-free 24 hrs/day by dialing (866) 588-0600 if your pressure cooker exploded.
What is Mirro Pressure Cookers?
Mirro pressure cookers are constructed from aluminum alloy. The cookers are designed with safety features including a removable self-sealing gasket that releases pressure, a safety fuse, and heatproof handles with a reminder ring.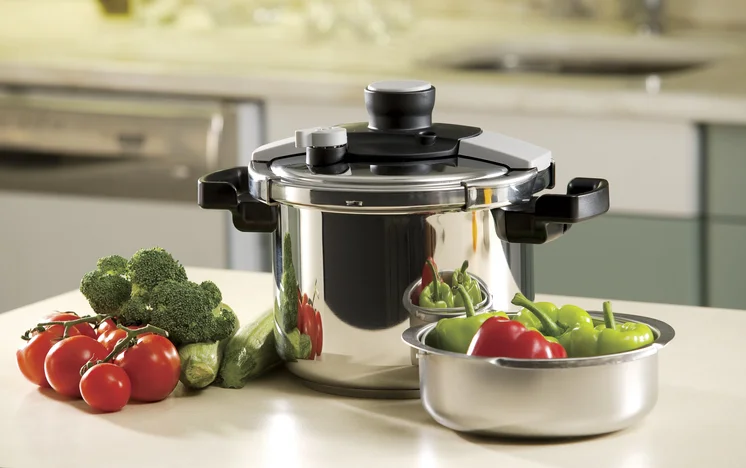 Lawsuit Filed by Woman Burned in Explosion
A lawsuit was recently filed by a woman from Minnesota who was burned by a Mirro Pressure Cooker.
Plaintiff Katie S. claims she suffered "serious and substantial injuries" as a result of being able to easily open the pressure cooker's lid when there was still a dangerous amount of pressure in the pot.
The lawsuit blames her injuries on the failure of the pressure cooker's "special features," which were supposed to include a vent as well as a lock lever that was advertised to lock when the lid was closed and unlock when the pressure was released.
Instead, opening the lid caused "its hot contents to be forcefully ejected from the pressure cooker" and onto her body. Her lawsuit blames the manufacturer for selling a defective pressure cooker, failing to redesign it or recall it to fix known hazards, and failing to warn consumers about the serious safety risks of using it.
The complaint was entered on January 28, 2021, in the U.S. District Court for the State of Minnesota (County of Hennepin) — Case Number 27-CV-21-1071.
Related Article: Pressure Cooker Lawsuit Update
Pressure Cooker Injuries
Serious burns
Hot steam burns
Second-degree burns
Third-degree burns
Eye injuries and blindness
Scalds
Permanent scarring
Disfigurement
Kitchen and/or property damage
And more
Related Articles:
See all related product liability litigations our attorneys have covered.
Mirro Pressure Cooker Lawsuit New Jersey
Group SEB USA Inc. is facing a product liability lawsuit alleging that defective safety features on Mirro Pressure Cookers do not work properly, which caused a woman to suffer severe burns and other burn injuries from scalding hot contents when a pressure cooker exploded.
Plaintiff filed the complaint in New Jersey Superior Court on September 3, naming Groupe SEB USA, doing business as Mirro, as a defendant, as well as several unnamed individuals and corporations involved with the pressure cookers' manufacture and distribution.
The incident occurred when the plaintiff rotated and opened the pressure cooker lid without knowing the contents still were under pressure. Safety system failures allowed the lid to be removed, causing her to be severely burned by scalding hot contents, the lawsuit alleges.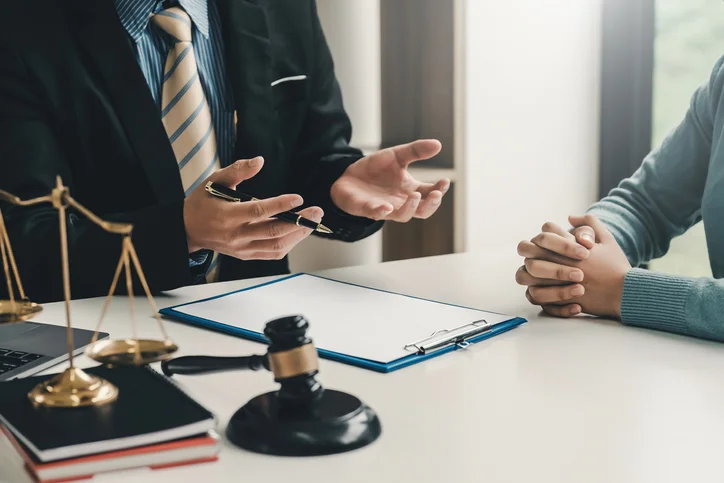 Get a Free Mirro Pressure Cooker Lawsuit Evaluation With Our Lawyers
The Product Liability Litigation Group at Schmidt & Clark, LLP law firm is an experienced team of jury trial lawyers that focus on the representation of plaintiffs in Mirro pressure cooker litigations. We are handling individual litigation nationwide and currently accepting new severe injury cases in all 50 states.
Free Confidential Mirro Pressure Cooker Lawsuit Evaluation: Again, if you or a loved one suffered severe burn injuries caused by electric pressure cookers, you should contact our law firm immediately. You may be entitled to a settlement by filing a Mirro pressure cooker lawsuit and we can help.