Free Breville Pressure Cooker Lawsuit Review
If you or a loved one suffered a severe burn or other injury caused by a pressure cooker explosion, you should contact our law firms immediately. We are actively investigating pressure cooker explosions in all 50 states.
Please click the button below for a Free Confidential Case Evaluation or call us toll-free 24 hrs/day by dialing (866) 588-0600 if you were injured by an exploding pressure cooker.
Breville Pressure Cooker Recall
The U.S. Consumer Product Safety Commission (CPSC) in December 2015 issued a recall notice [1] for more than 35,600 Breville Pressure Cookers over a risk of a Breville slow cooker explosion due to a potentially defective pressure release valve.
Breville received at least 5 reports of people who suffered burns — including 2nd-degree burns to the hands, arms, or stomach — as well as 5 reports of steam or scalding hot contents exploding out of the Fast Slow Cooker due to built-up pressure.
The problem with the recalled pressure cookers appears to be a faulty lid sealing gasket:
"The sealing gasket can be incorrectly inserted upside down on the locked on lid which can allow the unexpected release of built-up air from the cookers. This poses a risk of hot food exploding on the user or consumers nearby."
The recall affects fast and slow cookers with model number BPR600XL and batch numbers between 1235 and 1529. Breville Fast Slow Cookers were sold from September 2012 through October 2015 for around $180 at stores like Bed Bath & Beyond, Best Buy, Macy's, Sur la Table, Williams Sonoma, Amazon.com, and BrevilleUSA.com.
Related Article: Pressure Cooker Lawsuit Update
Exploding Pressure Cooker Injuries
Serious burns
Hot steam burns
Second-degree burns
Third-degree burns
Eye injuries and blindness
Scalds
Permanent scarring
Disfigurement
Kitchen and/or property damage
And more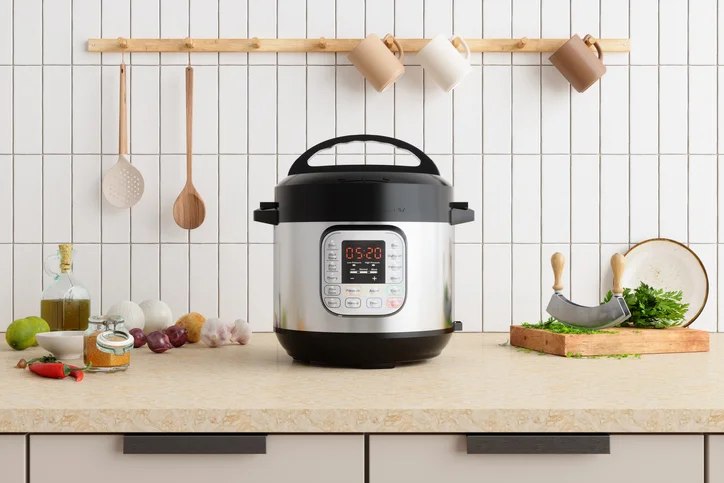 Hot Contents from Exploding Pressure Cookers Cause Horrific Injuries
In September 2016, a woman filed a lawsuit in the Middle District of Tennessee after suffering horrific burns over 10% of her body when her Breville Pressure Cooker Model Fast Slow Cooker exploded. Boiling-hot water and sticky foods were ejected, causing 2nd-degree burns and blisters all over her arms, neck, and shoulder.
Despite the pain, she drove herself to Cairns Base Hospital. She was hospitalized for 5 days, as doctors feared she would develop infections from the burns.
After going home, the woman investigated the Breville Fast Slow Cooker (batch number BPR200) and discovered that it had been recalled in 2015. She never knew that Breville recalled the fast and slow pressure cookers, although she registered her address when she bought the pressure cooker in 2013.
Related Articles:
See all related product liability lawsuits our attorneys covered so far.
Breville Pressure Cooker Lawsuit Filed in Georgia
In December 2020, a lawsuit was filed against Breville USA Inc. by Todd J., a man from Georgia who was seriously burned by a Breville Fast-Slow Pressure Cooker in January 2018.
He claims he was able to open the lid when the pressure cooker was still under pressure, which caused its "scalding hot contents to be forcefully ejected." He accuses Breville of selling pressure cookers with defective safety features that fail to lock the lid until all of the pressure is released.
The lawsuit was filed on December 30, 2020, in the U.S. District Court for the Middle District of Georgia (Columbus Division) — Case Number 4:20-cv-00313-CDL.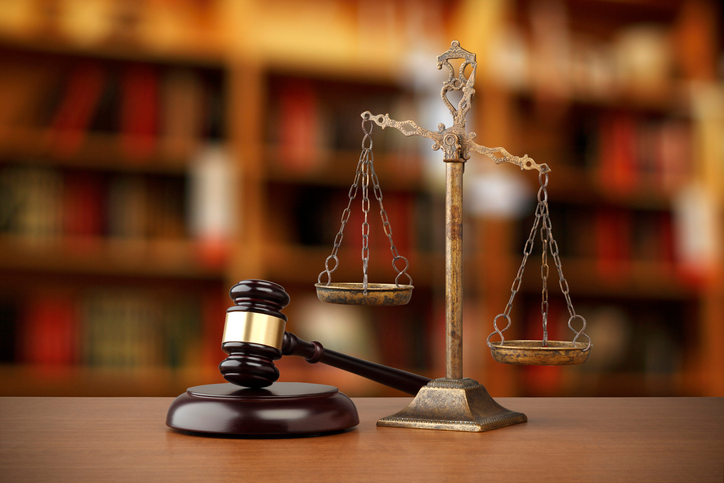 Get a Free Breville Pressure Cooker Lawsuit Evaluation With Our Lawyers
The Product Liability Litigation Group at Schmidt & Clark, LLP law firm is an experienced team of jury trial lawyers that focus on the representation of plaintiffs in Breville Pressure Cooker Lawsuits. We are handling individual litigation nationwide and currently accepting new severe injury cases in all 50 states.
Free Confidential Breville Pressure Cooker Explosion Lawsuit Evaluation: Again, if you or a loved one suffered severe burns or other serious injuries caused by a Breville Fast Slow Pressure Cooker, you should contact our law firm immediately. You may be entitled to a settlement by filing a Breville Fast Slow Cooker Explosion Lawsuit and our law firm can help.