Free Confidential Oil Rig Accident Review
Have you or a loved one been seriously injured or killed in an oil rig accident in Texas? If so, you should contact our oil rig accident lawyers immediately for a free consultation. You may be entitled to maximum compensation for your serious injuries and our law firm can help.
The legal team of trial lawyers at Schmidt & Clark, LLP, represents accident victims and is one of the only firms with knowledge of maritime law willing to pursue oil rig accident cases throughout the entire United States.
How Do Oil Rig Accidents Occur?
From the initial exploration to the end refining of petroleum, everything about the oil and gas industry makes it one of the most dangerous jobs. Modern seismic exploration by oil companies often includes low-flying helicopters and the use of explosives from offshore oil rigs.
Drilling involves poorly maintained equipment, high pressures, fatigued workers, and tight schedules. The refining of the product involves an extreme risk of explosion and burns. Overshadowing everything is the large dollars at stake and the huge potential profits involved which oftentimes causes safety to be pushed aside, resulting in on-the-job accidents and injured workers.
Related Article: Oil Rig Accident Lawsuit Update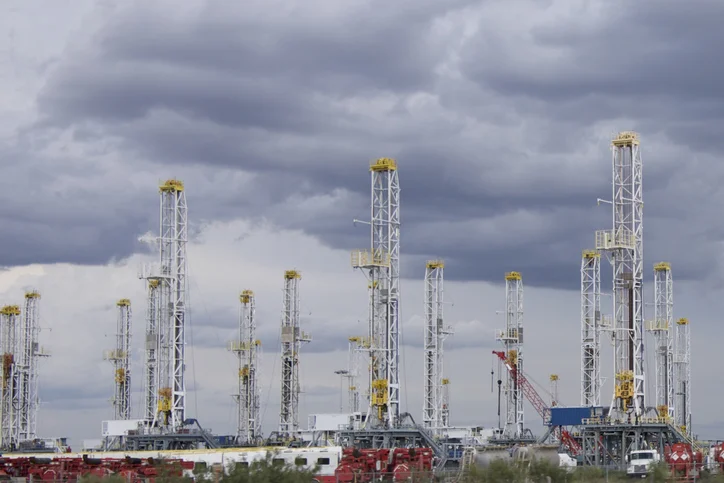 The Most Common Causes of Offshore Rig Accidents
Like many preventable accidents involving the industry, oil rig explosions often result from defective equipment, unsafe drilling procedures, improper maintenance, and a failure to follow standard safety practices:
1. Fires
Even the smallest spark from a welding tool or other sources can ignite flammable liquids if allowed to come into contact with any of the volatile gases or liquids present on oil rigs. Explosions may erupt as the flames spread to storage tanks, pipelines, and any other infrastructure that holds or carries hazardous substances.
Related Article: Haynesville Shale Drilling Accident
2. Well Blowouts
A blowout occurs when a well's pressure control system fails, resulting in an uncontrolled release of oil, gas, and debris from the well. Any accidental spark that comes in contact with escaping gas can trigger an explosion during a blowout, resulting in workers tragically killed.
3. Inadequate Training
An inadequately trained worker is a danger to everyone on an oil rig. But while oil operators should ensure that all employees meet the specific training requirements for operating heavy equipment, a shortage of experienced workers, combined with the rush to produce, often leads companies to bring on new hires before they've received the training needed to safely perform their jobs.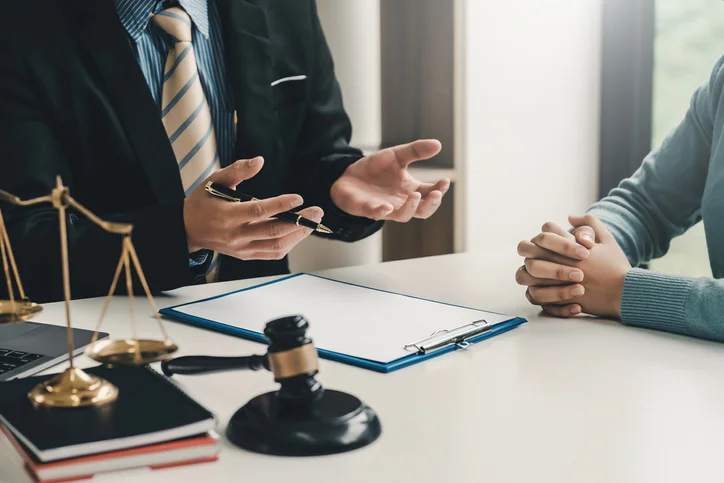 How We Help Oil and Gas Workers Pursue Compensation After a Drilling Rig Accident
The oil rig accident lawyers at Schmidt & Clark, LLP, know how hard maritime workers work every day. We believe that oil rig workers injured should have adequate financial compensation for medical treatment. When you come to us for help with your oil rig explosion case, a personal injury lawyer will:
Walk Oilfield Accident Victims Through the Legal Process
The process of filing for compensation an offshore worker faces after an oil rig accident against petrochemical companies can be quite complicated, as there is a considerable amount of commitment involved. The safety regulations that govern offshore injuries and for those tragically killed (i.e. Harbor Workers Compensation Act) were written more than 50 years ago, and the agencies that process a wrongful death claim tend to move quite slowly.
When you hire a personal injury lawyer with a proven track record, one of the first things we will do is sit down and walk you through this complex legal process. When the accident lawyer is finished, you should have a much clearer understanding of how your case is likely to play out when seeking compensation.
Provide You With Sound Advice Regarding Work-Related Injuries
As you work through your offshore platform accident case, you will almost certainly need to make some difficult decisions regarding medical expenses. If you can consistently make the right moves with the help of a skilled accident lawyer, you may be able to boost your chances of achieving a favorable outcome in your personal injury case.
Having practiced maritime law for many years, the attorneys at Schmidt & Clark have dealt with just about all of the tricky choices you are likely to encounter during the course of your case. Whenever you aren't sure what to do, a personal injury lawyer will be by your side to provide astute legal advice to those who have been severely injured.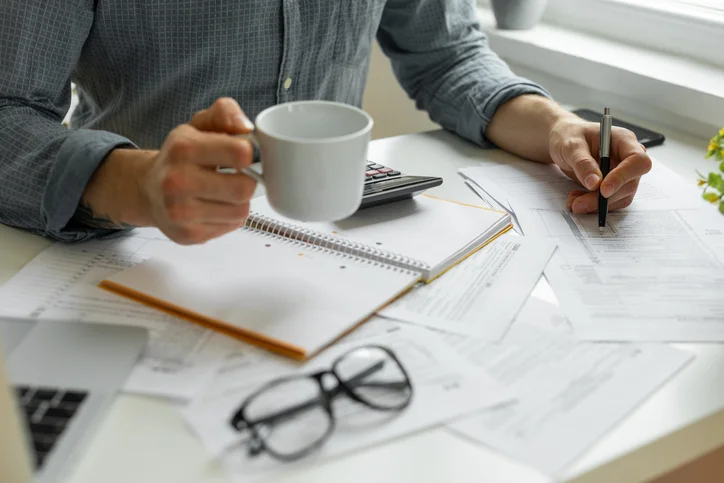 Handle All Paperwork
When an injured worker attempts to claim compensation after an accident on an oil rig, it can require a lot of paperwork. From filing the initial claim to requesting medical records from your physician, the list of administrative work associated with such a case can sometimes seem never-ending.
Our team of experienced attorneys and paralegals have been processing crude oil rig accident and land-based oil well claims for years. As such, we have the bandwidth to handle the paperwork for just about any case, no matter how complex it may be. When you work for us, we will take care of your case's entire administrative load.
Would you like to have an accident lawyer help you fight for the compensation you deserve for your personal injury? Then why not pick up the phone and give us a call to set up a free consultation with our law offices? Our team would love to meet with you to discuss your case in greater detail.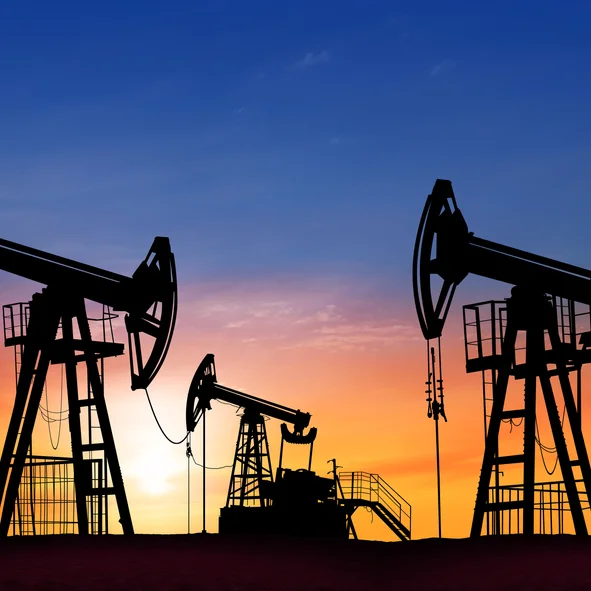 Related Articles:
See all the personal injury and accident lawsuits our lawyers have taken on.
Get a Free Lawsuit Evaluation With Our Law Firm
The oil rig accident attorneys at Schmidt & Clark, LLP are dedicated to protecting the rights of severely injured oilfield workers, and our experienced personal injury lawyers are willing to handle oil rig explosion litigation throughout the entire United States.
Again, if you or a loved one has suffered oil field injuries, you should contact our oil field accident lawyers immediately by using the form below or calling an accident lawyer toll-free 24 hrs/day by dialing (866) 588-0600 for a free consultation to discuss your legal options.
Injured oil rig workers and offshore workers may be able to seek compensation for lost wages and medical bills from an oil company in a personal injury lawsuit and an oil field injury lawyer can help.