Free Roundup Cancer Lawsuit Evaluation
If you or a loved one was diagnosed with nonhodgkin's lymphoma after using Roundup weed killer or other glyphosate-based herbicides to control weeds, you should contact our Roundup Cancer Lawyers immediately for a free consultation and formal legal advice.
Roundup cancer victims may be entitled to recover financial compensation for medical costs and legal fees through the filing of a Roundup herbicide lawsuit and a Roundup Lawsuit Attorney can help. Please click the button below for a free case review or call us toll-free 24 hrs/day by dialing (866) 588-0600.
What's the Problem With Roundup Weed Killer?
Roundup cancer claims have been under a microscope in North Carolina, South Carolina, and elsewhere since 2015 when research published by the International Agency for Research on Cancer (IARC), a division of the World Health Organization and European Union, declared Roundup's main ingredient glyphosate a possible risk for developing cancer.
Since then, Roundup manufacturer Monsanto (purchased by Bayer) has been battling thousands of Monsanto Roundup Cancer Lawsuits in multidistrict litigation alleging that the product caused non-Hodgkin's lymphoma and other forms of cancer.
Related Article: Monsanto Roundup Lawsuit Update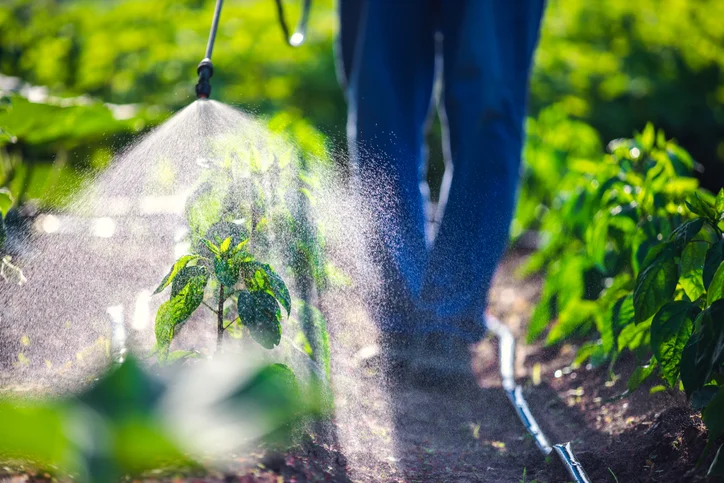 Is Glyphosate Banned?
Unfortunately for Monsanto / Bayer, a growing number of countries, states, and cities have been restricting or outright banning Roundup and the use of Roundup's main ingredient glyphosate by farmers and in home gardens in Charlotte, NC, and nationwide.
Glyphosate is being banned because of its potential link to cancer in humans, as well as potentially causing the death of important insects, such as bees.
North Carolina biologists have sounded the alarm over the serious decline in insect populations that affect species diversity. In addition, scientists warn that glyphosate and other similar products damage ecosystems by disrupting the natural food chains and plant pollination.
Related Articles: Glyphosate Side Effects Lawsuit
Roundup Weed Killer Side Effects
Our Roundup cancer lawyers are accepting potential Roundup lawsuits for Roundup users who developed cancer after using or being exposed to Monsanto Roundup: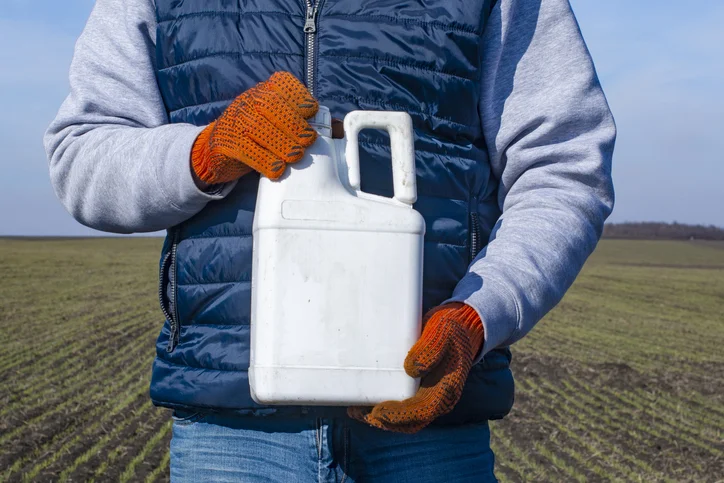 Roundup Cancer Lawsuit Status
In May 2019, a California justice ordered Monsanto / Bayer to pay $2 billion in compensation in a Roundup claim filed by a North Carolina couple who both developed non-Hodgkin's lymphoma after using Roundup for over 30 years. The couple was also awarded another $55 million in compensatory damages. A few months later, that particular result was reduced to a total recovery of $86.7 million after attorneys law firm argued that the original judgment was significantly out of step with practice areas.
In March 2019, a justice awarded $80 million in compensation (including $75 million in punitive damages, later cut to $20 million in compensation) to a Charlotte NC plaintiff who had used Roundup in his yard for over 25 years before developing non-Hodgkin's lymphoma. (In May 2021, a federal appeals court ruled that the judge had properly allowed the case to proceed to trial over Bayer/Monsanto objections; the appeals court also upheld the reduced award.)
In October 2021, Monsanto / Bayer won its first Roundup-related verdict when California attorneys argued that the company wasn't responsible for a child's development of Burkitt's lymphoma, finding that household use of Roundup was "not a substantial cause" of the child's illness.
December 2021 saw Bayer win its second straight Roundup verdict after a jury in San Bernardino, California decided that the Charlotte NC plaintiff's non-Hodgkin's lymphoma was not caused by Roundup.
Notably, the trial took place online rather than in the courtroom, leading to multiple delays and technical issues, and the plaintiff's attorney intends to appeal and ask for a retrial in "more favorable circumstances," according to Reuters.
Thousands of Roundup lawsuits have been filed against Monsanto / Bayer by farmers and attorneys in state courts nationwide.
In a number of states, Roundup lawsuits have been consolidated. For example, in California's Alameda County, a civil case coordination action includes hundreds of Roundup lawsuits.
But the largest single consolidation of Roundup class action lawsuits seeking compensation is the federal "multidistrict litigation" (MDL) action, which includes thousands of lawsuits.
The MDL ("In re: Roundup Products Liability Litigation") is being handled by Judge Vince Chhabria in the U.S. District Court for the Northern District of California.
Note that this MDL also includes many cases originally filed in state court and later "removed" to the MDL, usually at Bayer/Monsanto's request.
Related Articles:
See all related product liability lawsuits our attorneys covered so far.
Get a Free Roundup Cancer Lawsuit Evaluation With Our Law Firm
The Roundup Lawsuit Litigation Group at Schmidt & Clark, LLP law firm is an experienced team of contingency basis Roundup Cancer Attorneys that focus on the representation of plaintiffs and family members in Monsanto Roundup Lawsuits. We are handling individual litigation in North and South Carolina and currently investigating Roundup Cancer Claims in all 50 states.
Free No Obligation Consultation: Again, if you had a cancer diagnosis (non-Hodgkin lymphoma) after exposure to Roundup grass killer, you should contact our Roundup Cancer Attorneys immediately for a free case evaluation of your particular case from a Roundup Lawyer. You may be able to file a Roundup Lawsuit for medical expenses and attorney fees and our Roundup Cancer Lawyers can help protect your legal options with a free case review.