Free Onewheel Accident Lawyer Review
If you or a loved one was injured in a OneWheel accident, you should contact our law firms immediately about your potential case. Our practice is actively investigating OneWheel nosedive accidents against Future Motion on behalf of clients in all 50 states.
Please click the button below for a Free Onewheel Accident Lawsuit Consultation or contact an attorney toll-free 24 hrs/day for legal options by dialing (866) 588-0600 if you or a loved one were injured or someone you know suffered severe head trauma or other life-threatening injuries from a Onewheel nosedive.
Update: Future Motion Recalls Onewheel Footpads Over Bystander Injury Hazard
Future Motion Inc. is recalling about 20,500 footpads for Onewheel GT Electric Skateboards after the company received at least 813 reports of the skateboards continuing to operate after the rider has dismounted, including 11 reports of injuries including bruises, friction burns and a twisted ankle.
"The footpad can fail to disengage after the rider has dismounted while the board is in motion and the skateboard can unexpectedly continue to operate, posing an injury hazard to bystanders," CPSC said.
The recalled skateboards were sold online and at authorized independent dealers nationwide from March 2022 through August 2022 for about $2,200.
This recall began on August 11, 2022.
What is the OneWheel?
The Onewheel device is a battery-powered transportation vehicle (sometimes called a hoverboard) made by Future Motion that allows riders to stand on a skateboard-like deck propelled by a single tire.
Onewheel devices use gyroscopes and accelerometers to help riders balance and steer using their weight and positioning on the board. Onewheel XR can reach speeds of up to 20 mph or more.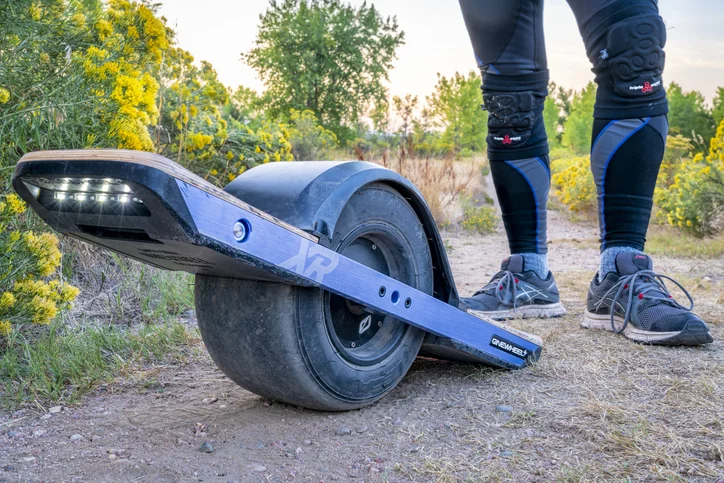 What Causes Onewheel Accidents?
According to many clients, during ordinary use the one-wheel board is prone to sudden stops, which deactivates the intended balancing technology that actively helps the device causes it to take a Onewheel nosedive, launching the rider forward. In some cases, the defect has caused the board to stop while the rider is traveling at high speeds, which has resulted in some very tragic wrongful deaths.
Related Articles:
See all related product liability cases our lawyers are currently accepting.
What Happens When a Onewheel Shuts Off?
When a one-wheel skateboard powers off during use, the front-facing side of the board falls forward and creates a wedge between the product and the ground. The rider is then propelled from the board into the air, which can result in a deadly injury if they land on their head or neck.
According to some injured victims, the accidents result from the One-Wheel's "pushback" defect, which is designed to notify riders when they're approaching the limitations of the device.
Unlike traditional skateboarding, there's not much the rider can do once the product powers down, and even highly experienced one-wheel riders have sustained a traumatic injury because of the defect. 

Onewheel Wrongful Death Lawsuit Filed Against Future Motion
Future Motion has been hit with at least 3 OneWheel lawsuits after clients died in OneWheel skateboard nosedive accidents.
The first wrongful death lawsuit was filed in May 2020 by the wife and son of a man from Houston, Texas, who died of serious injuries when his Onewheel shut off and nosedived while he was riding it in a park.
Two other product liability claims were filed against Future Motion Inc. after serious accidents involving Onewheel skateboards injured riders.
The first lawsuit alleges a serious injury from a Onewheel accident in August 2020 in San Diego, California, in which a man suffered major head injuries.
The other complaint involved an accident September 2020, in which a man from New York suffered head and brain injuries, as well as "facial fractures, broken ribs, a broken right arm, and a punctured lung caused by his forward ejection from the Onewheel skateboard and contact with the pavement," according to attorneys.
All of the lawsuits accuse Future Motion of downplaying the alleged defects, negligence, and misleading consumers into believing the Onewheel is easy to ride.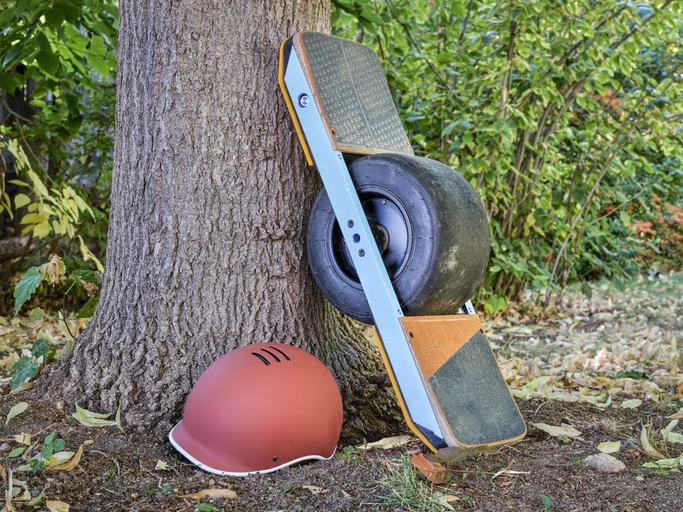 Future Motion Accused of False Advertising, Fraudulent Business Practices
According to legal professionals acting on behalf of injured parties, a Onewheel nosedive accident is likely to qualify as negligence when combined with the way the device has been marketed.
Companies have a duty to warn customers if using their product could be dangerous, and not to mislead them as to the seriousness of the defects.
The self-balancing feature of the Onewheel is and always has been one of its key selling points. Much of the buzz surrounding it has had to do with the ease of riding it without crashing.
Though Future Motion doesn't claim that the Onewheel is crash-proof, it doesn't appear to have done much to discourage the device's image as a safer, easier alternative to traditional skateboards.
Overstating the Onewheel's safety and ease of use isn't the only type of false advertising the defendant has come under fire for, either. The company is currently facing a class action in California over its advertising for the latest version of the full-sized Onewheel, the Onewheel XR, as well as other unethical practices related to it.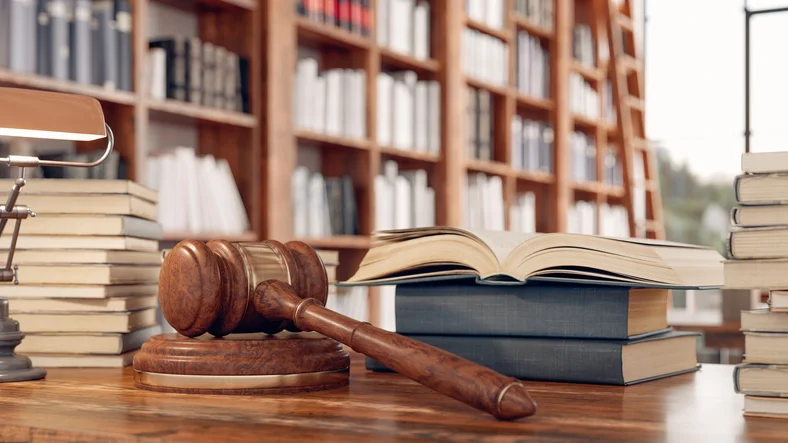 Get a Free Onewheel Lawsuit Evaluation With Our Lawyers
The Product Liability Litigation Group at our law firm is an experienced team of jury trial attorneys that focus on the representation of plaintiffs in OneWheel Nosedive Lawsuits. We are handling individual litigation nationwide and currently accepting potential wrongful death lawsuits in all 50 states.
Confidential Attorney Evaluation: Again, if you or a loved one suffered severe injuries or multiple facial fractures, you should contact our law firm practice immediately for a free consultation of your potential case. Victims may be entitled to recover damages and financial compensation for medical bills and lost wages by filing a complaint and an attorney can help with legal action.