Free Hernia Mesh Complications Lawsuit Review
If you or a loved one suffered a hernia mesh injury, you should contact a Hernia Mesh Lawyer at Schmidt & Clark, LLP, immediately.
You may be entitled to compensation by filing a lawsuit and a hernia mesh attorney can help. Please click the button below for a Free Confidential Hernia Mesh Injury Case Evaluation or call us toll-free 24 hrs/day by dialing (866) 588-0600.
Why Do Doctors Use Mesh to Repair Hernia Injuries?
Most surgeons use mesh because the repair can be done without putting tension on the tissue, which in turn reduces the likelihood of a hernia recurrence. Some studies, most of which are funded by mesh manufacturers, suggest that half of all hernia repairs without mesh fail, while only 20% of mesh repairs fail. Thus, mesh is typically used unless a patient has an active infection or sepsis.
There are four main types of ventral hernia repair surgeries:
Laparoscopic extraperitoneal repair
Laparoscopic transabdominal preperitoneal patch repair
Open tension-free mesh repair
Open primary tissue approximation repair
The first three types all require mesh for hernia mesh surgeries. The last type, the open tissue approximation, is usually described by the particular surgical technique: Shouldice, Bassini, or McVay.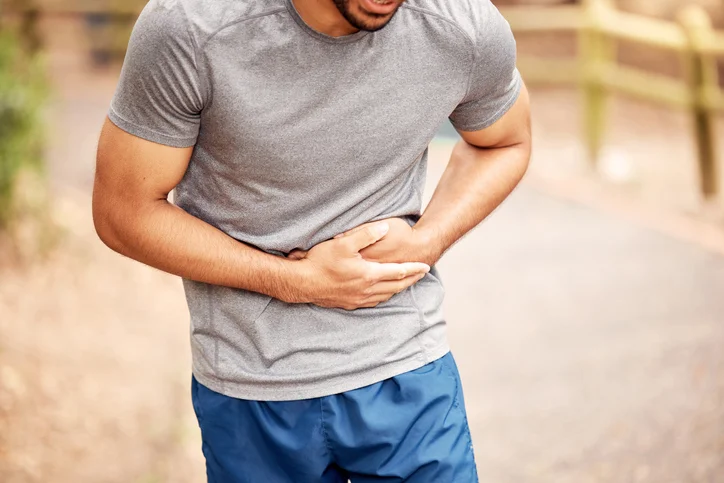 When Hernia Repair Surgery is Necessary
Hernias are often detected when the stomach, intestines, or other organ protrudes through the abdominal muscle wall. Other procedures repair pelvic organ prolapse, abdominal hernias, inguinal hernias, and complications involving stress urinary incontinence.
Surgeons had previously sewed the torn area back together through extensive corrective surgery. However, the abdomen might weaken after the simple hernia mesh repair and cause a larger rip in the exact location.
The recurrence of a torn abdominal muscle and peritoneum (the connective tissue lining of the abdominal wall) could cause a small hernia with an intestinal bulge to develop into a large hernia where loops of the intestine are pushed through the muscle.
In addition, in some severe hernia mesh cases, the intestines would become pinched in the muscle wall (strangulated hernia).
What's the Problem With Hernia Mesh Implants?
Many of the synthetic hernia mesh implants marketed since 2005 were rushed to the U.S. market using the FDA's 510k medical devices clearance process, and were manufactured and marketed with little to no studies as to the safety of the surgical mesh device for hernia repair.
Many of these hernia mesh patch devices have been silently withdrawn from the market or otherwise recalled due to hernia mesh injuries.
These problematic surgical mesh implants allegedly contain design defects and undisclosed or under-disclosed risks such as: (1) use of "coatings" on the defective hernia mesh product that cause adverse reactions and infections; (2) excessive hernia mesh and tissue contraction; (3) tendency of the mesh to migrate, shrink, or turn into a hardened ball or mass; and (4) excess foreign body reaction and rejection of the hernia mesh implant in the body.
Related Article: Hernia Mesh Patch Lawsuit
See the other defective medical device litigations our attorneys have covered.
Hernia Mesh Surgery Complications
People who filed hernia mesh lawsuits against the manufacturers of defective products have allegedly suffered complications including:
Chronic pain
Infection
Hernia recurrence
Adhesions
Bowel Perforation
Bowel obstruction
Mesh erosion or failure
Defective Mesh migration
Mesh infections
Corrective surgery
Additional surgery
Revision surgery to remove hernia patch (hernia surgery)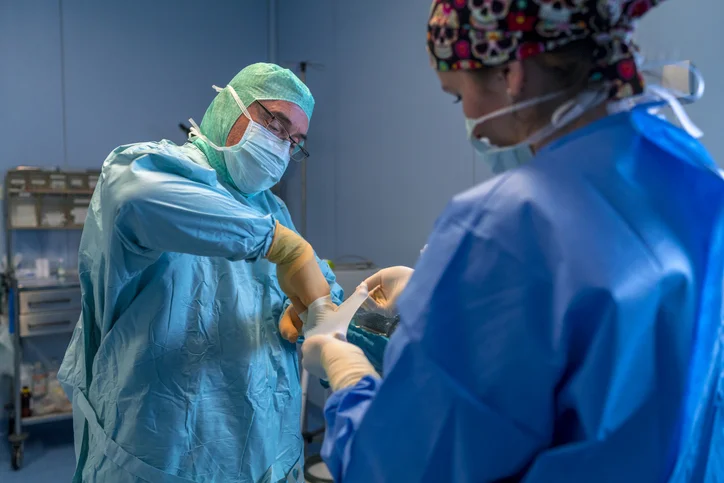 Which Hernia Meshes Have Been Recalled?
While it's often difficult to identify which hernia mesh devices have been recalled or removed from the market, the following are suspected to cause problems during hernia repairs in the abdominal wall:
Ethicon Proceed Surgical Mesh
Bard Davol Kugel Hernia Patch Mesh
Polypropylene Mesh
Ventralex Hernia Patch
There may be other hernia mesh devices that have been recalled or that are causing complications or hernia mesh problems in patients, so if you're having complications from your hernia mesh, contacting a lawyer to assess your claim may be the next step for you.
What is the Average Payout of Hernia Mesh Lawsuits?
Generally, hernia mesh cases for medical malpractice in the top settlement tier (those with the most serious surgical repair injuries) could have a value of around $250,000 to $1,000,000. However, this will only represent a small percentage of the defective medical device cases.
The average lawsuit for potentially serious complications from surgical mesh products will probably have a settlement value of around $65,000 to $80,000.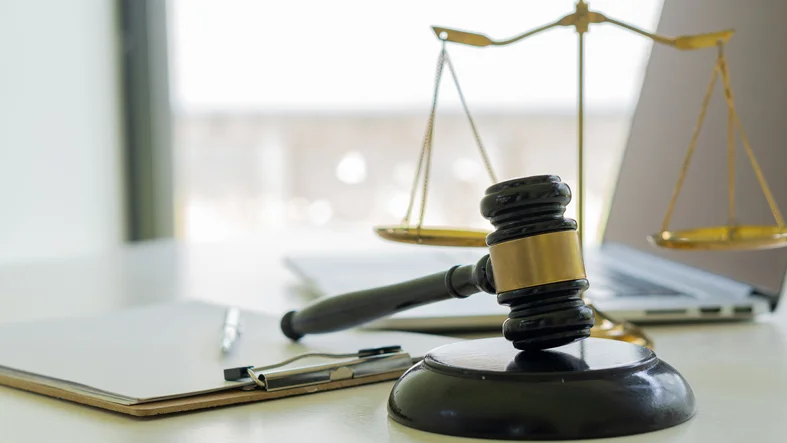 Get a Free Hernia Mesh Lawyer Evaluation
The Michigan Hernia Mesh Litigation Group at our law firm is an experienced team of trial lawyers that focus on the representation of plaintiffs in Hernia Mesh Implant Lawsuits. We are handling individual litigation nationwide and currently accepting new hernia mesh cases in all 50 states.
Free Confidential Hernia Mesh Recalls Lawsuit Evaluation: If you or a loved one has been injured by hernia mesh products or other medical devices, you should contact our law firm immediately for a free consultation. You may be entitled to financial compensation for lost wages and medical bills by filing a Michigan Hernia Mesh Lawsuit against the manufacturer and our legal team can help.