Free Confidential Exactech Ankle Lawsuit Review
If you or a loved one suffered implant failure after receiving an Exactech knee or ankle implant, you should contact our law firm immediately. You may be entitled to financial compensation by filing a lawsuit for medical treatment and our lawyers can help. Please click the button below for a Free Consultation or call our injury attorneys for legal help toll-free 24 hrs/day by dialing
(866) 588-0600
.
Why Were Exactech Knee and Ankle Replacements Recalled?
The recalled Exactech knee and ankle replacement systems were called back because of out-of-specification packaging that didn't adequately protect the inserts from oxygen exposure, according to the Exactech knee recall letter [1] sent to surgeons on February 7, 2022. Exposure to oxygen can cause the Exactech knee or ankle inserts to degrade over time and lead to early device failure, leading to rheumatoid arthritis and requiring painful revision surgery.
The recall covers all knee and ankle implants packaged in out-of-specification bags "regardless of label or shelf life." Exactech confirmed that knee and ankle inserts manufactured since 2004 were packaged in out-of-specification bags, and about 147,732 devices have been implanted in the US since 2004.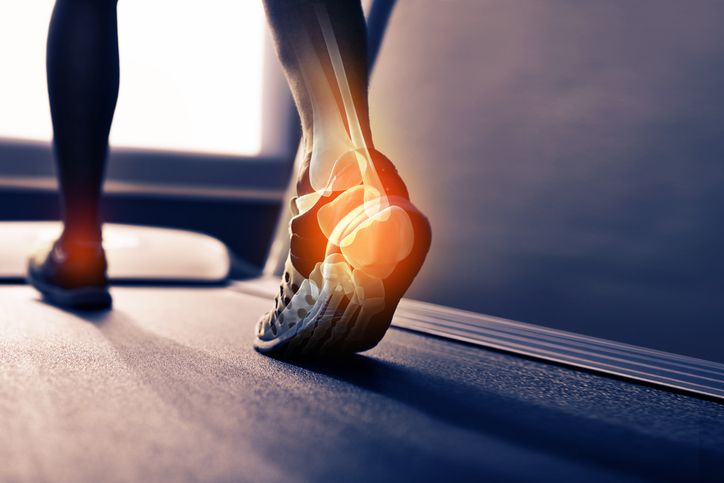 Problems Caused by Defective Ankle Replacement
Potential problems caused by Exactech's recalled ankle arthroplasty polyethylene inserts include:
Accelerated wear
Debris production
Pain / inability to bear weight / grinding
Bone loss
Component fatigue
Component cracking or fracture that will require ankle or knee replacement surgery to correct
Other noise swelling instability
The FDA classified the recall as a Class 2 Exactech recall, which means that the recalled knee and ankle replacement systems may cause temporary or medically reversible health issues such as bone loss or other surgical factors.
Though Exactech said the packaging problems started around 2004, the Optetrak Knee Replacement has been on the market since 1992. Data from Australian, New Zealand, and United Kingdom registries have shown the implant has significantly higher overall revision rates compared to other knee implants, according to the Exactech recall letter.
Prior to this recall, Exactech already faced Optetrak knee implant lawsuits where patients claimed the implant failed early, causing worsening pain, inability to move, premature wear, instability, and the need for corrective revision surgery. Lawsuits allege that Exactech knew or should have known of the problems but failed to warn consumers and continued to sell defective knee and ankle replacement devices.
What is Ankle Replacement Surgery?
Ankle replacement surgery is an option for treating people with arthritis in their ankle joint. Arthritis occurs when the soft cartilage wears away, leaving bone-on-bone in the joint. The bones grind together and cause severe pain and inflammation, which progressively worsens over time, often leaving people with severely limited mobility.
When people with arthritis undergo a total ankle replacement, an orthopedic surgeon will completely remove their diseased ankle joint and replace it with an artificial (or "prosthetic") joint. The artificial ankle replacement might be made of metal, plastic, ceramic, or other materials.
Related Article: STAR Ankle Replacement Suits
Complications of Ankle Revision Surgery
Ankle corrective revision surgery may involve repairing or repositioning tendons or ligaments within the foot or around the toes, removing misaligned or damaged joint surfaces, or surgically realigning damaged or misplaced joints. In some cases, internal fixation devices that were used during the initial procedure to maintain the proper position of a bone may be removed during corrective surgery, especially if they are causing pain.
Ankle corrective surgery generally takes longer to complete than an initial foot surgery and is often more challenging since there is a greater risk of complications. Some complications associated with knee/ankle joint replacement procedures include:
Failure of bones to heal properly
Postoperative infection
Damage to nerves or blood vessels
Recovery from joint replacement surgery usually takes the same length of time as that of the first procedure and often requires protecting the ankle with a boot or brace as well as weight-bearing restrictions.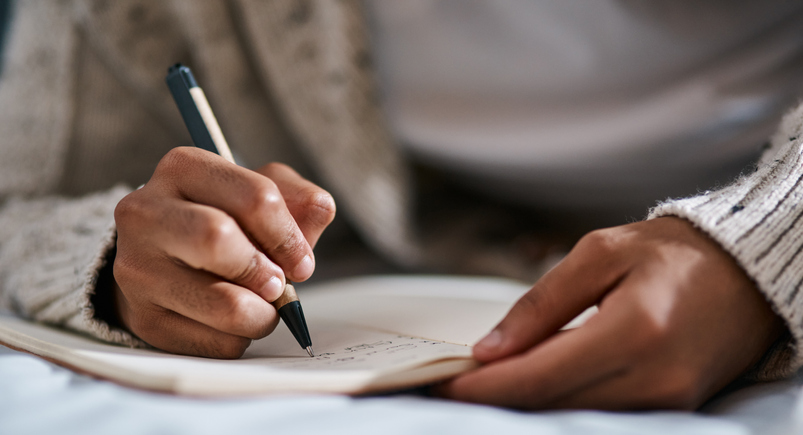 What to Do if Your Device Was Recalled
Patients with recalled Exactech knee/ankle implants suffering from new or worsening swelling, pain while walking, inability to bear weight, grinding or other noise, instability or any new symptoms of clicking in the knee or ankle should contact their providers for an evaluation. Health care providers may contact patients who received these knee/ankle devices to make sure that the devices are working properly.
Exactech doesn't recommend surgery for knee/ankle patients who aren't experiencing problems such as pain or difficulty walking. The company has set up a website for US Exactech Recall Information and provides instructions for how to make a claim for reimbursement of out-of-pocket damages related to recalled devices.
See the other medical device lawsuits our lawyers have taken on.
Previous Exactech Knee Implant Lawsuits
This is not the first time Exactech has faced litigation over problems with its total knee replacement implants. Back in 2017, Exactech found itself defending personal injury cases involving abnormally high failure rates associated with its OPTETRAK knee replacement system.
In those cases, the plaintiffs' lawyers knew something was wrong with the Optetrak, Truliant, and Vantage but they did not know what it was.  With the current recall, we understand the problem.  It appears that at least some of those failures may have been related to the defective packaging and degradation of the polyethylene insert component.
Exactech Claims Process
Exactech has implemented a claim system for patients with defective Exactech implants to submit a claim and get reimbursement for any out-of-pocket costs related to their defective implant.
Information on the claims process is available on the Exactech claims website [2]. It is very important to understand; however, that patients who chose to file a claim for reimbursement with Exactech may waive their right to file a product liability lawsuit against the company.
Talk to an Exactech recall lawyer before you agree to anything with Exactech because you do not want to lose your right to compensation payout from the 2021 Exactech recall.
Exactech Ankle Settlement Information
There have not yet been any reported settlements or verdicts in an Exactech ankle implant lawsuit. So our lawyers don't know for sure what the potential settlement amounts of these recall lawsuits might be. However, we think the Exactech recall lawsuits will have a settlement value similar to tort cases involving faulty knee replacement and moderate knee injuries generally.
Of course, a lot can happen between now and the end of an Exactech class action lawsuit.  So any estimates are very speculative.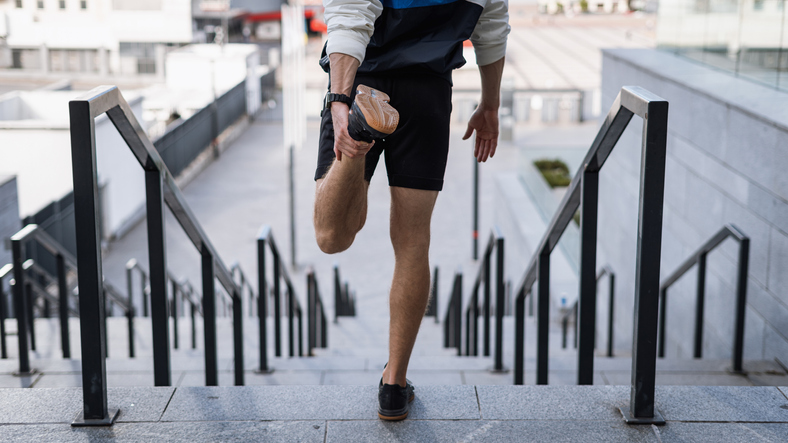 Get a Free Exactech Ankle Lawsuit Evaluation With Our Lawyers
The Medical Device Litigation Group at our law firm is an experienced team of trial lawyers that focus on the representation of plaintiffs in product liability lawsuits. Our law firm is handling individual litigation nationwide and currently accepting new ankle implant complications cases in all 50 states.
Free Exactech Recall Claim Evaluation: Again, if you were forced to undergo revision surgery or suffered complications following knee or ankle surgery with a defective implant or failed device, you should contact our law firm immediately. You may be entitled to financial compensation for medical expenses by filing an Exactech Lawsuit and we can help.