Free San Diego Zantac Lawsuit Review
If you or a loved one was diagnosed with cancer after taking Zantac or other ranitidine heartburn medication, you should contact our San Diego Zantac Lawyers immediately.
People with a cancer diagnosis after taking a heartburn medication may be entitled to compensation for medical expenses by filing a lawsuit and our San Diego Zantac Cancer Lawyers can help. Please click the button below for a Free Consultation or call an experienced attorney toll-free 24 hrs/day by dialing (866) 588-0600.
What is Zantac?
Zantac (ranitidine) is a prescription and over-the-counter medication used to treat ulcers, acid indigestion, GERD, heartburn, sour stomach, and difficulty swallowing in the human body. It belongs to a class of drugs called H2 blockers.
The United States Food and Drug Administration (FDA) issued a recall after Zantac made with ranitidine was found to contain the carcinogen NDMA. A reformulated Zantac, Zantac 360, is currently available with famotidine replacing ranitidine.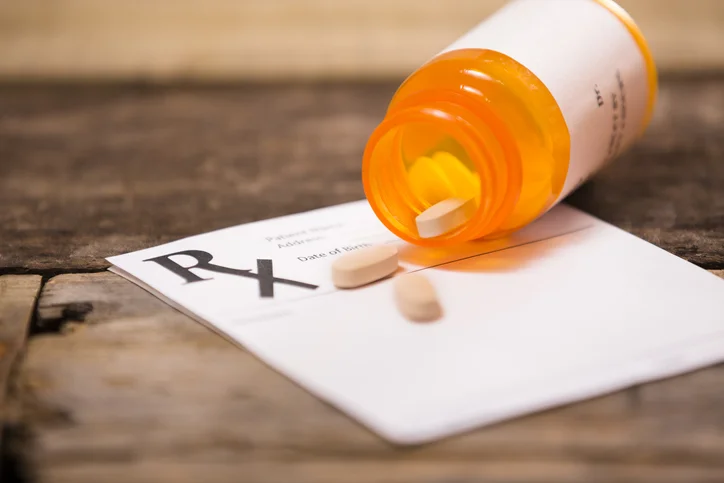 What is Generic Ranitidine?
Ranitidine is available both over the counter (OTC) and by prescription. OTC ranitidine is commonly used to relieve and prevent gastroesophageal reflux disease. Prescription strengths are also used to treat and prevent more serious ulcers in the stomach and intestines.
Multiple companies sell generic versions of both the OTC and prescription products. So far, only Novartis/Sandoz and Apotex have recalled products. Ranitidine distributed by other drug manufacturers remain on store shelves.
Related Article: Zantac Lawsuit
Acid Reflux Drug Side Effects
Our San Diego CA Zantac Attorneys are reviewing potential class action lawsuits for people who developed the following serious side effects after they were prescribed Zantac products, their generic equivalents or other similar drugs used to treat heartburn:
Liver cancer
Kidney cancer
Lung cancer
Intestinal cancer
Stomach cancer
Prostate cancer
Digestive tract cancers
Digestive organ cancer
Pancreatic cancer
Bladder cancer
Colon cancer
Colorectal cancer
Ovarian cancer
Esophageal cancer
Testicular Cancer
Abdominal cramps
Stomach ulcers
And more
Status of Zantac Class Action lawsuit
The class action suit against Zantac drug companies in California is the first to officially schedule a trial date. Superior Court of Alameda Judge Evelio Grillo has set the start date for Zantac Cancer Cases for October 10, 2022.
In October 2021, efforts to stop the personal injury lawsuit multidistrict litigation (MDL) before the court in West Palm Beach, Florida, were rejected. U.S. District Judge Robin Rosenberg ruled that cases can proceed. More than 800 cases are pending before Judge Rosenberg.
While the California trial is the first to be scheduled, trials in the MDL in Florida, and other cases in states including Illinois, Minnesota, New Jersey, New York, Oregon, Pennsylvania, Tennessee, Texas, and Washington could be scheduled to begin before the trial in Alameda.
The trial before Judge Grillo is the first in a series of bellwether tests, beginning with a case the personal injury attorney and law firm selected. Next up will be a case the defendants selected scheduled to begin on February 6, 2023. The next two are scheduled for May 1, 2023 (plaintiff selected) and August 7, 2023 (defendant selected).
Related Article:
See all related dangerous drug litigations our lawyers have taken on.
Get a Free Lawsuit Evaluation With San Diego Zantac Attorneys
The Defective Drugs Litigation Group at our law firm is an experienced team of personal injury lawyers that focus on the representation of plaintiffs and family members in Zantac Cancer Lawsuits. Our Cancer Lawsuit Attorneys are handling numerous lawsuits nationwide and currently accepting new lawsuits in all 50 states.
Free Confidential Consultation: Again, if you developed cancer after taking a Zantac medication or its generic version to relieve heartburn should contact our law firm today for free legal advice. Zantac users may be entitled to recover compensation for medical costs and physical therapy by filing a case and our personal injury lawyers can help with legal action.