Free Lawsuit Review
If you or a loved one developed a deep vein thrombosis (DVT), pulmonary embolism, blood clot, or other major side effects after using Xeljanz for rheumatoid arthritis, you should contact our personal injury lawyers immediately for a free case review. Our Xeljanz Lawyers are actively investigating lawsuits in all 50 states.
Please click the button below for a Free Case Evaluation or contact our law firm toll-free 24 hrs/day by dialing (866) 588-0600 if you had serious heart-related problems after taking Xeljanz.
How is Xeljanz Used to Treat Rheumatoid Arthritis?
Xeljanz is an oral prescription medication approved to treat moderately to severely active arthritis, psoriatic arthritis, and ulcerative colitis. It also comes in an extended-release formulation (11 mg twice daily dose).
Both formulations contain the active ingredient tofacitinib. The medication belongs to a class of disease-modifying antirheumatic drugs known as Janus kinase inhibitors or JAK inhibitors.
The FDA approved Xeljanz in the United States following a clinical trial in 2012. Since its release, the drug has become a blockbuster for Pfizer. In 2018, it brought in about $1.8 billion worldwide.
More than 80 countries approved the medication for the treatment of arthritis. In addition, over 40 countries approved it for the treatment of active psoriatic arthritis (PsA), and 70 countries approved it for the treatment of ulcerative colitis (UC).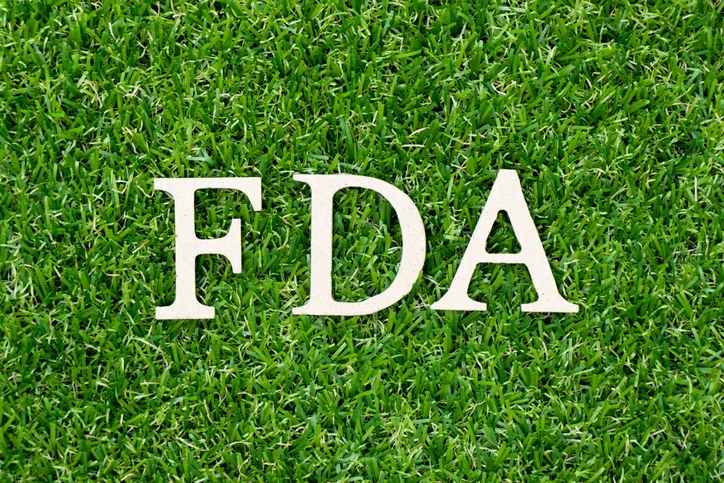 Risk of Blood Clots Warning
Despite its popularity, the drug may cause a number of side effects. The increased risks of side effects in patients taking Xeljanz reported most often during the first three months of a rheumatoid arthritis safety trial included cardiac events, heart attacks, upper respiratory tract infection, cold-like symptoms, diarrhea, headache, and high blood pressure.
People who participated in a UC safety trial also reported rashes, Herpes zoster (shingles), and elevated cholesterol levels requiring immediate medical attention.
In September 2021 the FDA concluded: "There is an increased risk of serious heart-related events such as heart attack or stroke, cancer, and death with arthritis and ulcerative colitis medicine Xeljanz (active ingredient tofacitinib)." Based on these findings from clinical trials that compared Xeljanz to TNF blockers for rheumatoid arthritis, the FDA required a new, stronger black box warning for the drug.
The FDA notified the public in December 2021 that Xeljanz now carries a warning for safety concerns including serious infections; a higher rate of lymphoma and lung cancers; a higher rate of death, and a higher rate of cardiovascular events (stroke, pulmonary embolism, cardiovascular death, and heart attack).
The agency also limited the drug's use to ra patients who have not responded to or cannot tolerate one or more TNF blockers.
Related Article: Xeljanz Blood Clots Lawsuit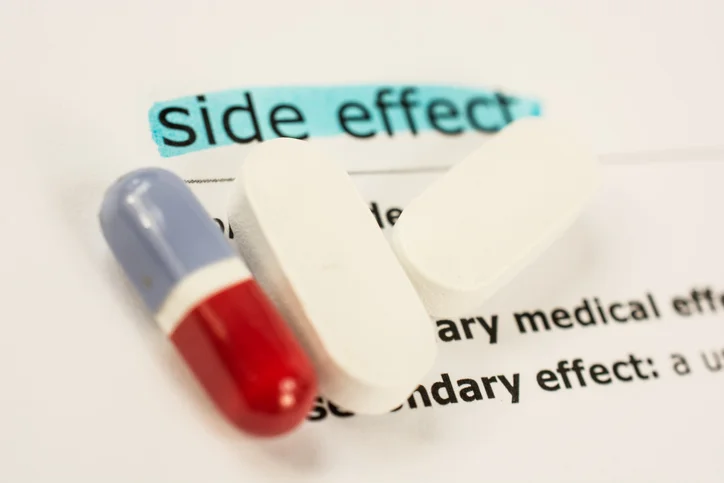 Side Effects
Blood clots in the lungs
Pulmonary embolism (PE)
Deep vein thrombosis (DVT)
Lymphoma
Non-melanoma skin cancer
Lung cancer
Other cancers
Heart attack
Cardiovascular risk factor
Major adverse cardiovascular event
Ulcerative colitis
Serious infections
Immune system problems
Extrapulmonary tuberculosis
Invasive fungal infections
Jaundice (yellowing of the eyes and/or skin)
Breath chest pain
Sudden shortness of breath
Skin rash
Vomiting
Death
Other adverse events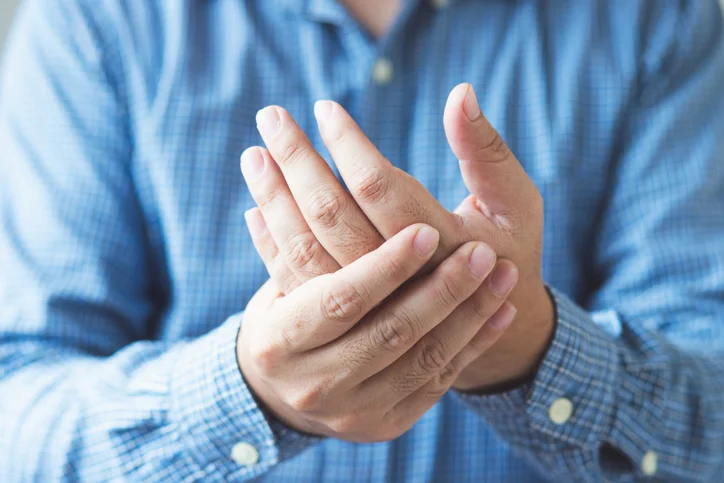 Blood Clot
As part of the initial FDA approval for Xeljanz back in 2012, Pfizer was required to conduct a long-term post-market research study. The aim of this post-approval study was to evaluate the potential risks of cardiovascular problems resulting from the drug.
The initial results of this long-term study were provided to the FDA at the beginning of 2019 and they caused major concerns. Specifically, the study found that the higher Xeljanz dose (10 mg twice daily) appeared to cause life-threatening clots in some patients.
Related Article: Xeljanz Lawsuit Update
Deep Vein Thrombosis Symptoms
Swelling in the affected leg
Pain in the leg
Red or discolored skin on the leg
A feeling of warmth in the affected leg
Lawsuit Allegations
Pfizer facing a recall lawsuit by users of Xeljanz who suffered clots or similar injuries. All pharmaceutical companies have a duty to fully research the safety of their drugs before they are approved and released. This is particularly true with new types of drugs such as Xeljanz.
Drug companies also have a legal duty to warn about any potential risks, side effects, or health concerns associated with their drug. This information is often critical because it enables doctors to make informed decisions about drug safety for individual patients.
Lawsuits against Pfizer are alleging that the company breached its duties to the public in several ways:
Pfizer negligently failed to conduct adequate safety research and testing before getting approval for Xeljanz.
Pfizer knew that the higher dose of Xeljanz caused blood clots and other problems, but failed to disclose this information.
Pfizer failed to warn that higher doses of Xeljanz may cause cardiovascular problems.
Most of these allegations appear to be fairly valid and Pfizer will likely be facing serious liability in these cases. The warnings about Xeljanz and blood clots are fairly recent, so not many blood clot lawsuits have been filed against Pfizer at this point.
Pfizer will likely be named in hundreds of lawsuits across the country. As of February 2022, there is still no MDL class action.
Related Article: Xeljanz Class Action Lawsuit Update
See all related dangerous drug lawsuits our lawyers have covered.

Get a Free Lawsuit Evaluation With Our Xeljanz Attorneys
The Pharmaceutical Litigation Group at Schmidt & Clark, LLP law firm is an experienced team of trial lawyers that focus on the representation of plaintiffs in lawsuits. We are handling individual litigation nationwide and currently accepting new blood clot injury and death cases in all 50 states.
Free Lawsuit Evaluation: Again, if you were harmed after taking Xeljanz to treat rheumatoid arthritis, you should contact our attorneys immediately. Xeljanz patients may be entitled to a settlement for medical expenses by filing a lawsuit and our Xeljanz Lawyers can help.