Free Confidential Belviq Lawsuit Review
If you or a loved one was diagnosed with cancer after taking Belviq (lorcaserin) or Belviq XR weight-loss medication, you should contact us immediately for a free consultation. Belviq patients who developed cancer may be entitled to fair compensation for medical expenses by filing a Belviq Cancer Lawsuit and a Belviq Cancer Lawyer can help. Please click the button below for a Free Consultation or call a dangerous drug attorney 24 hrs/day by dialing
(866) 588-0600
to see if you have a case.
Is the Weight-Loss Drug Belviq Dangerous?
According to a new study, Belviq has been linked to an increased risk of pancreatic, colorectal, or lung cancer. In addition, the FDA requested that the manufacturer of Belviq voluntarily recall the drug from the U.S. market.
Belviq was designed as a prescription drug for those who were unable to lose weight through diet and exercise. The active ingredient was supposed to give users the feeling of being full, curbing their appetite.
However, there have been serious concerns about the potential cancer diagnosis with Belviq, which were not adequately disclosed by the manufacturer.
Related Article: Why Was Belviq Taken Off the Market?
Belviq XR Recalled After Linked to Lung Cancer: FDA
Belviq and Belviq XR were first approved by the FDA in 2012 based on the requirement that the manufacturer Eisai complete post-marketing clinical trials.
This double-blind, placebo-controlled clinical trial included 12,000 people over five years and revealed that patients taking the drug had an increased risk of cancer.
On February 13, 2020, the FDA pulled Belviq from the market due to the potential increased cancer risks.
It now appears that the drug manufacturer ignored clear signs about the Belviq cancer risk and placed their desire for profits before consumer safety.
Related Article: Belviq (Lorcaserin) Lawsuit Update
Belviq Side Effects
Taking Belviq or Belviq XR products may increase your risk of developing cancer and other serious side effects:
Lung Cancer
Colorectal Cancer
Colon Cancer
Pancreatic Cancer
Breast Cancer
Cardiovascular Events
Heart Attack
Stroke
Hypertension
Heart Valve Damage
Serotonin Syndrome
And more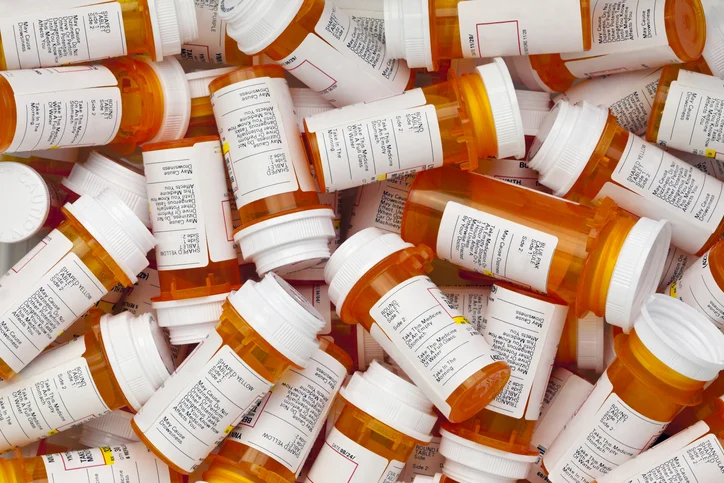 Washington Belviq Lawyer  Fighting for You
If you or a loved one took Belviq and were diagnosed with cancer, you could be owed compensation in a Belviq lawsuit for suffering lost wages loss, medical costs, pain and suffering, and other damages. We want to fight to help you get it.
Don't wait. Call a personal injury lawyer today.
Related Articles:
See all related dangerous drug lawsuits our attorneys have covered.
Get a Free Case Evaluation With Our Lawyers
The Pharmaceutical Litigation Group at Schmidt & Clark, LLP law firm is an experienced team of trial lawyers that focus on the representation of plaintiffs in Belviq lawsuits. Our Belviq Attorneys are handling individual Belviq lawsuits against drug manufacturers nationwide and are currently accepting new cancer diagnoses in all 50 states.
Patients prescribed Belviq who developed pancreatic, colorectal, or lung cancer should contact a Belviq lawyer immediately for a free consultation. You may be entitled to recover compensation for future medical bills and pain and suffering by filing a class action lawsuit in federal court and our defective medication lawyers can help.