Free Confidential Texas Belviq Lawsuit Review
Patients taking the weight loss drug Belviq or Belviq XR (lorcaserin) who developed cancer in Texas should contact our dangerous drugs law firm immediately for a free consultation / legal representation. You may be entitled to financial compensation by filing a Belviq lawsuit against the drug's manufacturer Arena Pharmaceuticals for medical bills and a Belviq cancer attorney can help. Please click the button below for a Free Consultation or call a Texas Belviq Cancer Lawyer about your potential claim toll-free 24 hrs/day by dialing
(866) 588-0600
.
What is the Weight Loss Drug Belviq?
Belviq is a weight loss medication for people who struggle with obesity, but do not see results with diet and exercise alone. Belviq works by targeting areas of the brain that control appetite, suppressing hunger and helping reduce calorie intake.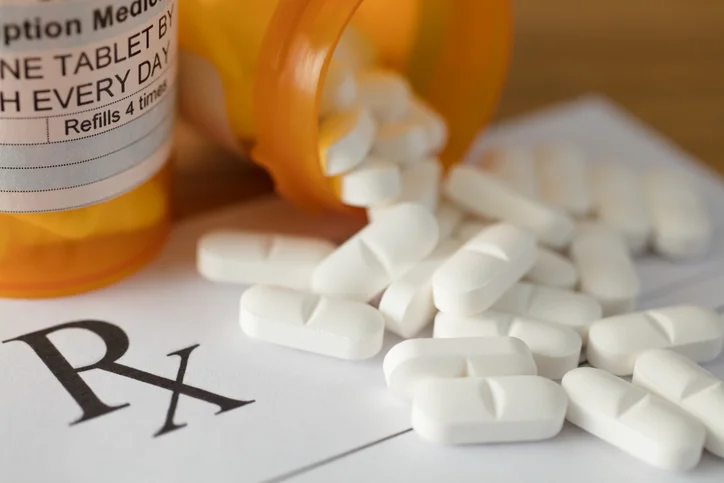 Why Was Belviq Recalled?
In 2012, the Food and Drug Administration (FDA) approved Belviq for weight-related health issues with a stipulation: that the manufacturers of the drug conduct a clinical study on Belviq's impact on cardiovascular health and its ability to treat obesity.
Weight loss drugs often have heart-related side effects, and the study's results revealed that Belviq patients had similar rates of adverse cardiovascular events as placebo patients.
However, the safety trial concluded with a higher rate of cancer among Belviq patients, with an incidence rate of 7.7% as opposed to the placebo group's 7.1%. While the difference is small, it points to a disturbing trend. The FDA asked Belviq's manufacturers to recall the drug in response to this data.
Related Articles:
Belviq XR Side Effects
Taking the weight loss medication Belviq may be linked to an increased occurrence of the following serious side effects:
Colorectal Cancer
Lung Cancer
Colon Cancer
Pancreatic Cancer
Breast Cancer
Liver cancer
Cardiovascular Events
Heart Attack
Stroke
Hypertension
Heart Valve Damage
Serotonin Syndrome
Who Can File a Belviq Cancer Lawsuit in Texas?
Individuals who have taken Belviq for six months – which do not have to run consecutively – and have developed colorectal, lung, or pancreatic cancer may be eligible to file a lawsuit against the drugmaker.
The user must have been diagnosed with one of the three cancers within seven years of taking Belviq, which must have originated in the colon, lungs, or pancreas – and not spread there from a different type of cancer.
See all related dangerous drugs lawsuits S&C Law Firm is currently accepting.
What Damages Can I Seek From A Belviq Lawsuit?
Patients who took Belviq or Belviq XR and developed colorectal, lung, or pancreatic cancer should speak with a personal injury attorney today, so we can outline your complete damages and a strategic approach to pursuing financial recovery.
Your damages may include:
Medical expenses from surgeries, follow-up visits, and ongoing cancer treatment
Both physical and mental pain and suffering caused by cancer, treatments, and recovery
Lost wages and earning capacities
Loss of enjoyment of life resulting from the disease and damages
Other punitive and compensatory damages
Belviq cancer lawsuits are still in their early stages since the pharmaceutical was just removed from the market in early 2020.
However, for those who have developed cancer after taking Belviq, their journey with battling cancer that may have been prevented is an exhausting and painful road that requires the financial recovery they deserve to get their lives back.
Related Articles: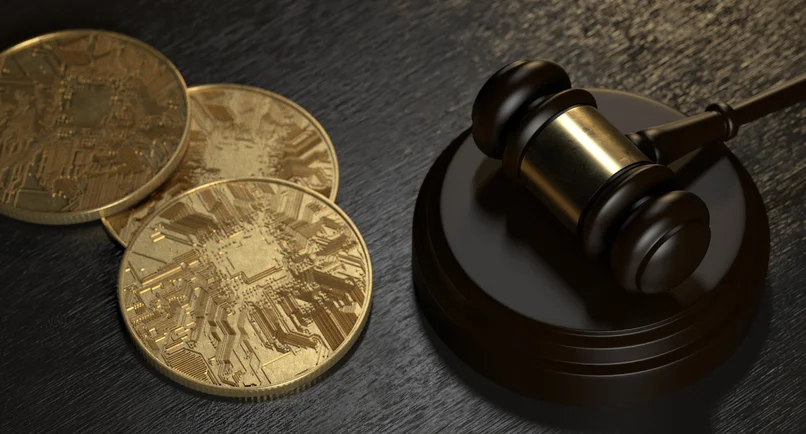 Get a Free Consultation With Our Belviq XR Lawyers
The Dangerous Drug Litigation Group at our firm is an experienced team of trial lawyers that focus on the representation of Belviq patients. We are handling individual Belviq Cancer Lawsuits nationwide and currently accepting new cancer diagnosis cases in all 50 states.
If you were diagnosed with cancer after taking Belviq or Belviq XR to lose weight, you should contact our law firm immediately to schedule a free consultation and legal action. You may be entitled to a settlement by filing a Belviq lawsuit against the drug manufacturer for past and future costs and a Texas Belviq lawyer can help with personal injury claims.