Free Confidential Lawsuit Review
Patients taking the weight loss drug Belviq or Belviq XR (lorcaserin) who were diagnosed with cancer in Texas should contact our dangerous drugs law firm immediately for a free consultation / legal representation. You may be entitled to financial compensation by filing a lawsuit against the drug's manufacturer Arena Pharmaceuticals for medical bills and a Texas Belviq cancer attorney can help. Please click the button below for a Free Consultation or call a Texas Belviq Cancer Lawyer about your potential claim toll-free 24 hrs/day by dialing
(866) 588-0600
.
What is the Weight Loss Drug Belviq?
Belviq (Lorcaserin) is a prescription-only weight loss drug, manufactured by Eisai, Inc. and approved by the FDA in 2012. It was primarily prescribed by a healthcare professional for overweight and obese patients struggling to lose weight and for other weight-related health issues.
Its generic equivalent ingredient, lorcaserin, facilitated weight loss in patients by altering signals in the brain that trigger appetite and hunger. These simple chemical changes increased feelings of fullness among patients compared to a sugar pill – convincing them to reduce caloric intake and consume much less than they normally would.
Related Article: Belviq (Lorcaserin) Lawsuit Update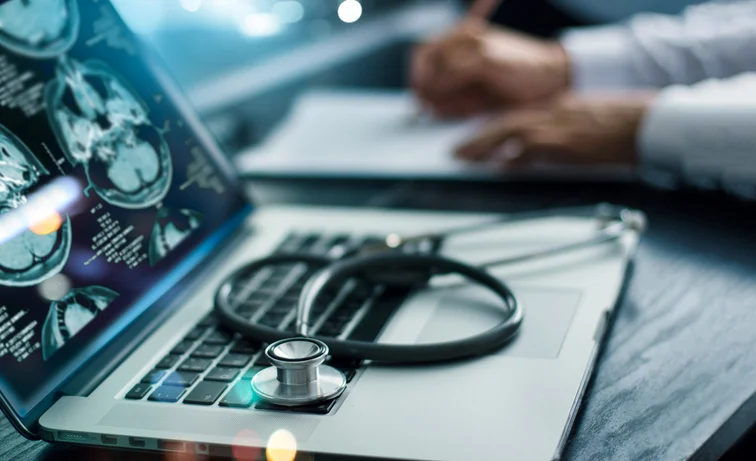 Why was Belviq Recalled?
On January 14, 2020, the FDA issued a warning against Eisai, Inc., stating that a safety trial concluded that taking Belviq may be associated with an increased risk of a cancer diagnosis. After a more comprehensive look at the double-blind study, the FDA concluded that the elevated risk of cancer from Belviq outweighed any potential benefits the drug may have had. Therefore, on February 13, the FDA requested that the weight loss drugs be removed from shelves.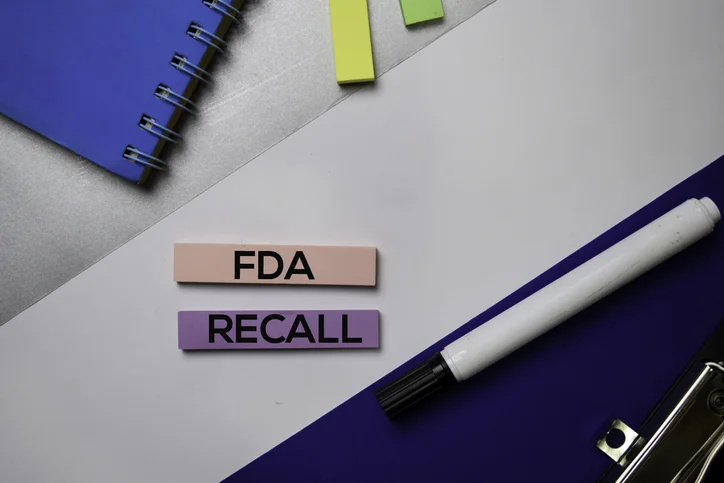 Side Effects
Taking the weight loss medication Belviq may be linked to an increased occurrence of the following serious side effects:
Colorectal Cancer
Lung Cancer
Colon Cancer
Pancreatic Cancer
Breast Cancer
Liver cancer
Cardiovascular Events
Heart Attack
Stroke
Hypertension
Heart Valve Damage
Serotonin Syndrome
Related Article: Is Belviq (Lorcaserin) Dangerous?
Does Belviq Affect Your Memory?
Studies have shown that certain Belviq XR products may cause the early stages of memory loss depending on the dosage taken and the length at which they consumed the drug. Additionally, patients with diabetes who take lorcaserin have also developed cancer, back pain, coughing, and hypoglycemia as a result of taking the drug. Lorcaserin can also cause heart valve issues, pancreatic cancer, and slowed heartbeat.
The Drug Enforcement Agency classifies the medication as a Schedule IV controlled substance citing risks of dependence; people who take more than prescribed might experience hallucinations, slowed thinking, and euphoria.
Belviq can also adversely interact with other medications. The European Medicines Agency also rejected the drug over safety concerns in 2012.
What Should I Do if I'm Taking Belviq?
The FDA requested that all patients who still have Belviq to control their appetite should stop taking it immediately to avoid personal injury. If you are a patient who has previously taken Belviq, it is recommended to consult your doctor or other healthcare professionals immediately to discuss any alternative solutions and to stop prescribing Belviq.
Additionally, the FDA recommends that patients in possession of Belviq dispose of it immediately in a safe manner. According to their recommendations, it is best to dispose of the remaining doses at a drug take-back location. However, if this is not practical, you may also dispose of any Belviq in your standard trash as follows:
Mix pills with any unappetizing substance, such as cat litter or dirt
Do NOT crush the pills to minimize environmental contamination
Place the mixture in a sealed plastic bag
Throw the bag away in your household garbage
Be sure to remove any personal or otherwise sensitive information on your prescription bottle to minimize the potential risk of identity theft.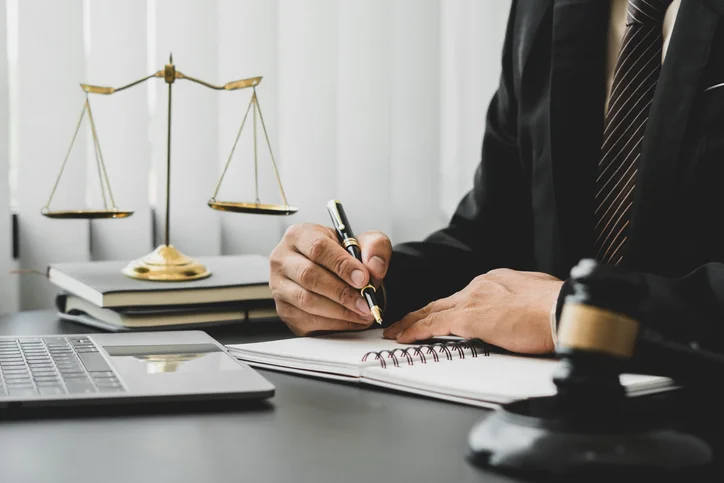 What Compensation Could I Be Awarded?
Every case is unique, but people who successfully file drug lawsuits may be owed money for some of the following damages:
Past and future medical costs (including medication, hospital stays, in-home medical bills, and in-home care)
Lost wages
Loss of earning capacity
Funeral expenses (in the event of a loved one's death)
Broadly speaking, a plaintiff could be entitled to seek compensation against the drug maker for any past and future costs associated with their cancer diagnosis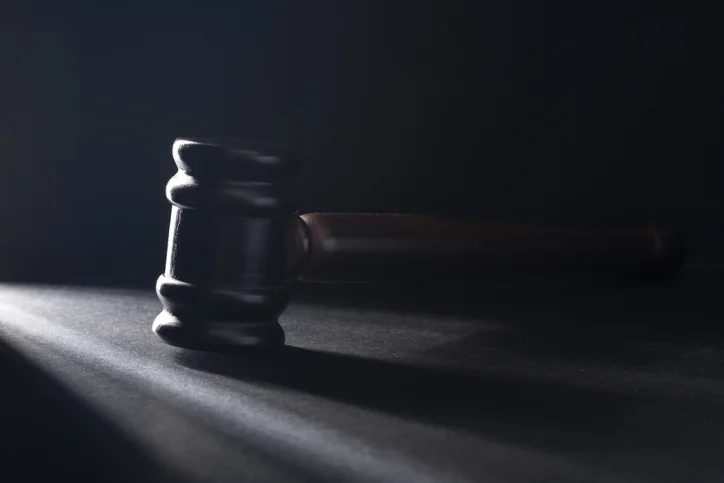 Related Articles:
See all related dangerous drug lawsuits our attorneys have covered.
Get a Free Consultation With Our Texas Belviq Lawyers
The Dangerous Drug Litigation Group at Schmidt & Clark, LLP firm is an experienced team of trial lawyers that focus on the representation of Belviq patients. We are handling individual Belviq Cancer Lawsuits in Texas and nationwide and currently accepting new cancer diagnosis cases in all 50 states.
If you were diagnosed with cancer after taking Belviq, Belviq XR, or alternative weight loss treatments, you should contact our law firm immediately to schedule a free consultation and legal action. You may be entitled to a settlement by filing a lawsuit against the drug manufacturer for past and future costs and a Texas Belviq lawyer can help with personal injury claims.