Free Confidential Lawsuit Review
If you or a loved one was diagnosed with cancer after using Belviq (lorcaserin) or Belviq XR to potentially lose weight, you should contact us immediately for a free consultation. Belviq patients who developed cancer may be entitled to fair compensation for lost wages and pain and suffering by filing a lawsuit and our personal injury lawyers can help. Please click the button below for a Free Consultation or call a personal injury attorney 24 hrs/day by dialing
(866) 588-0600
to see if you have a case.
Why Was the Weight Loss Drug Belviq Recalled?
Belviq and Belviq XR (generic equivalent lorcaserin) are weight-loss medications approved to treat obesity and other weight-related health issues. Belviq hit the market in 2012, offering hope to people who struggled with obesity.
It was also sometimes prescribed by a healthcare professional to treat overweight people who also had serious medical conditions such as high blood pressure, high cholesterol, or diabetes.
The drug's manufacturer, Eisai Inc., pulled it off the market in the United States in 2020 at the request of the FDA. The FDA recalled Belviq after a double-blind study found increased rates of cancer types including lung, pancreatic, and colorectal cancer among Belviq users during a five-year study of the drug's risk compared to a sugar pill.
Related Article: Belviq (Lorcaserin) Lawsuit Update
Side Effects
Taking Belviq or Belviq XR products may increase your risk of the following cancers occurring:
Lung Cancer
Colorectal Cancer
Colon Cancer
Pancreatic Cancer
Breast Cancer
Cardiovascular Events
Heart Attack
Stroke
Hypertension
Heart Valve Damage
Serotonin Syndrome
Related Article: What Types of Cancer Are Linked to Belviq?
Who is Eligible for a Belviq Cancer Diagnosis Lawsuit?
If you took Belviq or its generic equivalent weight loss drugs and were diagnosed with cancer, you should consider taking legal action against the drug's manufacturer. If you meet these criteria, you may have a case:
Over the age of 18
Diagnosed with cancer after using Belviq, Belviq XR, or another brand of lorcaserin
If a loved one took this drug and subsequently developed cancer, you may also be able to successfully resolve the case on their behalf
Related Article: Should You File a Belviq Lawsuit?
What Compensation Could I be Awarded?
Every case is unique, but people who successfully file lawsuits with our contingency fee basis lawyers can recover money for some of the following damages:
Past and future medical costs (including medication, hospital stays, and in-home care)
Lost wages
Loss of earning capacity
Funeral expenses (in the event of a loved one's death)
Broadly speaking, a plaintiff could be entitled to a favorable settlement or jury award for any past and future costs
Related Articles:
See all related dangerous drugs lawsuits we've taken on.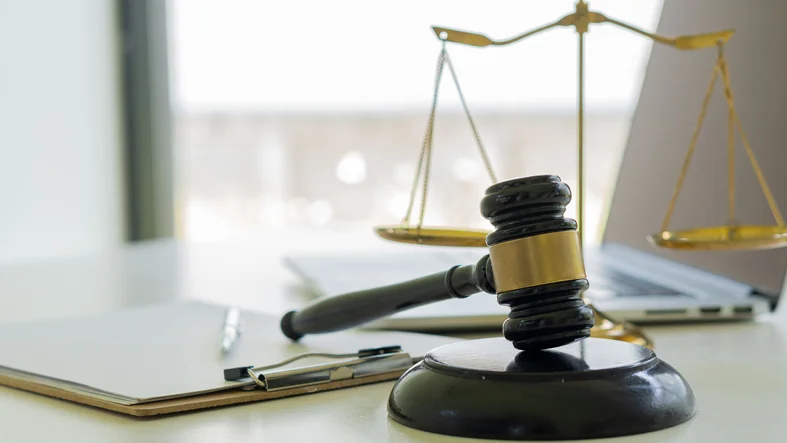 Get a Free Lawsuit Evaluation With Our Lawyers
The Pharmaceutical Litigation Group at Schmidt & Clark, LLP law firm is an experienced team of trial lawyers that focus on the representation of plaintiffs in Belviq cancer lawsuits. Our attorneys are handling individual lawsuits against drug manufacturers nationwide and are currently accepting new cancer diagnoses in all 50 states.
Belviq patients who got cancer after using Belviq should contact our law firm immediately for a free case review. You may be entitled to recover compensation for future medical bills and pain and suffering by filing medical device lawsuits and our defective medication lawyers can help.