Free Confidential Lawsuit Review
If you or a loved one was diagnosed with cancer after taking the weight-loss drug Belviq (lorcaserin) or Belviq XR in South Dakota, you should contact our South Dakota law firm immediately.
Injury victims who developed cancer after taking Belviq or other weight-loss drugs may be entitled to financial compensation for medical bills by filing a lawsuit and a personal injury attorney can help. Please click the button below for a Free Consultation or call our South Dakota personal injury lawyers 24 hrs/day by dialing (866) 588-0600 for legal action.
What is Belviq?
Belviq is a weight-loss drug designed to be used in conjunction with a reduced-calorie diet and increased exercise. The weight-loss medication Belviq was developed by drug maker Arena Pharmaceuticals to promote weight loss by reducing feelings of hunger in the consumer. It was approved by the U.S. Food and Drug Administration for adults considered obese, as well as overweight adults with comorbidities that could increase heart disease risk, including high blood pressure, high cholesterol, or type 2 diabetes.
Related Article: Belviq (Lorcaserin) Lawsuit Update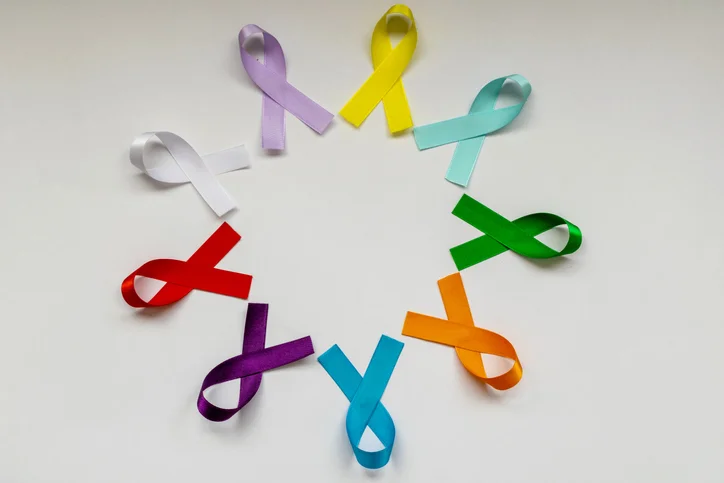 Belviq Weight-Loss Drug Linked to Lung Cancer, Colorectal Cancer
Belviq was initially rejected by the U.S. Food and Drug Administration due to concerns from committee members regarding studies that showed pancreatic cancer and colorectal cancer tumors in rats exposed to the drug. FDA committee members were also concerned about the potential long-term cancer risk and other safety concerns.
The FDA later approved Belviq in 2012 with the stipulation that manufacturers conduct a double-blind, placebo-controlled clinical study to prove the drug's safety. However, approving the drug before the research was complete may have put lives at risk.
The clinical trial data found higher incidences of patients diagnosed with cancer who took Belviq than in the placebo group. Further, they concluded that an individual's cancer risk rose the longer they were taking Belviq and that certain cancers including lung cancer and pancreatic cancer were more prevalent.
The Belviq cancer trial showed that the drug could increase the risk of the user developing lung cancer, the leading cause of cancer death in the US. Lung cancer is the second most common cancer diagnosed in both men and women and is diagnosed most often in people 65 or older.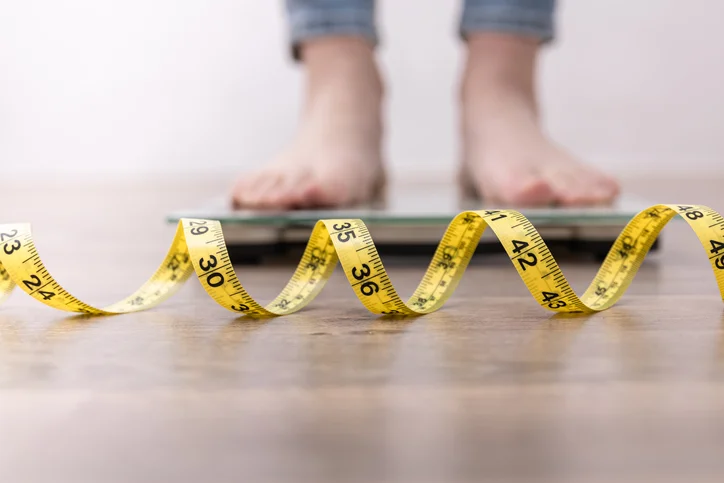 Side Effects
Taking Belviq or Belviq XR products may be linked to an increased risk for the following cancer types:
Lung Cancer
Colorectal Cancer
Colon Cancer
Pancreatic Cancer
Breast Cancer
Cardiovascular Events
Heart Attack
Stroke
Hypertension
Heart Valve Damage
Serotonin Syndrome
And more
How Do I Report Side Effects of Belviq?
Reporting your side effects helps the FDA monitor the safety of a drug, so you are encouraged to do so. Whether you took Belviq and later experienced the above types of pain and suffering or other effects not listed, you can let the FDA know by:
Calling them at (855) 543-DRUG — press "4" on the menu when prompted
Emailing druginfo@fda.hhs.gov
At any time, you may also contact a lawyer at Schmidt & Clark for more information about how to file Belviq Cancer Lawsuits.
Related Article: Should You File a Belviq Lawsuit?
Should I Stop Taking Belviq?
The FDA required that all Belviq patients stop taking the drug and talk to their doctors immediately. Also, the FDA requested that you properly dispose of the drug or take unused pills to a drug take-back location.
Why Are People Filing Lawsuits Against Belviq?
For those who have been diagnosed with cancer after using Belviq, there may be compensation available to assist with a number of damages. The unfortunate reality is that thousands of people trusted Belviq to help them lose weight while actually exposing them to higher cancer risks.
What Compensation Could I Be Awarded?
If you were diagnosed with cancer after you took Belviq or Belviq XR, you could be awarded compensation to assist with:
Past and future medical bills (including medication, hospital stays, and in-home care for your cancer treatment)
Pain and suffering
Suffering lost wages loss
Earning capacities loss
Funeral expenses (in the event of a loved one's wrongful death)
Broadly speaking, a plaintiff could be entitled to compensation for any past and future costs associated with their cancer diagnosis
Related Articles:
See all related dangerous drug lawsuits our attorneys have covered.
Get a Free Lawsuit Evaluation With Our Lawyers
The Pharmaceutical Litigation Group at Schmidt & Clark, LLP law firm is an experienced team of contingency fee basis trial lawyers that focus on the representation of South Dakota plaintiffs in South Dakota Belviq lawsuits. Our attorneys are handling individual lawsuits against drug manufacturers nationwide and are currently accepting new cancer diagnoses in South Dakota and all 50 states.
Patients taking Belviq who developed pancreatic, colorectal, or lung cancer should contact a law firm immediately. Belviq patients with a cancer diagnosis may be entitled to compensation for their injuries by filing a lawsuit in South Dakota and our attorneys can help.