Free Confidential Oil Field Accident Review
Have you or a loved one been seriously injured or killed in an oilfield accident? If so, you should contact our oil field injury attorneys immediately for a free consultation. You may be entitled to maximum compensation for your serious injuries and a personal injury lawyer can help.
The legal team of trial lawyers at Schmidt & Clark, LLP, is dedicated to protecting the rights of injured oilfield workers and is one of the only firms with knowledge of maritime law willing to pursue oilfield injury cases throughout the entire United States.
What's the Problem?
There are very few jobs in San Antonio, Texas, that subject workers to as much danger as drilling for oil and gas.
Due to the increased drilling activities in South Texas, it should come as no surprise that the number of accidents involving oil rig workers caused by faulty equipment has risen dramatically in recent years. With that increase, oil companies have also been known to cut corners and push their workers to even higher performance levels.
Longer work hours and a lack of proper safety equipment in this environment will contribute greatly to a lack of focus on the well-being of employees.
Related Article: Oil Field Accident Lawsuit & Injury Compensations Update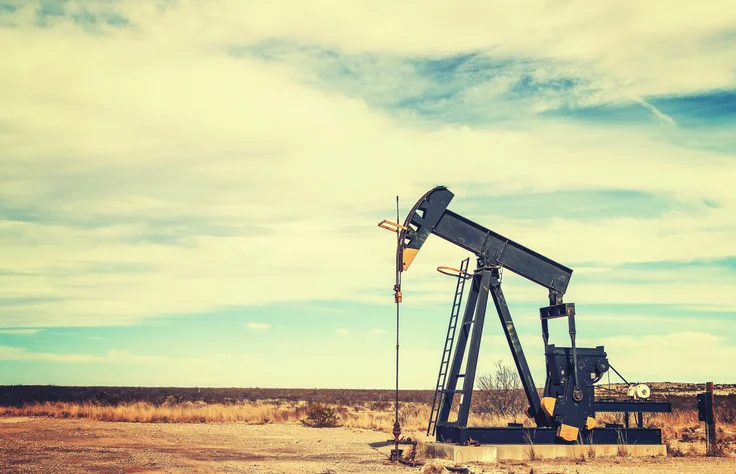 Types of Accidents in the Oil and Gas Industry
There are various types of injuries you can suffer when working in the oil fields. Our attorneys have years of experience dealing with the following types of injured clients:
Oil and gas workers in San Antonio who suffer burn injuries: Few injuries are more painful for a victim than serious burns. Depending upon the details of your case, there may be options beyond workers' compensation insurance to assist you in recovering compensation for lost wages.
Oil field truck accidents: In the oil fields a tremendous amount of material support is required that is brought in by truck to work sites. These trucks create heavy traffic and increase accidents. Our attorneys represent San Antonio truck drivers as well as oil field workers who get injured through the filing of personal injury claims and wrongful death cases.
Offshore oil platform injuries: Our experienced law firm files personal injury lawsuits for oil field injury victims who get injured while working on the many offshore oil platforms and vessels around the Gulf Coast.
Related Article: How Dangerous Is Job in an Oil Field?
Texas Oil Field Accidents Statistics
According to the U.S. Bureau of Labor Statistics (BLS), there were at least 49 fatal injuries for those who worked in mining, quarrying, and oil and gas extraction in Texas. Those fatalities were caused by:
29 transportation accidents
6 fire and explosion incidents
7 instances of exposure to harmful substances or environments
Read Also: Oil Rig Death Statistics Per Year
Other oilfield accidents may cause a catastrophic injuries like:
Crush Injuries. Parts of the body could be crushed in an accident, resulting in permanent injuries. Workers could have injuries like crushed bones, nerve damage, and loss of limbs.
Head Injuries. A fall or an object striking the head can cause traumatic brain injuries.
Spinal Cord Injuries. A fall or falling object could also hit a worker's back and damage the spinal cord, resulting in a fatal accident.
Broken Bones. An oil field worker could suffer a broken bone in an accident. This type of injury may not be permanent but could prevent them from being able to work for a while.
Slip and Fall Injuries. If there are spills or slippery surfaces, workers could lose their balance and slip.
Illnesses from Toxic Exposure. If Texas oil field workers are working near toxic chemicals, they need to have equipment so they can be safe. Defective equipment can lead to developing illnesses, sometimes long after the initial exposure.
After an oil field injury, it's important for an injured worker to see a doctor as soon as possible. They'll be able to tell you how you were hurt and start treating your injuries. Going to see a doctor can also help your lawyer when they're fighting for you because it shows you were in enough pain after the accident to need medical treatment.
Related Articles:
See all the personal injury and accident lawsuits our lawyers have taken on.
Law Firm Representing Texas Oil Field Workers
If you or a family member suffered serious injuries in an oilfield near San Antonio, you need the right legal guidance from an oil field injury lawyer right away. The same is true if your family sustained a tragic loss due to a fatal oil field or offshore accident.
You want the right law firm on your side that knows how to seek full justice for your losses. You want to speak with the experienced lawyers at Schmidt & Clark, LLP. You may be able to recover compensation and/or workers' compensation through a legal claim and we can help.
Our law firms represent clients across South Texas, including in and around San Antonio, Austin, Laredo, Houston, Dallas, Corpus Christi, Midland, and more.
We know the protections of injury victims under the law, and we stand up to the oil industry, the insurance company, and other parties to protect all of our client's rights in a personal injury case.
Our law offices hold negligent parties who cause injuries fully accountable for all the catastrophic injuries they cause. Our oil field injury lawyers bring all of our resources to the table to fight against major corporations, and we do not stop until our clients receive the justice they need and deserve.
If you think you may have an oilfield accident case, do not delay in seeking help from the law offices of Schmidt & Clark, LLP.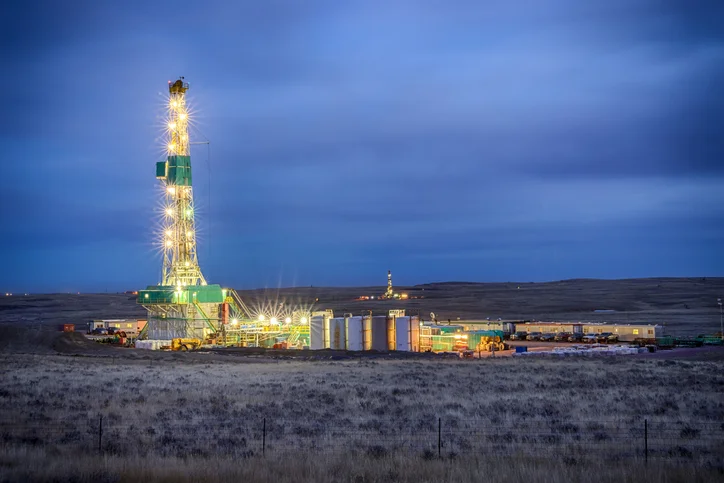 Get a Free Lawsuit Evaluation With Our Lawyers
The accident attorneys at Schmidt & Clark, LLP are dedicated to protecting the rights of the American oil and gas worker, and we are one of the only firms willing to handle oilfield work litigation throughout the entire United States.
Again, if you or a loved one has been seriously injured in an oilfield accident, you should contact our oil field accident lawyers immediately by using the form below or calling our law firm toll-free 24 hrs/day by dialing (866) 588-0600 for a free consultation and legal advice.
Injured workers may be able to seek compensation for medical bills from an oil company in a lawsuit and an oil field injury lawyer can help.