Free Lawsuit Evaluation
If you or a loved one got nonhodgkin lymphoma after using or being exposed to Roundup or other glyphosate-based weed killers, you should contact our law firm immediately for a free consultation.
You may be entitled to recover compensation for medical costs through the filing of a lawsuit and our Columbus Roundup Lawsuit Lawyers can help. Please click the button below for a free no-obligation case review or call us toll-free 24 hrs/day by dialing (866) 588-0600.
What's the Problem With Roundup?
Glyphosate, the main ingredient in Monsanto Roundup weed killer and other defective products, has been listed as a probable cause of non-Hodgkin lymphoma by the International Agency for Research on Cancer (IARC), which is the World Health Organization's cancer research arm.
The 2015 IARC glyphosate classification was based on a review of multiple studies on the effects of glyphosate to agricultural and forestry workers since 2001.
The evidence shows that people who were exposed to glyphosate experienced higher reported incidences of non-Hodgkin lymphoma than those who weren't exposed to the herbicide.
The IARC report further points out that glyphosate is currently used in 750 products around the world, and use of the herbicide has "increased sharply with the development of genetically modified glyphosate-resistant crop varieties."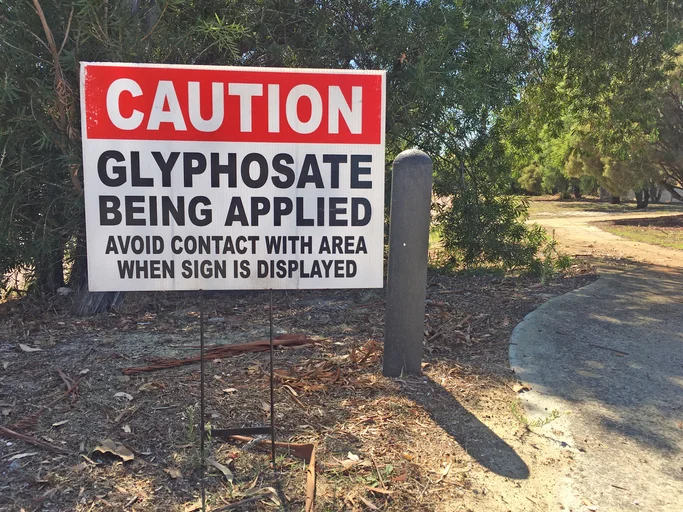 Roundup Manufacturer to Pay $10 Billion to Settle Cancer Claims Over Popular Herbicide
In June 2020, Monsanto / Bayer agreed to pay more than $10 billion to settle tens of thousands of lawsuits over Roundup while continuing to sell the widely used herbicide without having to warn consumers about the dangers of exposure to Roundup or other glyphosate-based herbicides.
The deal is among the largest settlements ever in U.S. multidistrict litigation. Negotiations were extraordinarily complex, producing separate agreements with 25 lead law firms whose clients will receive varying amounts of compensation.
Most of the early lawsuits were brought by homeowners and groundskeepers, although they account for only a tiny portion of Monsanto Roundup sales.
Farmers are the biggest customers, and many agricultural associations contend glyphosate, the key ingredient in Roundup, is safe, effective and better than available alternatives.
The settlement covers an estimated 95,000 cases and includes $1.25 billion for punitive damages and potential future claims from Monsanto Roundup customers who may develop non-Hodgkin lymphoma.
Related Articles:
See all related product liability lawsuits our lawyers have taken on.
Roundup Health Risks
Our Columbus Roundup Lawsuit attorneys are accepting potential class action lawsuits against large corporations for people who developed cancer after using or being exposed to Monsanto Roundup: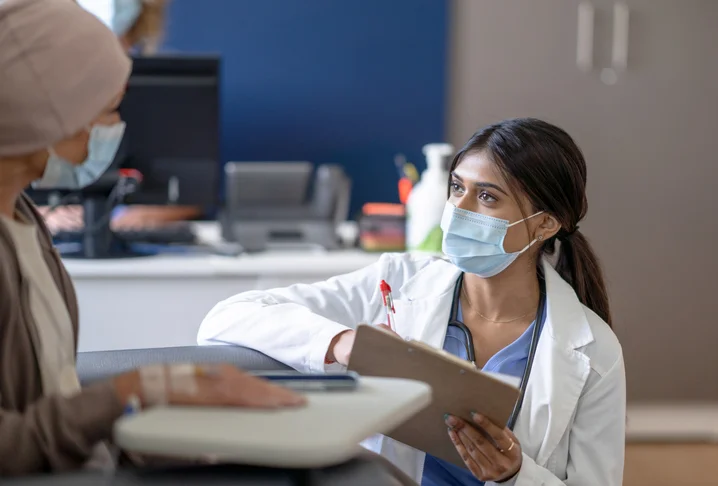 How to Seek Compensation for Medical Expenses
If you've used Roundup and have been diagnosed with Non-Hodgkin's Lymphoma cancer or other personal injuries after you were exposed to glyphosate, you certainly qualify for filing a lawsuit against Monsanto / Bayer.
But keep in mind that simply having used Roundup in the past isn't a valid basis for pursuing compensation against Monsanto / Bayer. Cases like these require actual, provable harm that can be linked to the use of Roundup.
One hurdle to your legal options comes from the statute of limitations, which is a law that sets a deadline on your right to seek compensation or a similar outcome by filing a contingency basis lawsuit. Especially if your personal injury didn't show up right away, it's important to understand how these deadlines seeking evidence work.
Filing a lawsuit against the Monsanto/Bayer company means spelling out details like the specifics of your Roundup-related health problems and the nature and extent of your exposure to glyphosate to attorneys, and complying with applicable procedures to get the initial document ("complaint") filed with the court justice and "served" on Monsanto / Bayer.
Adding your Roundup claim to the existing MDL means jumping through additional litigation hoops. But that's only the beginning. Attorneys can explain the process and will be the ones getting the litigation in motion.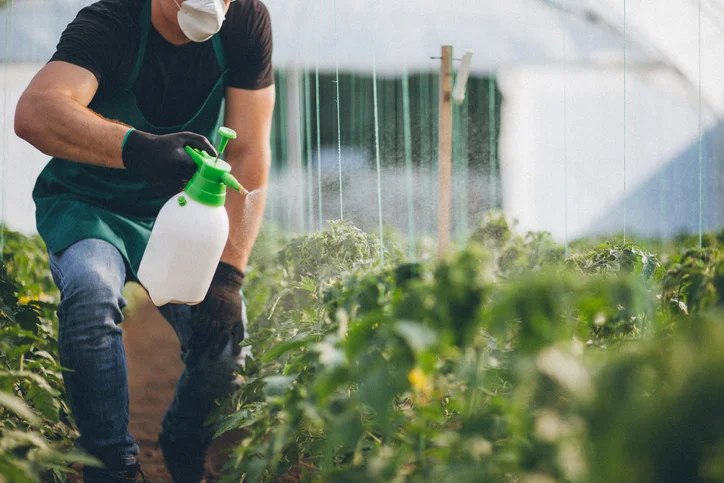 Should I File a Lawsuit?
If you've got a history of use of (or exposure to) Roundup, and you've been diagnosed with non-Hodgkin's lymphoma or some other health problem that could be linked to glyphosate, then it's certainly worth it to discuss your situation with a Columbus Roundup Lawsuit Lawyer.
A successful lawsuit against Bayer can mean financial recovery for the full spectrum of your harm ("damages" in the language of the law), including:
Cost of necessary past and future medical care to treat your Roundup-related illness
Income you've lost because of time missed at your job, and inability to continue working, and
Your physical and mental "pain and suffering" resulting from your health problems, your treatment, and the impact of your illness on your life.
You can always learn more about how much a lawsuit might be worth. But the right strategy for getting the best result varies from case to case. It starts with reaching out to a skilled Roundup attorney and discussing the specifics of your situation.
Get a Free Lawsuits Evaluation With Our Columbus Roundup Lawsuit Attorneys
The Product Liability Litigation Group at our law firm is an experienced team of contingency basis Columbus Roundup Lawsuit Lawyers that focus on the representation of plaintiffs in lawsuits. We are handling individual litigation nationwide and currently investigating lawsuits in all 50 states.
Free Lawsuit Evaluation: Again, if you developed lymphoma after exposure to Roundup, you should contact our law firm immediately for legal options from a Columbus Roundup Lawsuit Attorney. You may be able to file a lawsuit against the manufacturer Monsanto and our personal injury law firm can help protect your legal rights.