Free Confidential Lawsuit Review
If you or a loved one was diagnosed with cancer after taking the Belviq weight-loss drug in Rhode Island, you should contact our law firm immediately for a free consultation. You may be entitled to financial compensation for medical expenses and pain and suffering by filing a lawsuit against Arena Pharmaceuticals and a general practice personal injury attorney can help. Please click the button below for a Free Case Evaluation or call our law firms toll-free 24 hrs/day by dialing
(866) 588-0600
if you were diagnosed with cancer.
What is Belviq XR?
The FDA approved Belviq (lorcaserin) in 2012 as a weight loss drug used to treat adult obese patients when used in conjunction with diet and exercise. Belviq and Belviq XR act as a serotonin 2c receptor agonist and work as a weight loss stimulant by reducing appetite and increasing the feeling of fullness and satiety.
In addition to use as a weight loss supplement, Belviq was prescribed to overweight and obese Belviq users to treat health issues associated with weight-related issues such as hypertension and diabetes.
Belviq and the extended release version Belviq XR are manufactured by Arena Pharmaceuticals Gmbh in Switzerland and distributed and marketed by Eisai Incorporated out of Woodcliff Lake, New Jersey.
Related Article: Belviq Lawsuit (Weight Loss Drug Cancer Risk)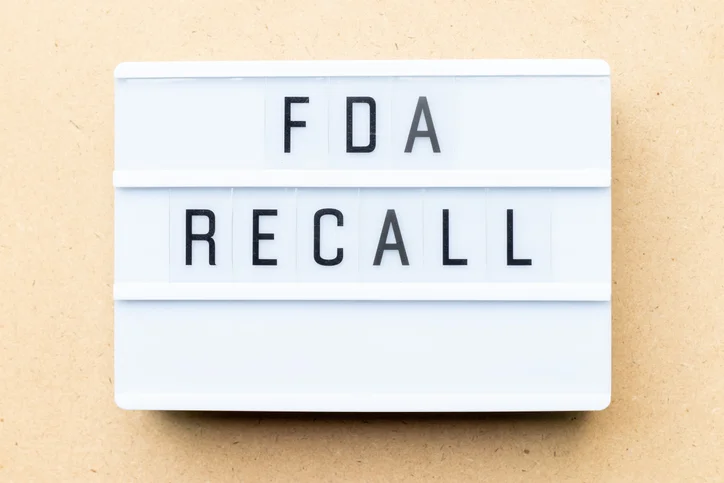 Belviq Linked to Pancreatic Cancer, Lung Cancer, Colorectal Cancer: FDA Warning
The FDA approval of Belviq (lorcaserin) required that the manufacturer conduct its own double-blind clinical trial on lab rats to determine the safety and efficacy of the drug and evaluate any connections with cardiovascular issues. The randomized, double-blind clinical trial took place with 12,000 obese patients over a five-year period.
While the study found no significant link between use of the drug and cardiovascular complications, the double-blind study did reveal a link between Belviq use and increased cancer risk.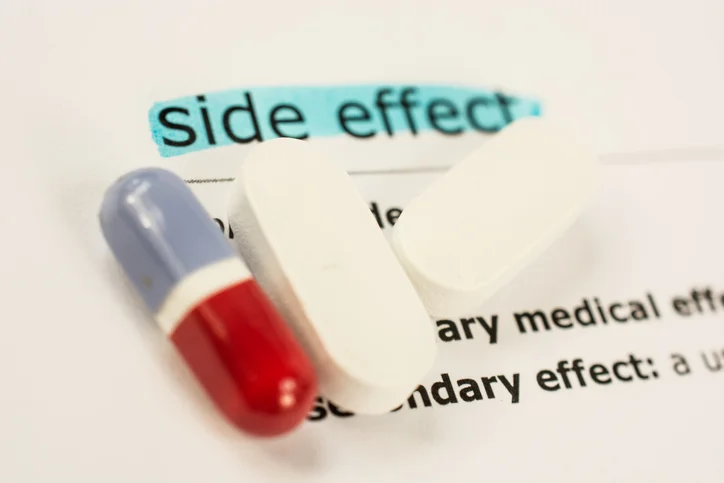 Side Effects
According to an FDA Drug Safety Communication, taking Belviq may increase cancer risks for:
Lung Cancer
Colorectal Cancer
Colon Cancer
Pancreatic Cancer
Breast Cancer
Cardiovascular Events
Heart Attack
Stroke
Hypertension
Heart Valve Damage
Serotonin Syndrome
Our team of Rhode Island Belviq lawyers have represented thousands of victims of dangerous pharmaceutical drugs. In addition, we have recovered millions of dollars in financial compensation for clients.
Related Article: Arkansas Belviq Attorneys Info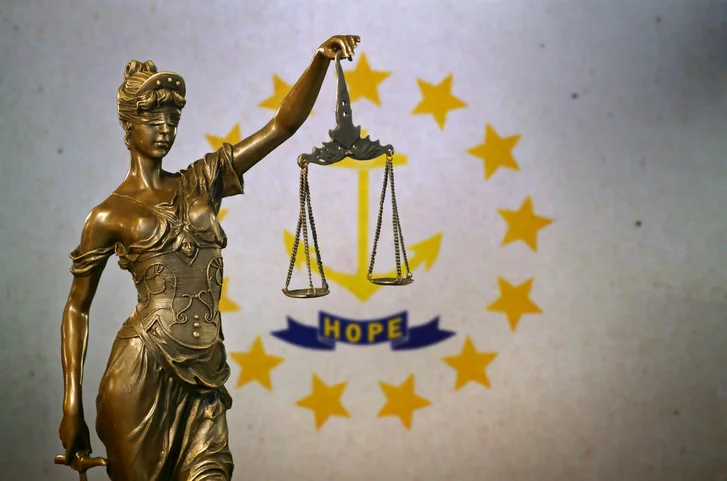 No Legal Fee Unless You Obtain a Settlement
Our Rhode Island Belviq lawyers never charge a legal fee unless a monetary recovery is made for our client.  If you took Belviq, let our Lawyers obtain your medical records and provide a no obligation drug case review.
Can a Lawyer Help Me if I Developed Cancer After Taking Belviq?
If you or a loved one is a resident of Rhode Island who developed pancreatic, lung, or colorectal cancer after taking Belviq, you may have a claim. You may be entitled to financial compensation for damages, including:
Past, present, and future medical expenses (cancer treatment)
Lost wages and lost earning potential
Pain and suffering
Loss of consortium
Punitive damages, if appropriate
In the tragic event that a loved one died as a result of developing cancer caused by Belviq or Belviq XR, a lawyer may be eligible to file a wrongful death claim in Rhode Island.
Of course, there is no amount of money that can bring them back or fill the void left by their cancer diagnosis, but a lawsuit may cover funeral and burial expenses and any past expenses incurred by family members of patients who took Belviq.
Related Articles:
See other dangerous drugs lawsuits we're currently taking on.
Get a Free Lawsuit Evaluation With Our Rhode Island Belviq Lawyers
The Pharmaceutical Litigation Group at our law firm is an experienced team of trial lawyers that focus on the representation of plaintiffs in Belviq cancer lawsuits. We are handling individual litigation nationwide and currently accepting new cases in Rhode Island, South Carolina, and all 50 states.
Rhode Island Belviq patients who got pancreatic cancer, lung cancer, colorectal cancer, or similar outcome after taking the weight-loss drug Belviq should contact our law firm immediately for a free consultation. You may be entitled to financial compensation for medical bills and pain and suffering by filing a suit and our Rhode Island Belviq lawyers can help.