Free Confidential Prevacid Lawsuit Review
Prevacid users who were diagnosed with chronic kidney disease or other acute kidney injury after taking Prevacid or other PPIs should contact a Prevacid Lawyer immediately.
Injury victims who developed kidney disease or other kidney injuries after taking Prevacid or other heartburn medications may be entitled to financial compensation for medical costs and lost wages by filing a lawsuit against Takeda Pharmaceuticals and we can help. Please click the button below for a Free Consultation or call our law firm 24 hrs/day by dialing (866) 588-0600 for legal counsel.
What is Prevacid?
Prevacid is a proton pump inhibitor drug manufactured by Takeda Pharmaceuticals. The active ingredient in Prevacid, lansoprazole, is prescribed by medical professionals for treating different conditions that are caused by too much stomach acid (i.e. acid reflux).
Prevacid comes in the form of either a tablet or slow-release capsule which is taken once per day over two weeks. This treatment method can be repeated once every four months, depending on the patient's health condition.
Prevacid is used for treating the following conditions:
Gastroesophageal reflux disease (GERD)
Frequent heartburn
Erosive esophagitis
Zollinger-Ellison syndrome
Ulcers that are caused by an H. pylori bacterial infection (used in combination with antibiotics)
Ulcers in the lining of the intestine or the stomach
Prevacid was approved by the U.S. Food and Drug Administration (FDA) in 1995 and grew in popularity very quick – especially in 2009 when an over-the-counter version was released by drug manufacturers called Prevacid 24HR.
Related Article: Prevacid Lawsuit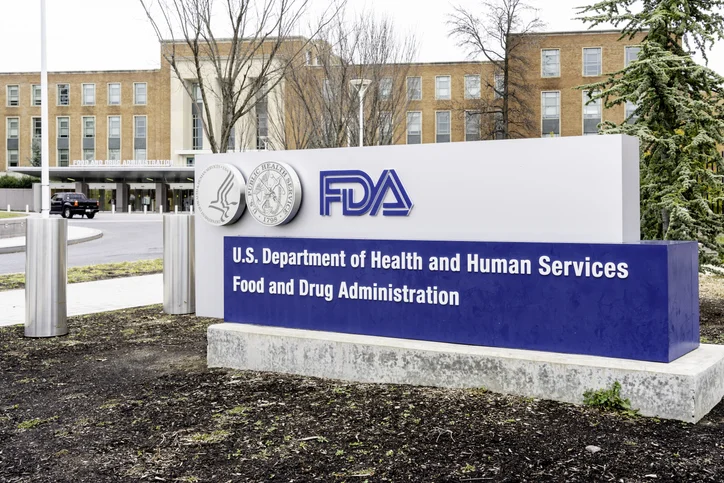 Proton Pump Inhibitors Linked to Chronic Kidney Disease: FDA Warning
Research published in medical journals including JAMA Internal Medicine and by the American Medical Association shows a 50% increased risk for stomach cancer, kidney problems, chronic kidney disease, and other serious kidney injuries in users taking a PPI such as Nexium, Prilosec or Prevacid compared to nonusers.
Users who took the pills twice daily had a higher risk of kidney disease / kidney transplant than single day users. In addition, patients who took a PPI also had a 2.5- to 3-fold higher rate of acute kidney injury and acute interstitial nephritis.
In December 2014, the FDA required the manufactures of Nexium and Prevacid to put a new warning label on the medication. Acute Interstitial Nephritis is now listed as a hypersensitivity alert.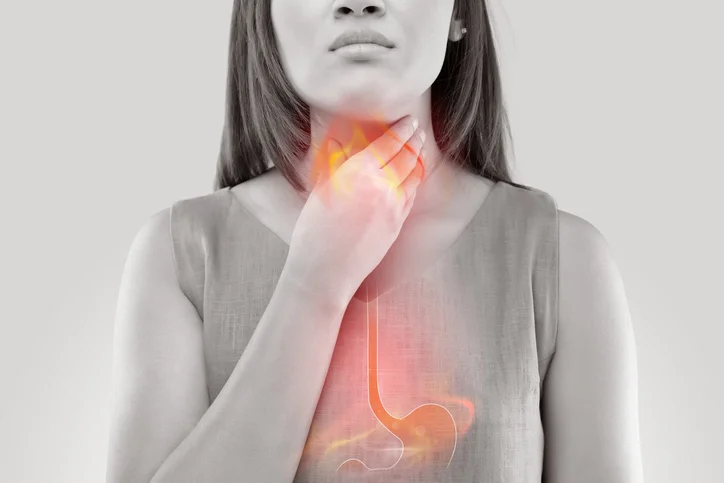 Prevacid Side Effects
Patients taking PPI heartburn drugs may have an increased risk of developing chronic kidney disease and the following serious health risks:
Acute interstitial nephritis (inflammation of the kidneys)
Kidney risks
Kidney problems
Decreased kidney function
Serious kidney injuries
Acute kidney injury
Chronic kidney disease (CKD)
Kidney failure (renal failure)
Kidney transplant
Gastric cancer
Heart attack
Abnormal heart rhythms
Abdominal pain
Bone fractures (hip fracture, wrist fracture, spine fracture)
Broken bones
Low magnesium levels (hypomagnesemia)
Other serious health problems
PPI Acute Kidney Injury Lawsuit Allegations
To date, more than 15,000 lawsuits have been filed against the manufacturers of prescription versions of Nexium, Prilosec, Prevacid, Protonix and Dexilant — as well as over-the-counter Prilosec OTC, Nexium 24HR and Prevacid 24HR.
The lawsuits argue that manufacturers failed to warn PPI users and medical professionals about the possible kidney injury risks as the companies became aware of them. Some Prilosec lawsuits allege that AstraZeneca knew of the risk of serious kidney injuries for at least 10 years before providing adequate warnings to the public.
As of January 2020, there were 13,40 PPI product liability lawsuits pending in federal court — out of a total of 15,164 class action lawsuits that had been filed. A judicial panel combined the cases into a multidistrict litigation, or MDL, in August 2017.
The number of lawsuits grew quickly, tripling during the first three months of 2019 alone. By mid-2019, it had become the second-largest mass litigation in the United States.
Attorneys expect the MDL could include thousands more PPI lawsuits.
Related Article: Prevacid Lawyer (Proton Pump Inhibitor Kidney Injury Risk)
See the other dangerous drugs lawsuits our lawyers are currently accepting.
Get a Free Prevacid Lawsuit Evaluation With Our Lawyers
The Pharmaceutical Litigation Group at our law firm is an experienced team of trial lawyers that focus on legal representation of plaintiffs in proton pump inhibitor lawsuits. We are handling potential Prevacid lawsuits nationwide and currently represent clients of heartburn drug health risks in all 50 states.
Free Confidential Prevacid Lawsuit Evaluation: Again, patients taking PPIs that had kidney injuries or stomach cancer after taking a heartburn medication should contact our law firm immediately. You may be entitled to financial compensation by filing a Prevacid lawsuit and our lawyers can help.