Free Confidential Prevacid Lawsuit Review
Prevacid users who were diagnosed with chronic kidney disease or other kidney injuries after taking Prevacid or other proton pump inhibitors should contact us immediately for a free consultation.
Injury victims who developed kidney disease or other kidney problems after taking Prevacid or other proton pump inhibitors may be entitled to financial compensation for medical costs and lost wages by filing Prevacid lawsuits and our law firm can help. Please click the button below for a Free Consultation or call our law firm 24 hrs/day by dialing (866) 588-0600 for legal action.
What is Prevacid?
Prevacid is a prescription drug manufactured by Takeda Pharmaceuticals. The active ingredient in Prevacid, lansoprazole, is prescribed by medical professionals for treating different conditions that are caused by too much acid produced in the stomach (i.e. acid reflux).
Prevacid comes in the form of either a tablet or slow-release capsule which is taken once per day over two weeks. This treatment method can be repeated once every four months, depending on the patient's health condition.
Prevacid is used for treating the following conditions:
Gastroesophageal reflux disease
Frequent heartburn
Erosive esophagitis
Zollinger-Ellison syndrome
Ulcers that are caused by an H. pylori bacterial infection (used in combination with antibiotics)
Ulcers in the lining of the intestine or the stomach
Prevacid was approved by the U.S. Food and Drug Administration (FDA) in 1995 and grew in popularity very quick – especially in 2009 when an over-the-counter version was released by drug manufacturers called Prevacid 24HR.
Related Article: Prevacid Lawsuit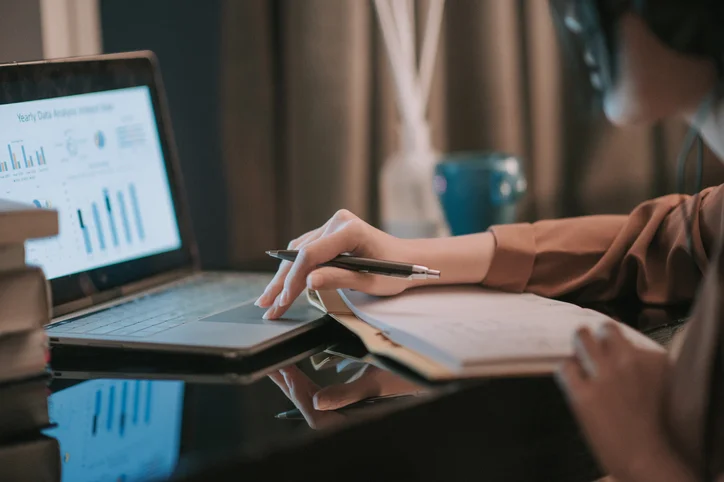 Studies Link Proton Pump Inhibitors to Chronic Kidney Disease
According to research published in JAMA Internal Medicine, scientists examined tens of thousands of patient records from a Pennsylvania hospital system.
In doing so, they discovered that patients who were prescribed Prevacid or other PPI heartburn drugs (Nexium / Prilosec) by medical professionals were at a 20-50% increased risk of developing chronic kidney disease, kidney failure and other serious health problems when compared to patients who were not taking the drug for stomach acid problems.
Another study published by the American Medical Association examined records in the Department of Veterans Affairs national database and found a 28% increased risk of developing kidney disease and other serious kidney injuries in PPI users after monitoring patients.
Neither study proves that taking a PPI heartburn drug like Prevacid, Nexium, Prilosec or Dexilant is the direct cause of developing kidney disease or other kidney problems. However, the troubling evidence of the possible link is raising questions about the medical necessity of these drugs, as well as the possible need to limit the duration of treatment.
Prevacid Side Effects
Patients taking PPI medications and other similar dangerous drugs may have an increased risk of developing the following life-threatening health risks:
Acute interstitial nephritis (inflammation of the kidneys)
Kidney risks
Decreased kidney function
Serious kidney injuries
Acute kidney injury
Chronic kidney disease (CKD)
Kidney failure
Kidney transplant
Gastric cancer
Heart attack
Abnormal heart rhythms
Abdominal pain
Bone fractures (hip fracture, wrist fracture, spine fracture)
Broken bones
Low magnesium levels (hypomagnesemia)
High blood pressure
Even death
Other health risks
Are Prevacid Lawsuits Being Filed?
On May 31, 2017 an application was filed with the U.S. Judicial Panel on Multidistrict Litigation (JPML) to create an MDL for Prevacid and other Proton Pump Inhibitor product liability lawsuits in district court which allege that taking a PPI (Nexium / Prilosec) as prescribed by a physician or recommended by the medical community, led to chronic kidney injury.
Alleged injuries include risk of serious kidney injury, acute interstitial nephritis (AIN), chronic kidney disease (CKD), and renal failure. Renal failure is also known as end-stage renal disease (ESRD).
The JPML creates MDLs to help ensure complex litigations run more efficiently. MDLs are separate from class action lawsuits in that they centralize claims that bear common factual allegations in one court before one judge for coordinated (or consolidated) pretrial proceedings.
By centralizing the cases into an MDL, the legal process is meant to progress quickly as litigation is streamlined and the need for duplicative discovery is eliminated.
Related Articles:
See all related dangerous drugs litigations we've taken on.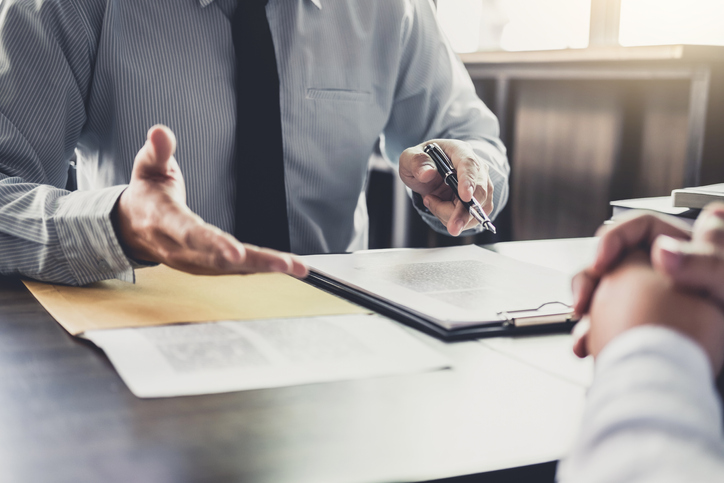 Get a Free Prevacid Class Action Lawsuit Evaluation With Our Lawyers
The Pharmaceutical Litigation Group at Schmidt & Clark, LLP, is an experienced team of trial lawyers that focus on legal representation of plaintiffs in proton pump inhibitor lawsuits. We are handling potential PPI lawsuits in district court nationwide and currently represent clients of Prevacid-induced injury cases in all 50 states.
Free Confidential Prevacid Lawsuit Evaluation: Again, if you had kidney damage after taking a heartburn medication, you should contact our law firm immediately. You may be entitled to financial compensation by filing a Prevacid lawsuit and our lawyers can help.