Free Confidential Lawsuit Review
If you or a loved one was diagnosed with cancer after taking the weight-loss drug Belviq (lorcaserin) or Belviq XR, you should contact our law firm immediately for a free consultation. Injury victims who developed cancer after taking Belviq or other weight-loss drugs may be entitled to financial compensation for medical costs by filing a lawsuit and a personal injury attorney can help. Please click the button below for a Free Consultation or call our personal injury lawyers 24 hrs/day by dialing
(866) 588-0600
for legal representation.
Weight Loss Drug Belviq Linked to Colorectal Cancer: FDA Recall
On Feb. 13, 2020, the U.S. Food and Drug Administration (FDA) issued a request that Eisai Inc. voluntarily withdraw the drug from the market over the potential cancer link. The agency based its decision on results from a five-year study of Belviq users that the company had conducted to make sure there were no serious cardiovascular risks or similar outcomes associated with the drug.
"We are taking this action because we believe that the risks of lorcaserin outweigh its benefits based on our completed review of results from a randomized clinical trial assessing safety," the FDA announcement read.
When the FDA approved Belviq, it required Eisai to conduct a long-term study into the drug's cardiovascular effects. The study period involved 12,000 more patients, some taking Belviq and others taking a placebo prescribed by a healthcare professional.
Data from the trial showed that 7.7 percent of the injured people taking Belviq for at least six months developed cancers, compared to 7.1 percent taking the placebo.
Belviq users who developed any one of three different types of cancer after they took Belviq began filing lawsuits shortly after the FDA announcement.
Related Article: Belviq (Lorcaserin) Lawsuit Update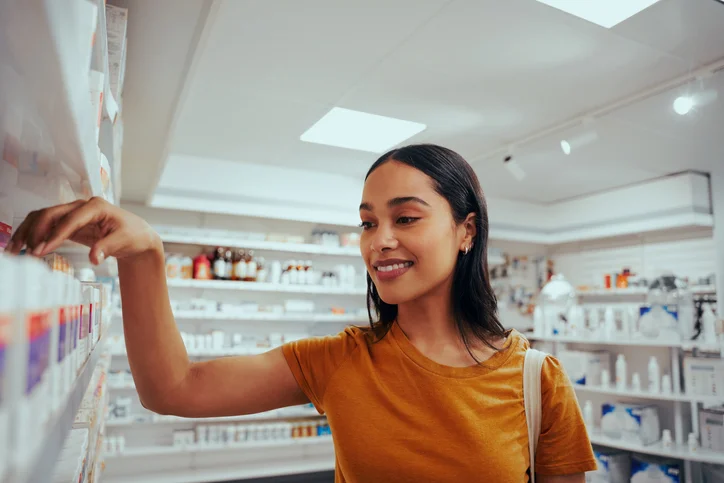 Side Effects
Taking Belviq or Belviq XR products may be linked to an increased risk for the following serious injuries:
Lung Cancer
Colorectal Cancer
Colon Cancer
Pancreatic Cancer
Breast Cancer
Cardiovascular Events
Heart Attack
Stroke
Hypertension
Heart Valve Damage
Serotonin Syndrome
And more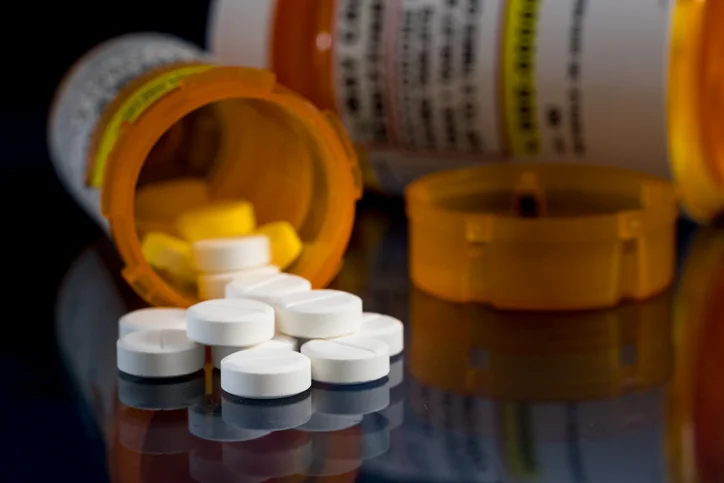 What is the Status of Lawsuits Against Belviq?
Because the information on the potential links to cancer only came out in 2020, any legal action seeking compensation against Eisai, Inc., for defective products is very new. There have been no major developments such as large verdicts or settlements. If you believe you have a case involving Belviq, speak with one of our skilled Belviq lawsuit attorneys.
Belviq Law Firm 2022 Update
In one of the first legal claims to be filed, a federal judge rejected the defendant's attempt to have the plaintiff's claims dismissed. Thus, the plaintiff's claims of negligent failure to warn will continue to move forward.
The legal team at Schmidt & Clark has decades of experience with dangerous drug and defective product cases. We can help you determine whether your situation qualifies you to file a lawsuit against the drug manufacturer.
Related Articles:
See all related dangerous drugs lawsuits our lawyers have taken on.
Get a Free Lawsuit Evaluation With Our Personal Injury Attorneys
The Pharmaceutical Litigation Group at Schmidt & Clark, LLP law firm is an experienced team of trial lawyers that focus on the representation of plaintiffs in Ohio Belviq lawsuits. Our attorneys are handling individual lawsuits against drug manufacturers nationwide and are currently accepting new cancer diagnoses in all 50 states.
Patients taking Belviq who develop pancreatic, colorectal, or lung cancer should contact our Ohio Belviq attorneys immediately for a free consultation. Belviq patients with a cancer diagnosis may be entitled to compensation for their injuries by filing a lawsuit in federal court and our legal team can help.