Free Confidential Lawsuit Review
Belviq users in New York who were diagnosed with cancer after taking the weight-loss drug Belviq (lorcaserin) or Belviq XR should contact a law firm immediately for a free consultation. Injury victims who developed cancer after taking Belviq or other weight-loss drugs may be entitled to financial compensation for medical costs and lost wages by filing a lawsuit and a personal injury attorney can help. Please click the button below for a Free Consultation or call us 24 hrs/day by dialing
(866) 588-0600
for legal action.
Belviq Cancer Risk and FDA Recall
Belviq (lorcaserin) was approved by the FDA in 2012. Other drugs in the diet industry had previously proven to have negative effects on heart function, prompting the FDA to order Eisai to undergo long-term safety studies of the drug's cardiac effects and other chronic safety concerns.
Eisai's five-year clinical trial involved 12,000 patients and concluded no negative cardiac effects were shown; however, the clinical trials did show that patients taking the dangerous drug for an extended period of time had an increased risk of cancer including colorectal, pancreatic, and lung cancers.  Longer medication use correlated with increasing cancer rates.
Upon publication of study results showing cancer increase, in January of 21020, the FDA issued a safety alert regarding Belviq and Belviq XR warning of the potential cancer risk and stated that evaluation of the study results was ongoing.  The FDA required that healthcare professionals should evaluate the risks of Belviq and compare them to possible benefits when prescribing the medication but did not declare that the increased cancer rates were directly connected.
On February 13, 2020, a voluntary recall was announced for all forms of Belviq and Belviq XR. Belviq victims who got certain cancer after taking Belviq have been advised to discontinue their medication and to discuss other medications or methods for their weight-control needs with their health care providers. The agency also stated that additional monitoring or testing was not required at this time.
The FDA recommended that patients stop taking Belviq and discuss alternative medications or weight-loss methods with their health care providers. They did not recommend that additional cancer screening was required at this time.
Related Article: Belviq (Lorcaserin) Lawsuit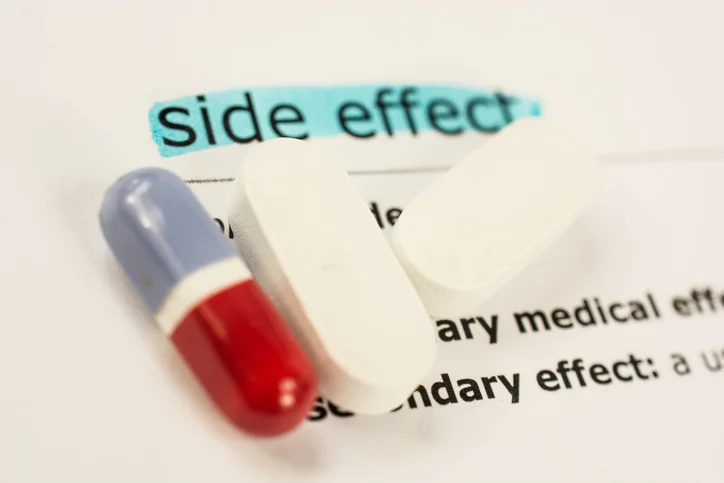 Side Effects
Taking Belviq or Belviq XR products may be linked to an increased risk for the following serious injuries:
Lung Cancer
Colorectal Cancer
Colon Cancer
Pancreatic Cancer
Breast Cancer
Cardiovascular Events
Heart Attack
Stroke
Hypertension
Heart Valve Damage
Serotonin Syndrome
And more
FDA Recommendation for Patients Taking Belviq
If you take Belviq or Belviq XR, the FDA advises you to stop taking Belviq and contact your doctor immediately. Belviq alternatives may be available to you.
The FDA is not recommending cancer screenings for patients who have taken Belviq (lorcaserin) at this time. If you have taken Belviq or Belviq XR and have additional questions, please talk with your prescribing physician right away.
If you've taken Belviq or Belviq XR and been diagnosed with cancer, please call a lawyer at (866) 588-600 or complete the form below for a FREE, no-obligation consultation with a Belviq cancer lawsuit attorney.
You may qualify for a New York Belviq lawsuit against the manufacturer of Belviq and be entitled to significant financial compensation.
Related Articles:
See all related dangerous drugs lawsuits our lawyers have taken on.
Get a Free Lawsuit Evaluation With a Personal Injury Attorney
The Pharmaceutical Litigation Group at our law firm is an experienced team of trial lawyers that focus on the representation of plaintiffs in New York Belviq lawsuits. Our attorneys are handling individual New York Belviq lawsuits on behalf of Belviq patients nationwide and are currently accepting new cancer diagnoses in all 50 states.
Patients taking Belviq who developed pancreatic, colorectal, or lung cancer should contact our New York Belviq attorneys immediately for a free consultation. Belviq patients with a cancer diagnosis may be entitled to compensation for their medical expenses by filing a lawsuit against the drug manufacturer and our New York Belviq lawyers can help.