Free Confidential Lawsuit Review
Belviq users in New Mexico who were diagnosed with cancer after taking the weight-loss drug Belviq (lorcaserin) or Belviq XR should contact our New Mexico Belviq Attorney immediately for a free consultation.
Injury victims who developed cancer after taking Belviq or other weight-loss drugs may be entitled to financial compensation for medical costs and lost wages by filing a Belviq Cancer Lawsuit and our law firm can help. Please click the button below for a Free Consultation or call our law firm 24 hrs/day by dialing (866) 588-0600 for legal action.
What is Belviq?
Lorcaserin, sold under brand names Belviq and Belviq XR, was approved by the Food and Drug Administration in 2012. Lorcaserin is manufactured by Eisai Inc. and was originally developed by Arena Pharmaceuticals.
Belviq is intended as an adjunct (add-on) weight loss therapy. The Belviq diet pill works as a long-term treatment by reducing a person's feeling of hunger, which could result in weight loss. It is meant to be used alongside a reduced-calorie diet and increased physical activity.
The drug is approved for use in adults with a body mass index (BMI) of 30, as well as adults with a BMI of 27, and other conditions that may increase cardiovascular risk, like high blood pressure, high cholesterol, or Type 2 diabetes.
While lorcaserin is used to treat obesity associated with diabetes, high cholesterol, or high blood pressure, it is a treatment only for the obesity itself, not any underlying conditions that may have caused or contributed to obesity.
Related Article: Belviq (Lorcaserin) Lawsuit Update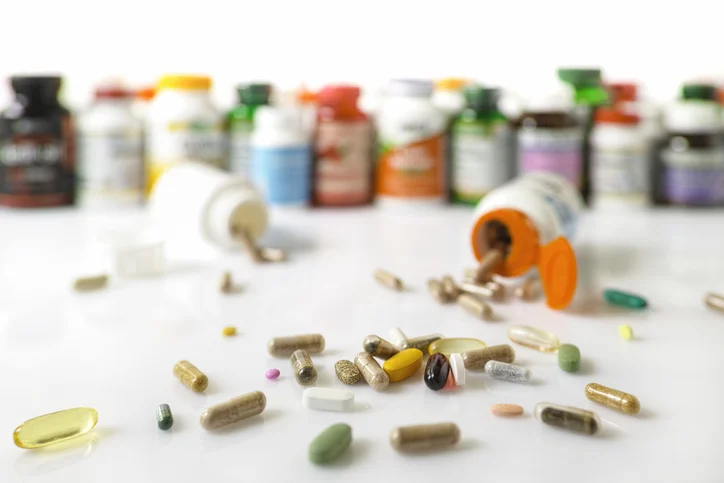 Weight Loss Drug Linked to Lung Cancer, Pancreatic Cancer, Colorectal Cancer
The FDA approved Belviq in 2012, under the condition that drug manufacturer Eisai Inc., conducted a double-blind, placebo-controlled safety clinical trial to confirm that the drug was safe.
This five-year trial concluded that of the 12,000 patients participating, more patients who took Belviq received a cancer diagnosis than those who took the inactive placebo group. In addition, the study determined that increased cancer risk, such as pancreatic cancer or colon cancer, occurred more frequently in the patient population, and cancer risk increased the longer the patient consumed the drug.
A large percentage of trial patients who developed Belviq cancer types were specifically diagnosed with pancreatic cancer compared to alternative weight-loss treatments, which comprise 3% of all cancer diagnoses in the United States. The American Cancer Society estimates that of the 57,600 people who will be diagnosed with pancreatic cancer in 2020, over 80 percent will die of the disease.
Related Article: What Types of Cancer Are Linked to Belviq?
Side Effects
Taking Belviq or Belviq XR products may be linked to an increased risk for the following types of primary cancer:
Lung Cancer
Colorectal Cancer
Colon Cancer
Pancreatic Cancer
Breast Cancer
Cardiovascular Events
Heart Attack
Stroke
Hypertension
Heart Valve Damage
Serotonin Syndrome
And more
Belviq Pancreatic Cancer
Pancreatic cancer is diagnosed slightly more often in men. It most commonly shows up in the exocrine glands of the pancreas, which create digestive enzymes and make up the majority of the organ. A smaller portion of the pancreas is made of hormone-producing endocrine cells, which can develop into neuroendocrine pancreatic cancer.
Belviq Lung Cancer
The five-year trial found higher incidences of lung cancer and other cardiovascular risks in patients taking Belviq than in those taking the inactive placebo. Further, they concluded that an individual's cancer risk rose the longer they were taking Belviq and that certain cancers including lung cancer were more prevalent.
The Belviq trial showed that the drug could increase the risk of the user developing lung cancer, the leading cause of cancer death in the US. Lung cancer is the second most common cancer diagnosed in both men and women and is diagnosed most often in people 65 or older.
Related Article: Should You File a Belviq Lawsuit?
Belviq Colorectal Cancer
Colorectal cancer is the second leading cause of cancer deaths in the United States and is most often diagnosed in people over 50 years old. Testing shows that Belviq could increase the risk of colorectal cancer in users, which can be found with screening tests.
Regular screening tests are essential both to find precancerous growths so they can be eliminated before they become cancer and to find cancer in its early stages when it can be more easily treated.
Related Articles:
See all related dangerous drug lawsuits our attorneys have covered.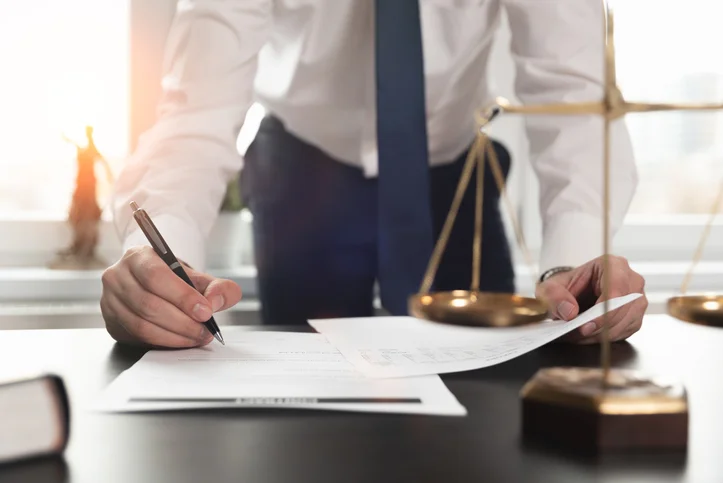 Get a Free Lawsuit Evaluation With Our Attorneys
The Pharmaceutical Litigation Group at Schmidt & Clark, LLP law firm is an experienced team of trial lawyers that focus on the representation of plaintiffs in Belviq cancer lawsuits. Our New Mexico Belviq Attorneys are handling individual lawsuits on behalf of Belviq patients nationwide and are currently accepting new cancer diagnoses in all 50 states.
Patients taking Belviq who developed pancreatic, colorectal, or lung cancer should contact our New Mexico Belviq attorneys immediately for a free consultation. Belviq patients with a cancer diagnosis may be entitled to compensation for their medical expenses by filing lawsuits against the drug manufacturer and our lawyer can help.