Free Confidential Lawsuit Review
If you or a loved one was diagnosed with cancer after taking Belviq weight-loss drug, you should contact our law firm immediately for a free consultation. Belviq patients who developed cancer may be entitled to financial compensation for medical expenses and pain and suffering by filing a lawsuit and a Minnesota Belviq Lawyer can help. Please click the button below for a Free Case Evaluation or call our law firm toll-free 24 hrs/day by dialing
(866) 588-0600
to see if you have a Belviq case.
What is Belviq XR?
Belviq is a popular prescription weight loss medication that is designed to treat obesity. It is sometimes used by people with diabetes to deal with some of the weight gain associated with that illness.
Belviq was intended to help obese patients control their weight when they combine it with diet and exercise. Belviq contains the active ingredient lorcaserin and is taken in tablet form.
Lorcaserin is intended to stimulate a serotonin receptor to make a patient feel more full than they otherwise would without the medication. The medication would mean that they also do not want food as much before a meal and during it. This would lead to a reduction in their eating.
Belviq was developed by Arena Pharmaceutical and marketed in conjunction with Eisai Inc., who eventually fully purchased the medication. One month of medication cost $300 without any type of insurance coverage.
Belviq was one of the first major diet pills approved by the FDA in over a decade. There was a backlash against diet pills because of the scores of people who died from taking Fen-Phen. It was originally thought that Belviq would fill the public's desire to find a quicker way to lose weight.
Related Article: Belviq (Lorcaserin) Lawsuit Update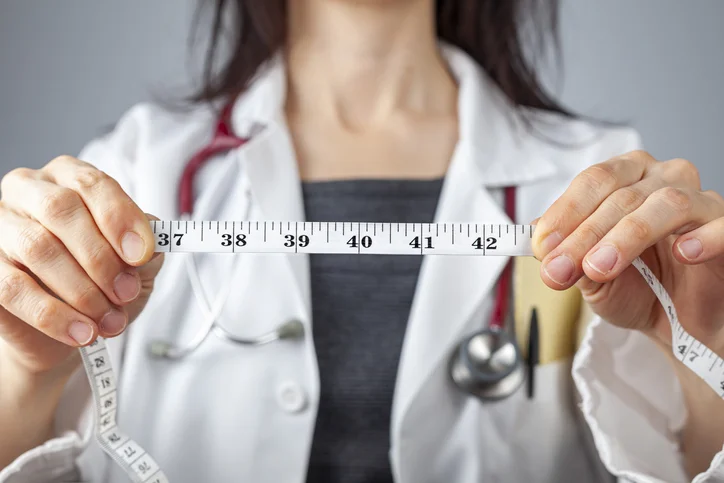 Belviq Linked to Lung Cancer, Colorectal Cancer: FDA Recall
Both Belviq and Belviq XR were granted FDA approval in 2012. Other drugs in the diet industry had previously proven to have negative effects on heart function, prompting the FDA to order Eisai to undergo long-term clinical trials of the drug's cardiac effects and other chronic safety concerns.
Drug manufacturer Eisai's five-year safety study involved 12,000 Belviq users and concluded no negative cardiac effects were shown with the defective drugs; however, the study did show that patients taking Belviq for an extended period of time had an increased risk of cancer. Longer medication use correlated with increased cancer rates.
Upon publication of study results showing cancer increase, in January 2020, the FDA issued a safety alert regarding Belviq warning of the potential cancer risks and stated that evaluation of the study results was ongoing.
The FDA concluded that pharmaceutical companies should evaluate the risks of Belviq and compare them to possible benefits when prescribing the medication but did not declare that the increased cancer diagnoses were directly connected.
On February 13, 2020, a voluntary recall was announced for all forms of Belviq. The recall and withdrawal were issued voluntarily upon requirements of the FDA to Eisai who agreed to cooperate with the Agency's request but disagreed with the study conclusion which links cancer to Belviq use.
Patients taking Belviq have been advised to discontinue their medication and to discuss other medications or methods for their weight-control needs with their healthcare providers. The agency also stated that additional monitoring or testing was not required.
The FDA recommended that patients stop taking Belviq and discuss alternative medications or weight-loss methods with their healthcare providers. They did not recommend that additional cancer screening be required.
Related Article: Should You File a Belviq Lawsuit?
Side Effects
According to an FDA Drug Safety Communication, taking Belviq may increase cancer risks for:
Lung Cancer
Colorectal Cancer
Colon Cancer
Pancreatic Cancer
Breast Cancer
Cardiovascular Events
Heart Attack
Stroke
Hypertension
Heart Valve Damage
Serotonin Syndrome
First Lawsuit Filed in Missouri
The recall and studies linking Belviq to cancer opened the door to product liability lawsuits. The first Belviq class action lawsuit was filed in September 2020, in Missouri federal court against Eisai and Arena. The plaintiff claimed she developed breast cancer after taking Belviq for two years.
The woman alleged that  Eisai and Arena failed to warn of the drug's cancer risk linked to Belviq. The woman also alleged in her Belviq (Lorcaserin) lawsuit that they failed to adequately test it. Since then a number of additional lawsuits have been filed around the country by other individuals who used Belviq and were later diagnosed with cancer.
What Should I Do if I'm Taking Belviq?
The FDA requested that all patients who still have Belviq to control their appetite should stop taking it immediately to avoid personal injury. If you are a patient who has previously taken Belviq, it is recommended to consult your doctor or other healthcare professionals immediately to discuss any alternative solutions and to stop prescribing Belviq.
Additionally, the FDA recommends that patients in possession of Belviq dispose of it immediately in a safe manner. According to their recommendations, it is best to dispose of the remaining doses at a drug take-back location. However, if this is not practical, you may also dispose of Belviq in your standard trash as follows:
Mix pills with any unappetizing substance, such as cat litter or dirt
Do NOT crush the pills to minimize environmental contamination
Place the mixture in a sealed plastic bag
Throw the bag away in your household garbage
Be sure to remove any personal or otherwise sensitive information on your prescription bottle to minimize the potential risk of identity theft.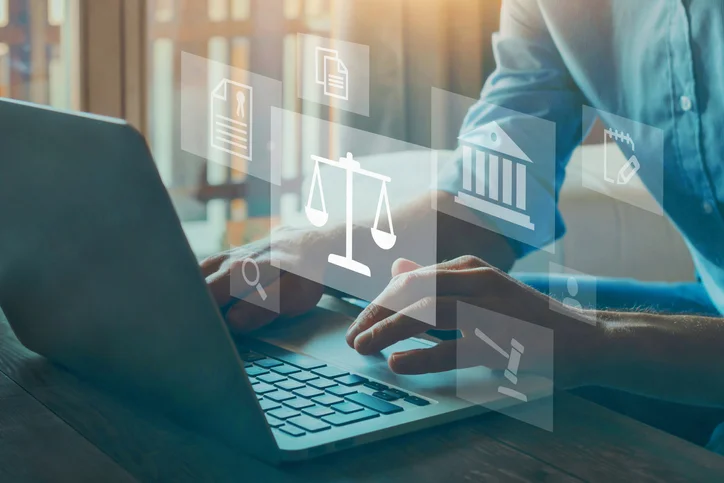 Related Articles:
See all related dangerous drug lawsuits our lawyers covered so far.
Get a Free Lawsuit Evaluation With Our Minnesota Belviq Lawyers
The Pharmaceutical Litigation Group at Schmidt & Clark, LLP law firm is an experienced team of trial lawyers that focus on the representation of plaintiffs in Belviq cancer lawsuits. We are handling individual lawsuits against drug manufacturers nationwide and currently accepting new cancer diagnoses in all 50 states.
Belviq patients who got cancer after taking the weight-loss drug Belviq should contact our law firm immediately for a free consultation and legal action. You may be entitled to financial compensation for medical bills and pain and suffering by filing bad drug lawsuits and our defective medication lawyers can help.