Free Confidential Lawsuit Review
If your child or other loved one was harmed, you should contact our law firm immediately. You may be entitled to compensation by filing a Delta Inclined Sleeper Lawsuit and we can help. Please click the button below for a Free Confidential Case Evaluation or call us toll-free 24 hrs/day by dialing
(866) 588-0600
.
What's the Problem?
Jan. 30, 2020 - The Delta Sleeper Recall affects the following products:
Other infant inclined sleeper products recalled over a suffocation risk include:
Consumers who have purchased any of the above sleepers should stop using them immediately and contact the individual companies for a refund or voucher.
See the other product liability claims from Schmidt and Clark, LLP.
4 Companies Recall More Than 165,000 Baby Sleepers Over Suffocation Risk: ABC Action News Video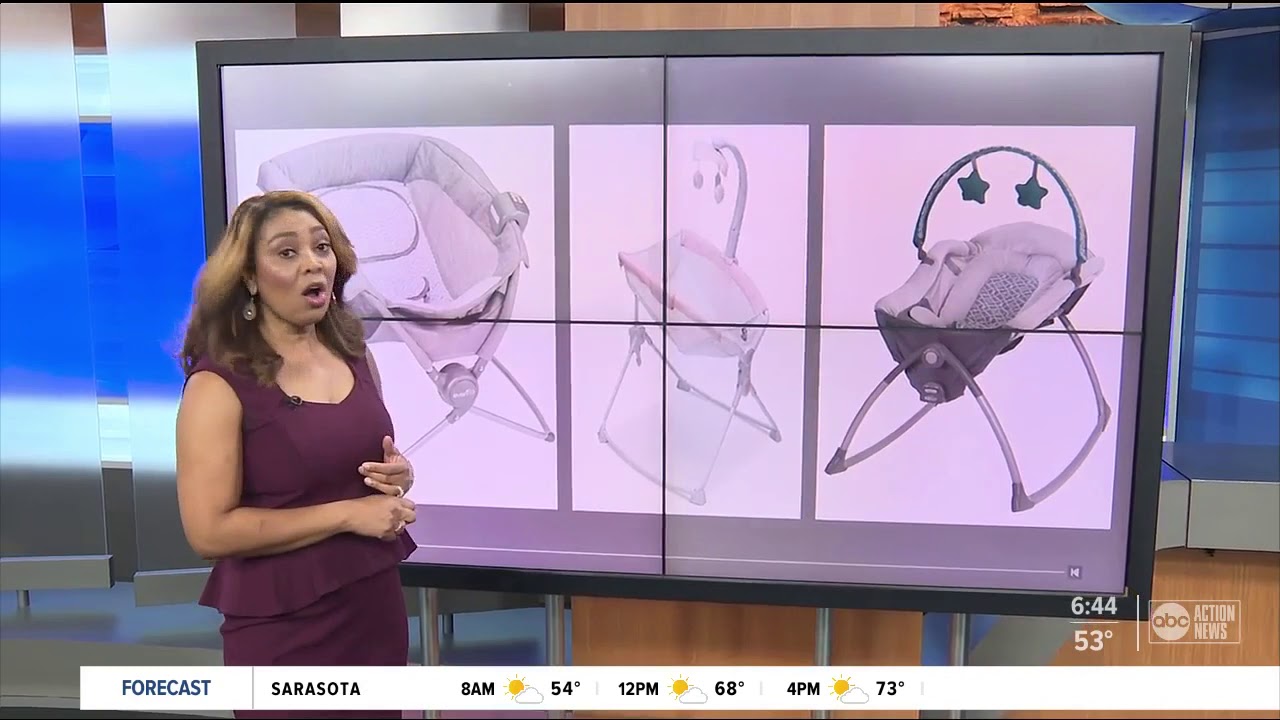 Do I Have a Delta Inclined Sleeper Lawsuit?
The Product Liability Litigation Group at our law firm is an experienced team of trial lawyers that focus on the representation of plaintiffs in Delta Inclined Sleeper Lawsuits. We are handling individual litigation nationwide and currently accepting new injury and death cases in all 50 states.
If your child or other loved one has been injured by a recalled inclined sleeper, you should contact our law firm immediately. You may be entitled to a settlement by filing a suit and we can help.