Free Confidential Case Review
Have you or a loved one been seriously injured or killed in an oilfield accident? If so, you should contact our accident attorneys immediately for a free consultation. You may be entitled to financial compensation for your serious injuries and lost wages and a Dallas personal injury lawyer can help.
The legal team of trial lawyers at Schmidt & Clark, LLP is dedicated to protecting the rights of injured oilfield workers and is one of the only firms with knowledge of maritime law willing to pursue justice in this type of complex litigation throughout the entire United States.
Oil Field Accidents on the Rise Across U.S.
When an oilfield accident occurs, the consequences can be deadly. In December 2018, The U.S. Occupational Safety and Health Administration (OSHA) reported that from 2008 through 2017, at least 1,566 oil rig workers were killed in oilfield accidents in the United States.
In February 2013, the Houston Chronicle stated that despite declining numbers of workplace deaths generally, oil rig accidental deaths in Dallas TX have risen. NPR reported similar findings, and in February 2013 found that there had been a 100% increase in oil and gas industry fatalities since 2009.
In February 2014, the Houston Chronicle reported on the rise of oil rig accidents in Texas, and found that at least 18,000 workers had suffered amputations, were crushed, burned, broken bones, were cut, or reported other work-related spinal cord injuries or physical impairment from 2008 to 2013.
Related Article: Oil Field Accident Lawsuit Update
Types of Oil Field Injuries
Oilfield injuries are usually the consequence of a speed and greed, top-down safety culture whereby oilfield workers learn to take safety shortcuts, ignore standard industry safety regulations, use inadequate equipment, and are given improper safety instruction (or no instruction at all).
There are many different ways that injuries can occur on oil rigs. Common scenarios include:
Inadequately trained workers put the lives of those around them at risk.
Exposure to hazardous gases and explosions is often compounded by a failure to recognize the hazards and properly communicate them through the use of job safety analysis (JSA).
Language barriers lead to a lack of knowledge of surrounding circumstances.
Overworked employees take shortcuts in order to get the work done faster.
Drilling schedules put downward pressure on workers to complete the job timely at all costs.
Defective machinery or poorly maintained machinery creates an unsafe work environment.
Company men are spread too thin and rarely show up to the job site to ensure work is being performed safely.
Failure to follow the chain of command
Related Article: Common Oil Rig Injuries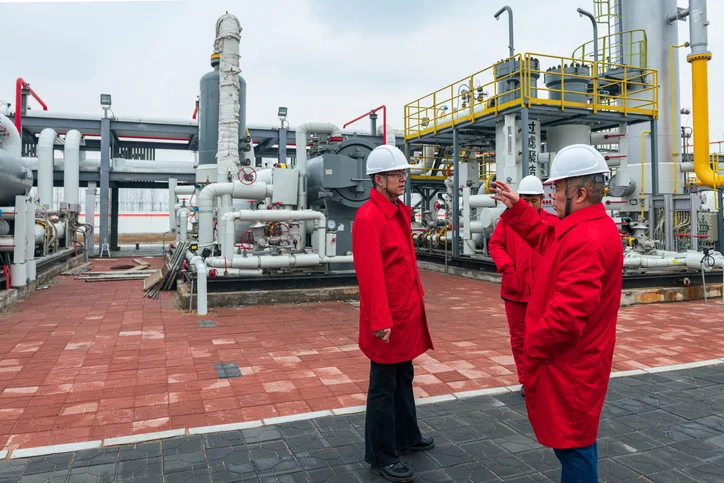 Serious Injuries Among Workers in the Oil and Gas Industry
Our law firm is accepting potential lawsuits for oil and gas workers who were injured in the following types of accidents:
Other transportation accidents
Oil field explosions
Oil field fires
Oil well fires
Oil well blowouts
Oil refinery accidents
Gas refinery accidents
Drilling accidents
Machinery and heavy equipment malfunctions
Machinery and equipment failures
Personal protection / operating equipment failures
Poisoning incidents/chemical burns
Hazardous material exposure to flammable chemicals
Struck by object accidents
Falls from heights
Confined space collapses
Crush injuries
What Percentage Do Personal Injury Lawyers Take?
Unlike many other lawsuits, attorneys in oilfield injury cases are most often paid through a contingency fee agreement.  If you're asking what percentage lawyers take for oilfield injury services, the answer is they usually receive 33-55% of the award as payment fees.
In these cases, the person filing the claim (the plaintiff) agrees to pay the suit's costs and a percentage of the damages received to the lawyer handling the case. If the plaintiff loses, there are no attorneys' fees paid. State laws require that the agreement be in writing.
What To Do After an Oilfield Accident
Stop working immediately
Report your injury as soon as possible
Demand immediate medical treatment at a doctor of your choice
Do not give a formal statement, sign ANY paperwork, or accept any money from the company (besides your normal paycheck) prior to speaking with an experienced oil field injury lawyer
Contact our Oilfield Accident Lawyers as soon as possible so that those accounts may be held liable.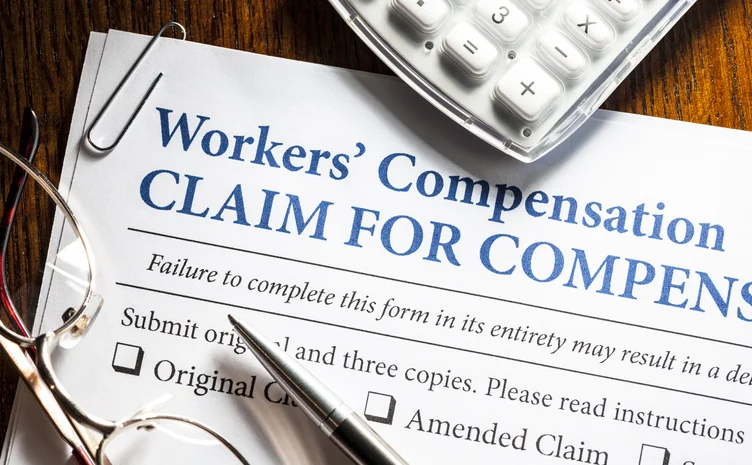 Personal Injury or Workers' Compensation Claims in Oil Field Accidents
If an oilfield accident caused your injuries, clients should contact an experienced injury and accident attorney. You should find someone who is familiar with Texas oil field accident cases. Even when you believe the injuries to be mild, serious complications could arise.
In some cases, this may mean filing a claim with your employer's workers comp insurance. In other cases, it could mean thoroughly investigating the scene for signs of negligence.
Sometimes, your employer's own negligence is to blame. Other times it could be the result of shoddy industrial equipment. In any of these cases, you'll get a better result if you have a skilled oil field injury lawyer advocating on your behalf.
Related Article: List of Texas Oil Refineries
Don't Place Your Future in the Company's Hands
Despite what the company and its claims reps (insurance agents) may tell you, their number one priority is not to protect workers, and instead to try to avoid responsibility and pay you and your family as little as possible.
Some of the most common ways that companies try to avoid responsibility after oilfield accidents include:
Taking recorded statements
Hiring private investigators to follow, photograph, and videotape the injured worker and his or her family members
"Losing" critical evidence that proves the company was at fault or that you were not at fault for the accident
Blaming the injured worker for failing to "stop work" or perform a complete JSA or Hazard Analysis prior to starting the job
Attempting to discredit the injured worker by obtaining conflicting statements from co-workers or "experts" hired by the company after the accident
Minimizing the severity of the worker's injuries by sending them to doctors who are hired and paid by the company, its insurer, or the workers' compensation provider, and
Using anything the injured worker or his or her family members post on social media to claim that the worker is exaggerating or lying about their injuries
Some companies will even attempt to require injured workers to sign documents that prevent them from being able to recover damages from the company before it will release the workers' paychecks.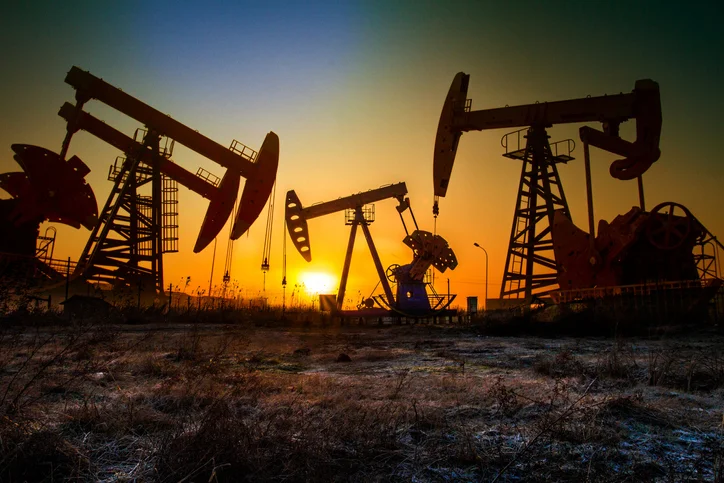 Related Articles:
See all the personal injury and accident litigations we've taken on.
Get a Free Lawsuit Evaluation With Our Lawyers
The accident attorneys at Schmidt & Clark, LLP are dedicated to protecting the rights of the American oil and gas worker, and we are one of the only firms willing to handle oilfield work litigation throughout the entire United States.
Again, if you or a loved one has been seriously injured in an oilfield accident, you should contact our oil field accident lawyers immediately by using the form below or calling our law firm toll-free 24 hrs/day by dialing (866) 588-0600 for a free consultation and legal advice.
Injured workers may be able to recover compensation for medical bills from an oil company in a lawsuit and our oil field injury lawyers can help.