Free Confidential Lawsuit Review
If you or someone you know suffered from a foodborne illness, you should contact an experienced food poisoning lawyer immediately. Injury victims may be entitled to fair compensation by filing a lawsuit and our Chicago Food Poisoning Lawyers can help. Please fill out the contact form for a free confidential consultation or call our Chicago Food Poisoning Attorneys toll-free 24 hrs/day by dialing
(866) 588-0600
.
How Many People Get Foodborne Illness Each Year?
The Centers for Disease Control and Prevention (CDC) estimates 48 million Americans are stricken with a foodborne illness each year. This includes food poisoning cases of bacteria including salmonella, E. coli, norovirus, Hepatitis A, listeria, botulism, campylobacter, shigella, and cryptosporidiosis.
These common types of foodborne illnesses often bring severe symptoms and can lead to death, especially if untreated. While food poisoning causes around 128,000 hospitalizations each year, many of the 3,000 annual fatalities occur because victims think they have the flu and do not seek prompt treatment.
Individuals with food allergies also face the risk of severe reactions. Like instances of food poisoning, these are typically due to unsafe practices at food manufacturing plants, restaurants, schools and daycare facilities, and other food service operations.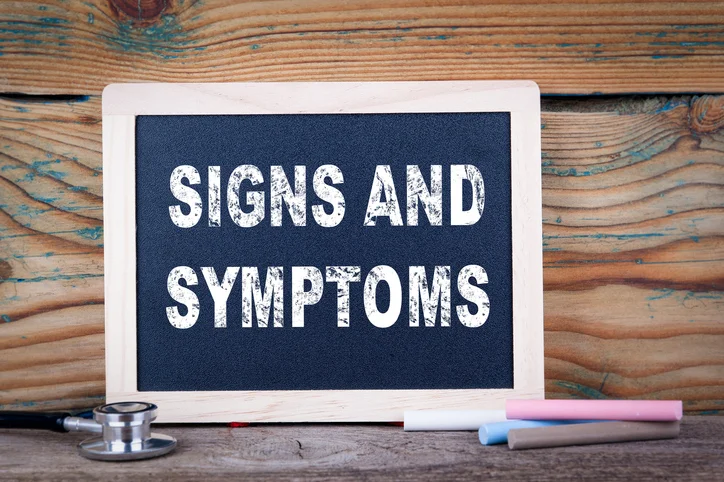 Symptoms
Food poisoning symptoms vary with the source of contamination. Most severe cases of food poisoning illness cause one or more of the following signs and symptoms:
Nausea
Vomiting
Watery or bloody diarrhea
Abdominal pain and cramps
Fever
Blurred vision
Signs and symptoms of E. coli or salmonella infections start within hours after eating the contaminated food or may begin days or weeks later. Sickness caused by food poisoning bacteria generally lasts from a few hours to several days.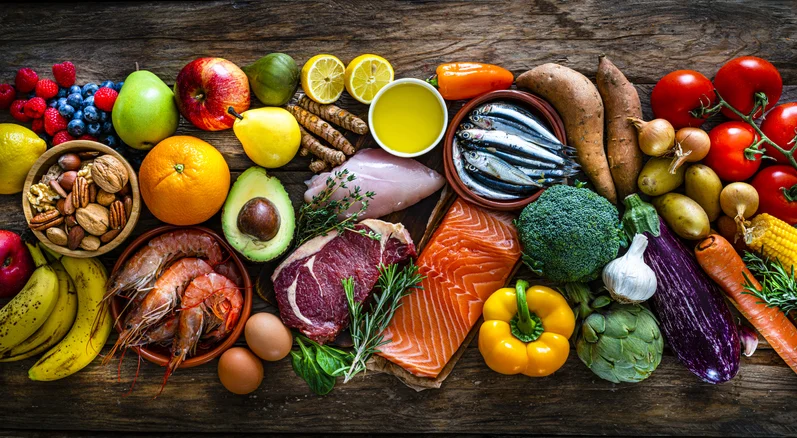 Foods That Cause Food Poisoning
Some foods are more associated with foodborne illnesses and food poisoning than others. They can carry harmful germs that can make you very sick if the food is contaminated.
Raw foods of animal origin are the most likely to be contaminated, specifically raw or undercooked meat and poultry, raw or lightly cooked eggs, unpasteurized milk, and raw shellfish.
Fruits and vegetables from grocery stores may get contaminated.
While certain foods are more likely to make you sick, any food can get contaminated in the field, during processing, or during other stages in the food production chain, including through cross-contamination with raw meat in kitchens.
Related Article:
See all related food poisoning lawsuits our lawyers have taken on.
Get a Free Lawsuit Evaluation With Our Chicago Food Poisoning Lawyers
The Foodborne Illnesses Litigation Group at our law firm is an experienced team of trial attorneys that focus on the representation of plaintiffs in lawsuits. Our Chicago food poisoning lawyers are handling individual foodborne illness cases in Chicago Il. and the Chicago area and currently offering a free consultation to potential clients in food poisoning cases in all 50 states.
If you or another person you know contracted food poisoning in Chicago, Illinois, please contact our injury lawyers immediately about your potential food poisoning case. You and your family may be entitled to recover financial compensation for medical treatment and medical bills by filing a product liability lawsuit and our injury lawyers can help. Contact a Personal Injury Attorney now toll-free for a free consultation at (866) 588-0600 or fill out the contact form below to get your free legal advice from a food contamination attorney.