Free Confidential Lawsuit Review
Patients taking Belviq who developed cancer in San Diego, CA, should contact our law firm immediately. You may be entitled to compensation by filing a lawsuit for medical costs and we can help. Please click the button below for a Free Confidential Case Evaluation or call our San Diego Belviq lawyers toll-free 24 hrs/day by dialing
(866) 588-0600
.
What is Belviq?
When the FDA approved Belviq in 2012, manufacturer Arena Pharmaceuticals said it was the first extended-release formulation approved to help patients lose weight and treat weight-related medical problems without raising their risk for heart problems.
When the weight loss medications were used in a patient study of 12,000 people, and the clinical trial data indicated excellent results, they thrived. The weight loss drug allowed overweight people who were at risk for a heart attack and high blood pressure to take the medication without the increased risk of heart attack that most other drugs cannot offer.
Soon Belviq became known as the "go-to" medication to help people lose weight until a study found that although Belviq reduced the risk of heart attack, it increased the risk of cancer. Thus, forcing the Food and Drug Administration to voluntarily withdraw Belviq.
Related Article: Belviq Lawsuit Update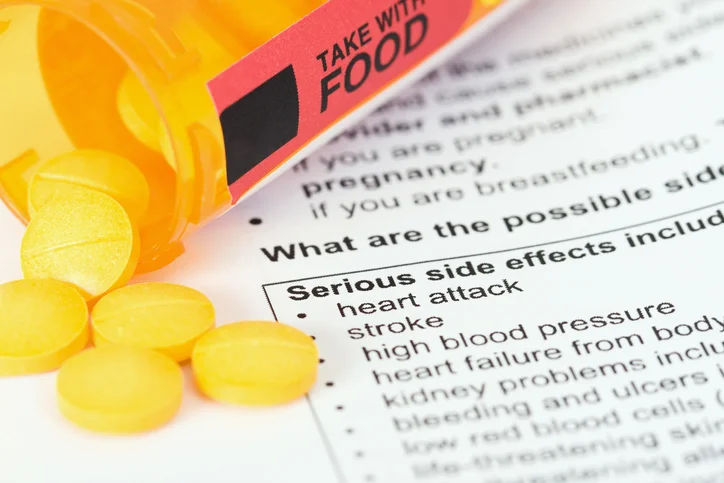 Side Effects
Belviq weight loss drug is linked to the following serious side effects:
Colorectal or Lung Cancer
Colon Cancer
Pancreatic Cancer
Breast Cancer
Liver cancer
Cardiovascular Events
Heart Attack
Stroke
Hypertension
Heart Valve Damage
Serotonin Syndrome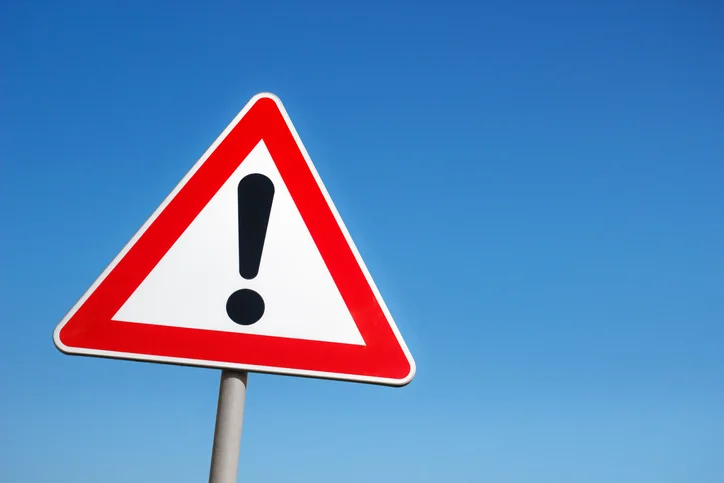 Early Warning Signs that Belviq Patients Might Be At Risk of Lung Cancer
While the FDA did not issue any warnings about Belviq XR or related products before January 2020, reports indicate many long-standing concerns existed over the cancer risk of the drug.
FDA Rejected Previous Formulations of Belviq Due to Safety Concerns
In 2010, the FDA rejected the first attempt to get Belviq XR to market.  The agency required an additional clinical trial and data for its safety. Reports indicate the FDA was concerned that when used to lose weight, the weight loss drug was linked to an increased risk of heart damage.  As a result, the approval of the Belviq group was delayed.
Related Article: Why Was Belviq Taken Off the Market?
News Outlets Reported Belviq May have Caused Tumors in Animals
Before the drug was approved, a clinical trial found that Belviq caused an increased risk of cancer compared to other similar medications used to lose weight.  Several outlets reported FDA officials found tumors in animals after taking Belviq. Time Magazine noted that a similar weight loss product, Fenfluramine, had previously been removed from the market in 1997 over a risk of cancer diagnoses (colorectal cancer, lung cancer, pancreatic cancer).
Belviq Chose Not to Pursue European Markets After Negative Reports
The European Medicines Agency (EMA) rejected Belviq citing safety concerns.  The manufacturer subsequently withdrew its application to take Belviq to Europe.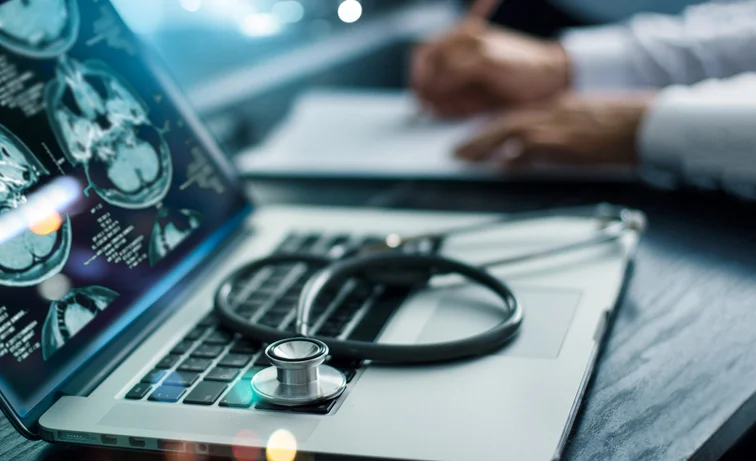 Public Citizen Predicted Recall
Just weeks after the FDA concluded that Belviq may be linked to an increased risk of cancer compared to a placebo group, the watchdog group Public Citizen warned it may cause pancreatic, colorectal, or lung cancer.  Public Citizens urged the FDA for the drug's removal. Public Citizen called the Belviq FDA approval "reckless" as it "pose[d] serious health threat[s]." Public Citizen further predicted Belviq "will be withdrawn from the market after the agency is forced to confront the serious adverse health effects" posed to more patients.
Related Article: Should You File a Belviq Lawsuit?
Consumer Reports Advised Against its Use
On June 13, 2013, nearly a year after the FDA approved Belviq, Consumer Reports warned against using Belviq.  Consumer Reports found patients with a healthy diet and body mass index lost only 3% to 3.7% of the weight and reported that 25% of patients in Belviq's own study regained all weight within the year.
This meant a weight loss of 0–7 pounds for an average height patient with a BMI of 30—not ten (10) to twenty (20) pounds. These results were far lower than those being advertised by Belviq.  Consumer Reports concluded that "risks galore" of colorectal cancer associated with taking Belviq XR were too high to support these minimal results.
Related Articles:
See the other dangerous drug lawsuits that we've covered.
FDA Recommendations for Belviq Patients
The United States Food and Drug Administration (FDA) announced that people taking Belviq stop immediately. Patients should talk to a healthcare provider to find alternative weight-loss drugs and weight-management programs. Belviq should be disposed of at a drug take-back location, or in household trash using the following steps:
Mix the medication with an uninviting substance such as dirt, used coffee grounds, or cat litter. Do not crush the pills.
Place the mixture in a sealed container such as a plastic bag or bottle.
Throw the container away in your household trash.
Remove all personal information from the prescription labels on empty medication bottles or packaging. Recycle or throw away the containers.
The agency is not recommending special cancer screening for patients who took Belviq. Patients should still schedule regular recommended cancer screenings. Patients should reach out to their healthcare provider with any questions.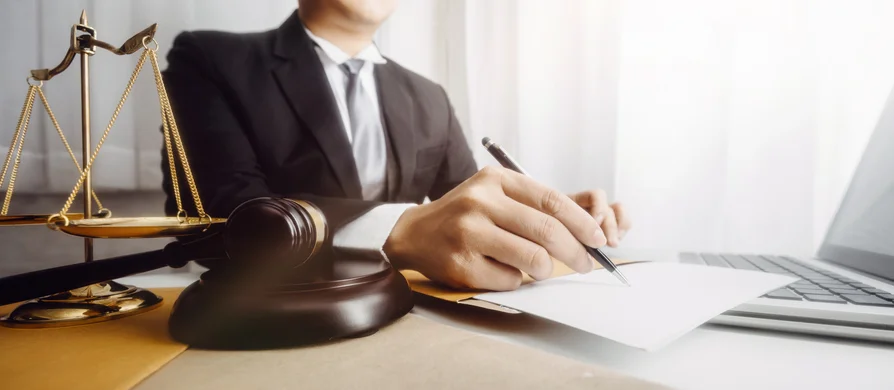 Get a Free Lawsuit Evaluation With Our San Diego Belviq Lawyers
The Pharmaceutical Litigation Group at Schmidt & Clark, LLP law firm is an experienced team of trial lawyers that focus on the representation of San Diego Belviq patients. We are handling individual lawsuits nationwide and currently accepting new cancer diagnosis cases in all 50 states.
Belviq users who were diagnosed with cancer after taking Belviq should contact our law firm immediately. You may be entitled to a settlement by filing a suit against the drug manufacturer and we can help.