Free Confidential Lawsuit Review
If you or a loved one was diagnosed with cancer after taking Belviq (lorcaserin) or Belviq XR weight-loss drugs, you should contact our law firm immediately for a free consultation. Belviq patients who developed cancer may be entitled to fair compensation for medical costs and pain and suffering by filing a lawsuit and our personal injury lawyers can help. Please click the button below for a Free Legal Consultation or call a personal injury attorney 24 hrs/day by dialing
(866) 588-0600
to see if you have a Belviq case.
What is the Weight-Loss Drug Belviq?
Belviq (lorcaserin hydrochloride) is used to treat obesity-related weight management in adults with a body mass index (BMI) of 30 or greater (obese) as an addition to a reduced-calorie diet and exercise and who have at least one weight-related condition such as high blood pressure (hypertension), type 2 diabetes, or high cholesterol (dyslipidemia).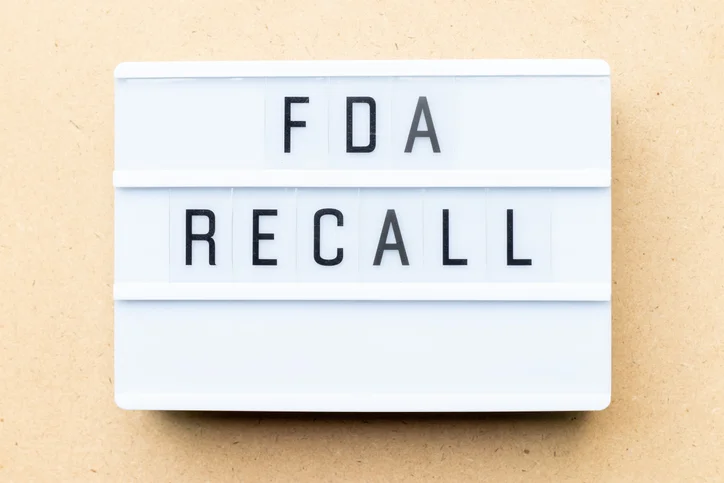 Belviq Recalled by FDA
Belviq and Belviq XR (extended-release) have been linked to an increased risk of cancer and the FDA has asked the manufacturer to voluntarily withdraw the drugs from the U.S. market. The increased risk has included some patients from a clinical trial who were diagnosed with colorectal, pancreatic, or lung cancer, or other cancers after taking Belviq or Belviq XR for an extended period of time.
Related Article: Belviq (Lorcaserin) Lawsuit Update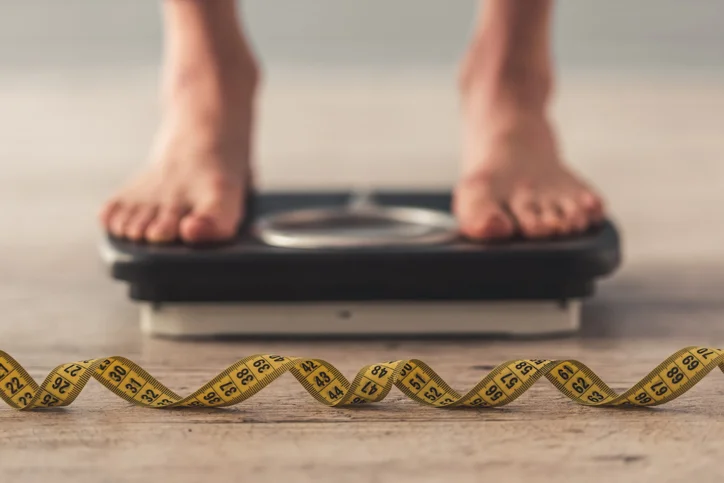 Side Effects
Taking Belviq or Belviq XR medication may increase your risk of certain cancers:
Lung Cancer
Colorectal Cancer
Colon Cancer
Pancreatic Cancer
Breast Cancer
Cardiovascular Events
Heart Attack
Stroke
Hypertension
Heart Valve Damage
Serotonin Syndrome
And more
Lung Cancer Symptoms
The most common symptoms of lung cancer are:
A cough that does not go away or gets worse
Coughing up blood or rust-colored sputum (spit or phlegm)
Chest pain that is often worse with deep breathing, coughing, or laughing
Hoarseness
Loss of appetite
Unexplained weight loss
Shortness of breath
Feeling tired or weak
Infections such as bronchitis and pneumonia that don't go away or keep coming back
New onset of wheezing
Related Article: What Types of Cancer Are Linked to Belviq?
If lung cancer spreads to other parts of the body, it may cause:
Bone pain (like pain in the back or hips)
Nervous system changes (such as headache, weakness or numbness of an arm or leg, dizziness, balance problems, or seizures), from cancer spread to the brain
Yellowing of the skin and eyes (jaundice) from cancer spread to the liver
Swelling of lymph nodes (collection of immune system cells) such as those in the neck or above the collarbone
FDA Recommendation for Patients Taking This Drug
If you take Belviq or Belviq XR, the FDA advises you to stop taking Belviq and contact your doctor immediately. Belviq alternatives may be available to you.
The FDA is not recommending cancer screenings for patients who have taken Belviq (lorcaserin) at this time. If you have taken Belviq or Belviq XR and have additional questions, please talk with your prescribing physician right away.
If you've taken Belviq or Belviq XR and been diagnosed with cancer, please call a lawyer at (866) 588-600 or complete the form below for a FREE, no-obligation consultation with an Arkansas Belviq cancer lawsuit attorney.
You may qualify for a lawsuit against the manufacturer of Belviq and be entitled to significant financial compensation.
Related Articles:
See all related dangerous drug litigations our lawyers have taken on.
Get a Free Lawsuit Evaluation With Our Arkansas Belviq Lawyers
The Pharmaceutical Litigation Group at Schmidt & Clark, LLP law firm is an experienced team of trial lawyers that focus on the representation of plaintiffs in Arkansas Belviq cancer lawsuits. Our Belviq Cancer Attorneys are handling individual lawsuits against drug manufacturers nationwide and are currently accepting new cancer diagnoses in all 50 states.
Belviq patients who got cancer after taking Belviq should contact our law firm immediately for a free consultation and legal action. You may be entitled to recover compensation for medical bills and pain and suffering by filing bad drug lawsuits and our defective medication lawyers can help.