Free Confidential Lawsuit Review
If you or a loved one was diagnosed with cancer after taking the weight-loss drug Belviq or Belviq XR, you should contact our law firm immediately for a free consultation. You may be entitled to compensation by filing a lawsuit against the drug manufacturer Arena Pharmaceuticals and we can help. Please click the button below for a Free Confidential Case Evaluation or call our law firm toll-free 24 hrs/day by dialing
(866) 588-0600
.
What is the Weight-Loss Drug Belviq?
Belviq and Belviq XR are weight-loss drugs approved to treat obesity (body mass index of 30.0 and above) and other weight-related health conditions in conjunction with exercise and a reduced-calorie diet.
The FDA approved Belviq in 2012, offering alternative weight-loss treatments to a patient population who struggled with obesity based on medical records. The weight-loss medication was also sometimes used to treat overweight people who also had a positive benefit-risk profile condition, such as high blood pressure, high cholesterol, or diabetes.
It was the first weight-loss drug approved by the FDA in 13 years. Unlike over-the-counter diet pills or appetite suppressants which are often intended for cosmetic weight loss, Belviq was a prescription drug used to treat obesity without cardiovascular risks.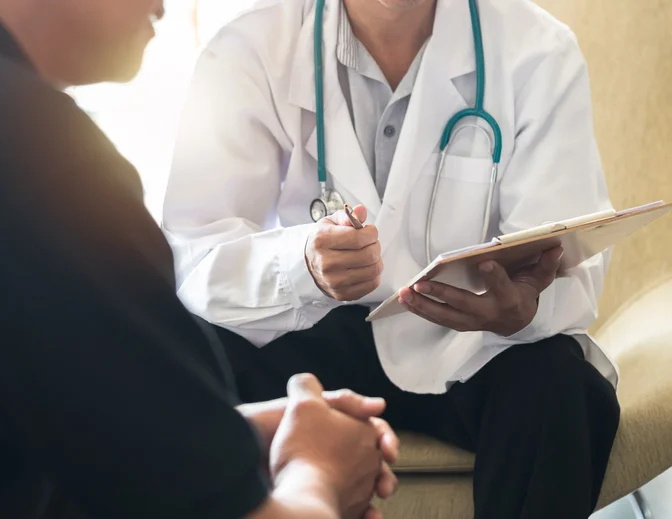 Belviq Recalled After Link to Lung Cancer Diagnosis
Belviq was initially rejected by the FDA due to concerns from committee members regarding studies that showed lab rats that developed cancer compared to a placebo group. FDA committee members were also concerned about putting any potential long-term users at an increased risk of cancer compared to other drugs.
The FDA later approved Belviq in 2012 with the stipulation that manufacturers perform clinical trial data to prove the drug's safety. However, approving the drug before the research was complete may have put Belviq users at risk of developing cancer.
The five-year trial found higher incidences of primary cancer diagnoses in patients taking Belviq than in those taking the inactive placebo. Further, they concluded that an individual's cancer risk rose the longer they were taking Belviq and that certain cancers including lung cancer, pancreatic cancer, and colorectal cancer were more prevalent.
The Belviq trial showed that the drug could increase the risk of the user developing lung cancer, the leading cause of cancer death in the US. Lung cancer is the second most common cancer diagnosed in both men and women and is diagnosed most often in people 65 or older.
Related Article: Belviq (Lorcaserin) Lawsuit Update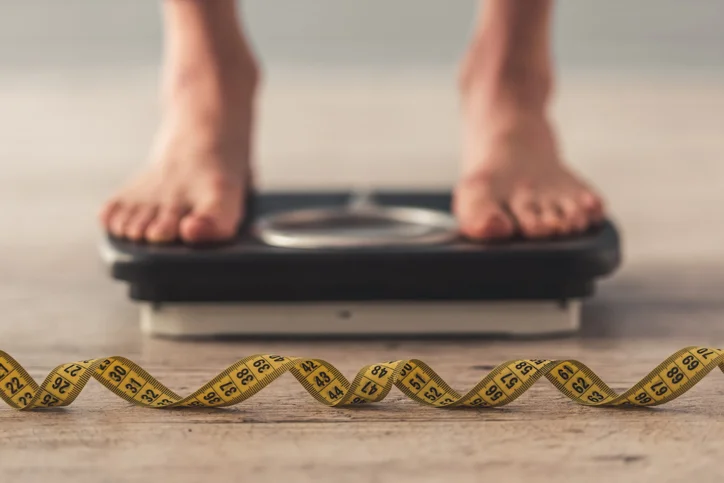 Side Effects
Potential serious side effects of the diet drug Belviq or Belviq XR may include an increased cancer risk:
Lung Cancer
Colorectal Cancer
Colon Cancer
Pancreatic Cancer
Breast Cancer
Cardiovascular Events
Heart Attack
Stroke
Hypertension
Heart Valve Damage
Serotonin Syndrome
How is Belviq Linked to Pancreatic Cancer?
A large percentage of trial patients who developed cancer after consuming Belviq were specifically diagnosed with pancreatic cancer, which comprises 3 percent of all cancer diagnoses in the United States.
The American Cancer Society estimates that of the 57,600 people who will be diagnosed with pancreatic cancer in 2020, over 80 percent will die of the disease without cancer treatment options.
Pancreatic cancer is diagnosed slightly more often in men without proper weight management programs.
It most commonly shows up in the exocrine glands of the pancreas, which create digestive enzymes and make up the majority of the organ. A smaller portion of the pancreas is made of hormone-producing endocrine cells, which can develop into neuroendocrine pancreatic cancer.
Related Article: What Types of Cancer Are Linked to Belviq?
Breast Cancer Belviq Link
Belviq was developed as a medication to be taken jointly with practicing other facets of weight-loss therapy, such as a low-calorie diet and increased physical movement.
It was created to help patients lose weight by reducing their hunger so they could more easily abide by their diet guidelines.
Lorcaserin was initially rejected by the FDA in 2010 after research showed that rats treated with the drug had an increased incidence of brain tumors and breast cancer.
The FDA approved Belviq in 2012 but only if the drug manufacturer conducted a placebo-controlled, double-blind clinical trial to prove the drug's safety.
The study ran after the approval, from 2013 to 2018, and showed that more patients who took lorcaserin were diagnosed with cancer than those who took the placebo.
Related Articles:
See other dangerous drugs lawsuits our lawyers have taken on.
Lawsuits Against Belviq Manufacturers
Consumers across the nation are filing lawsuits against Belviq manufacturer Eisai Inc., for causing their cancer diagnoses.
They are backed by evidence showing that the company did not conduct proper research on the Belviq cancer link before releasing it to the market, failed to recognize the connection between lorcaserin and cancer, and intentionally stalled its recall from stores.
Though Belviq has officially been recalled by the FDA, it may be too late for some who have been taking the drug regularly.
Those patients diagnosed with lung cancer since consuming lorcaserin deserve to be compensated for their suffering by filing a lawsuit, and our lawyers can help them file it.
Get a Free Lawsuit Evaluation With Our Belviq Lawyers in Alaska
The Pharmaceutical Litigation Group at Schmidt & Clark, LLP law firm is an experienced team of trial lawyers that focus on the representation of plaintiffs in an Alaska Belviq (Lorcaserin) lawsuit. We are handling individual litigation nationwide and currently accepting new injury and death cases for Belviq patients in all 50 states.
If you or a loved one got cancer after taking Belviq to lose weight or for weight-related medical problems, you should contact our lawyers immediately. You may be entitled to major settlements by filing a suit against Eisai Inc. and our lawyers can help.